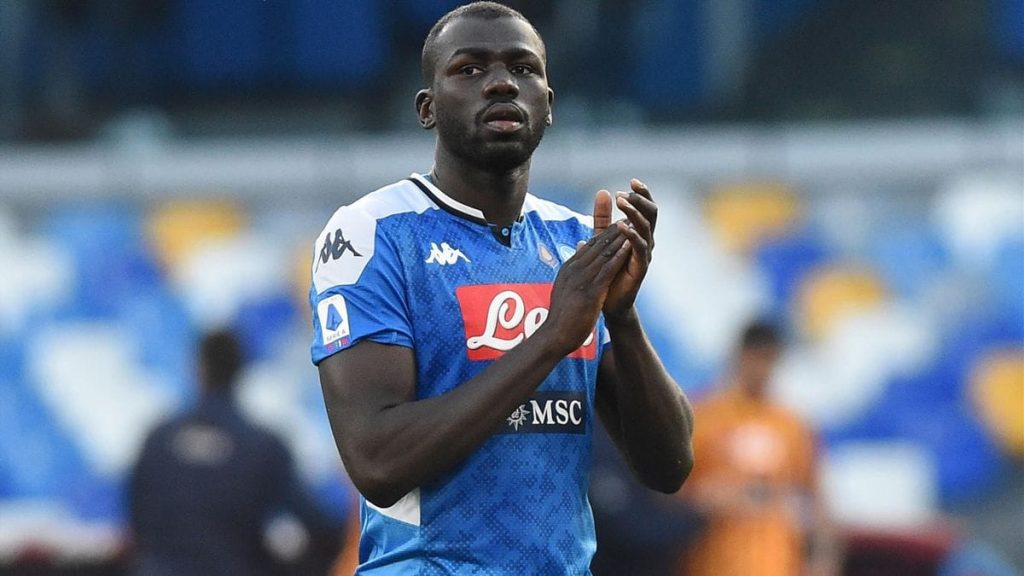 Napoli's president Aurelio De Laurentiis has said to be promised Manchester City that they will receive their star defender, Koulibaly this summer. This comes as a breakthrough news for Guardiola who's striving to reinforce their backline.
The 29 year old has long been a true servent for the club from Naples but it seems now his stay is finally coming to the end. The colossal center-back will be desperate to prove his quality in a competitive league under the stewardship of a great manager.
The Pursuit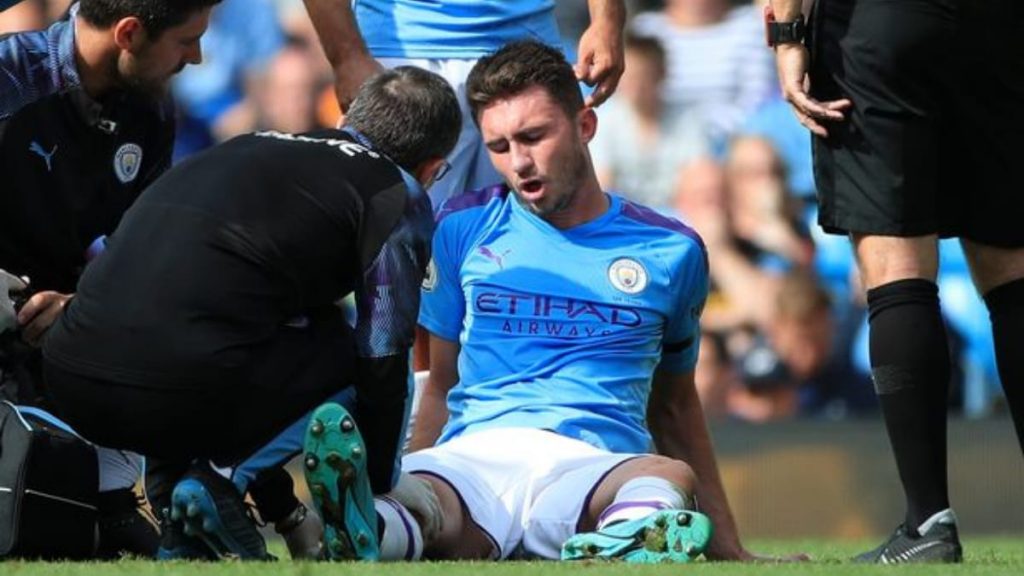 Manchester City failed to orchestrate their very best football last campaign due to a major injury blow in the form of Aymeric Laporte. With no like to like substitute of his role, City failed to cover up the immense gap champions Liverpool had over them all season long. The urgency for a defender thus came into effect.
City did sign a fantastic defender in Nathan Ake from relegated side Bournemouth but they were in need for a leader like club legend Vincent Kompany in that area. Now, it is possible they will cool down this matter as well with their financial strength. Also, that Napoli has approved Koulibaly's departure.
Genaro Gattuso's side is willing to sell off crucial players of the squad in order to rebuild it. Napoli struggled with their on and off field issues last season but did manage to win the Coppa Italia. With the sale of midfielder Allan to Everton, Koulibaly is now available to cash in. Gazzetta dello Sports also reports the Senegalese is growing frustrated with the lack of flexibility taken in negotiations.
What it means to the Cityzens?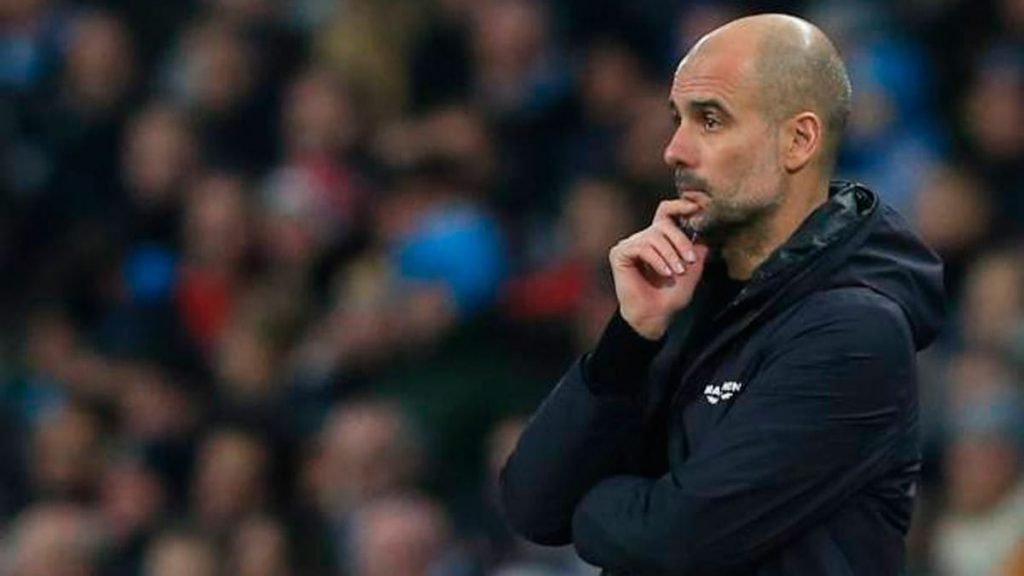 The interesting part is that Koulibaly's pressure on board has resulted in a fall down of his $134m price tag. The figure now stands at $84m. He will be expensive still but will allow City to use their financial strength to grab him. Moreover, this figure is enough to shove away other interests from Paris Saint Germains and rivals Manchester United.
Kalidou Koulibaly will fit in quite easily to the robust playing style of the English giants. Regarded one of the finest in his position, Koulibaly's pairing with Laporte will sort out defensive problems City faces in major stages. They will become an even more deadlier force to lift the Champions league trophy that Guardiola craves since leaving Barcelona.
It is left to see if City manage to get this deal over the line. They are yet to submit a proposal to Napoli for Koulibaly but with the Italian side reasonably happy to let him go, it will be some business for the money merchants of the Premier league.
Also Read: Marcus Rashford ties up with English food brand giants to feed poor children