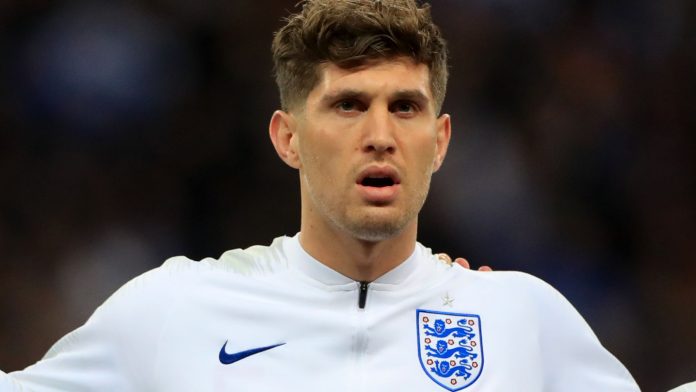 John Stones is returning to the England National team after a hiatus of 2 years and is excited about the prospect of donning the English jersey once again. Stones believes he and his Manchester City team-mates can bring a winning mentality to the Three Lions as they challenge for European Championship glory.
Stones won the last of his 39 caps against Montenegro in 2019. His recent strong domestic form has earned him a spot in Gareth Southgate's squad for 2022 World Cup qualifiers against San Marino, Albania and Poland.
John Stones returns to the English football setup after a 2 year gap
The likes of Stones, Kyle Walker, Raheem Sterling and Phil Foden could be heading into the rearranged tournament on the back of winning four major honours with their club.
"It was very tough and I think it would be the same for everyone," the 26-year-old said about watching England games on television.
"It was difficult watching from home. You feel a bit helpless that you can't contribute and be a part of the squad, but I used it as a motivation to strive to be better.
"When I got the text the other day, it was a great feeling to be back involved and see all the faces I've got some great memories with. I believe that as a club and a whole organisation, we need to keep evolving and striving to be better," he said.
"Those players coming in – and taking nothing away from them and how well they have done – it was added motivation to step up and prove my worth.
"I went away and did all the things that I needed to do. As a player, you can never rest when things are easy – everything is a challenge."
On his England recall, Stones added: "I think I wanted to prove it to myself more than anyone else. Proving to myself was more satisfying to do. To go out there and show people, you have got an added pressure but the person I am trying to do it for – or prove to – is myself and that is the most satisfying thing."
Also Read : Gareth Bale expects Real Madrid return after Tottenham loan deal expires in summer