After the European Super League saga, Manchester United fans stormed into the ground's training facilities on Thursday and created chaos. However, no damage has been done to the club property or the players as the manager came and convinced the fanbase to return safely.
How did the club convince Manchester United fans?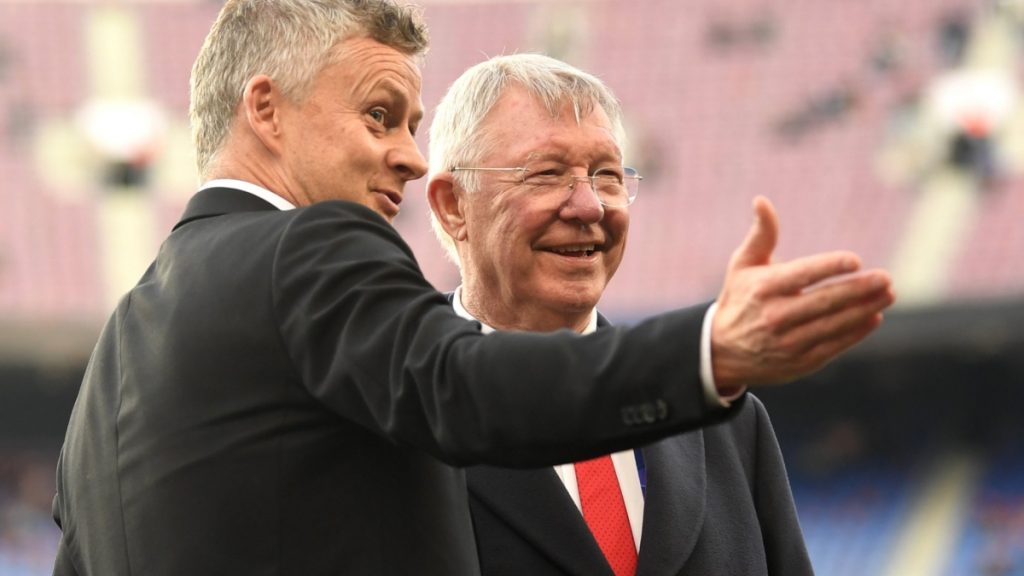 The fans were enraged by the club's unanimous decision to join the European Super League which would have destroyed the English football pyramid. However, due to massive protests by fans and statements from the club legends made the board withdraw from the league. However, the fans weren't happy with the club's efforts. So, they decided to breach the security and enter Carrington.
The fans were annoyed by Glazers' efforts to reinforce the club with proper signings and their greediness. Manchester United are the club with the second-highest debt despite having brilliant financial conditions. The Glazers' family has reaped dividends but hasn't paid the loan back.
Understanding the dire situation, the club manager, Ole Gunnar Solskjaer, Technical director Darren Fletcher and Nemanja Matic were sent to handle the Manchester United fans. They were successful in sending the protestors back home. Regarding the incident, the club issued a statement.
The club statement read:
At approximately 9am this morning a group gained access to the club training ground. The manager and others spoke to them. Buildings were secure and the group has now left the site.
Manchester United are all set to face Leeds United in their upcoming Premier League clash on Sunday. The club stands second on the points table and has the slightest of the chances to steal the title from Manchester City if they lose points. When the sides met last time, Red Devils ran riot and won the game by 6-2 at Old Trafford.
Also Read: Italy releases their NEW KIT ahead of the Euros 2021