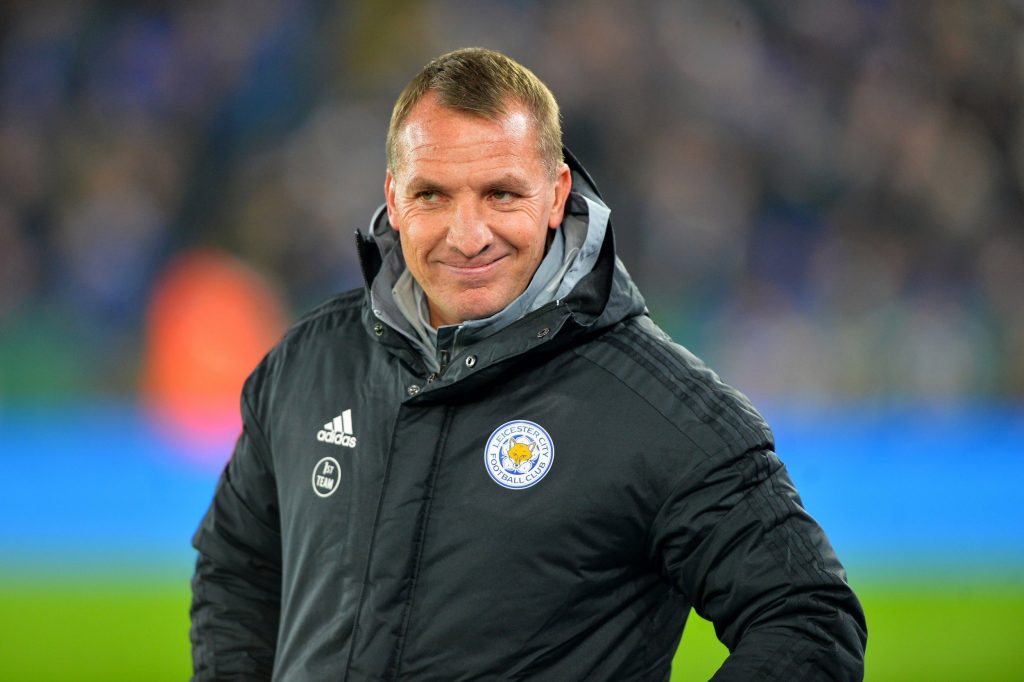 Manchester United travel to Leicester City's King power stadium on the final day. Both the teams are looking to secure Champions League Football for next season. Before the Covid-forced shutdown , Leicester City looked certain of staying in the top 4. However, their form after the resumption of premier league has been very bad. 'The Foxes' have just won twice in 8 outings.
Brendan Rodgers feels that Leicester City has played really well despite recent dip in form. Manchester United finished 6th and Leicester finished in 9th last season.
In an interview Rodgers said, "There is a difference where we want to be in the Champions League, but when you're a club like Manchester United, there's a need to be in the Champions League. We want to be in it, but if we fall short, it's still been a really good season."
Rodgers is relishing the opportunity to contest a game of such magnitude as Sunday will certainly be the biggest match since he took charge of the club. "I've been involved in finals and two-legged games. These games mean everything so I'm not new to the situation. It's just very exciting."
Leicester City's Jamie Vardy is also in contention for this season's Top Goal Scorer Award. Despite Leicester city's overall performance club fans are expecting the team to clinch Champions League Qualification.
"Sometimes things peter out in a season, but for us this is what you're looking for. Our season doesn't finish until the very end, we can finish on a high. We are playing one of the superpowers of world football with a chance to go above them and get into the Champions League. We have one last shot, and that tells you how well the players have done," added Rodgers.
Also Read : Fred: Manchester United would aim to lift the Champions League title