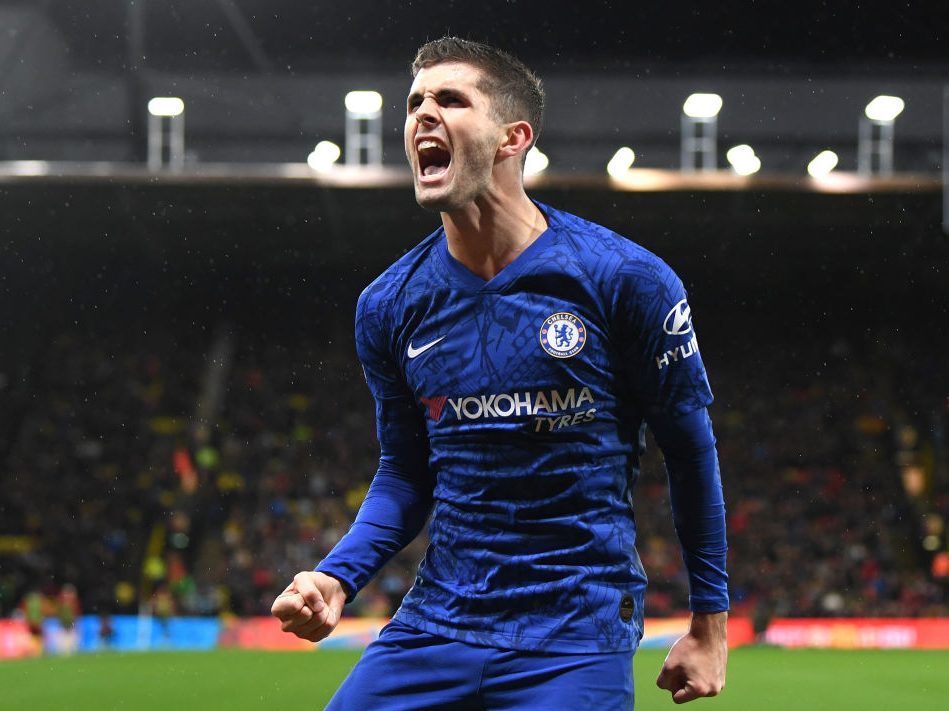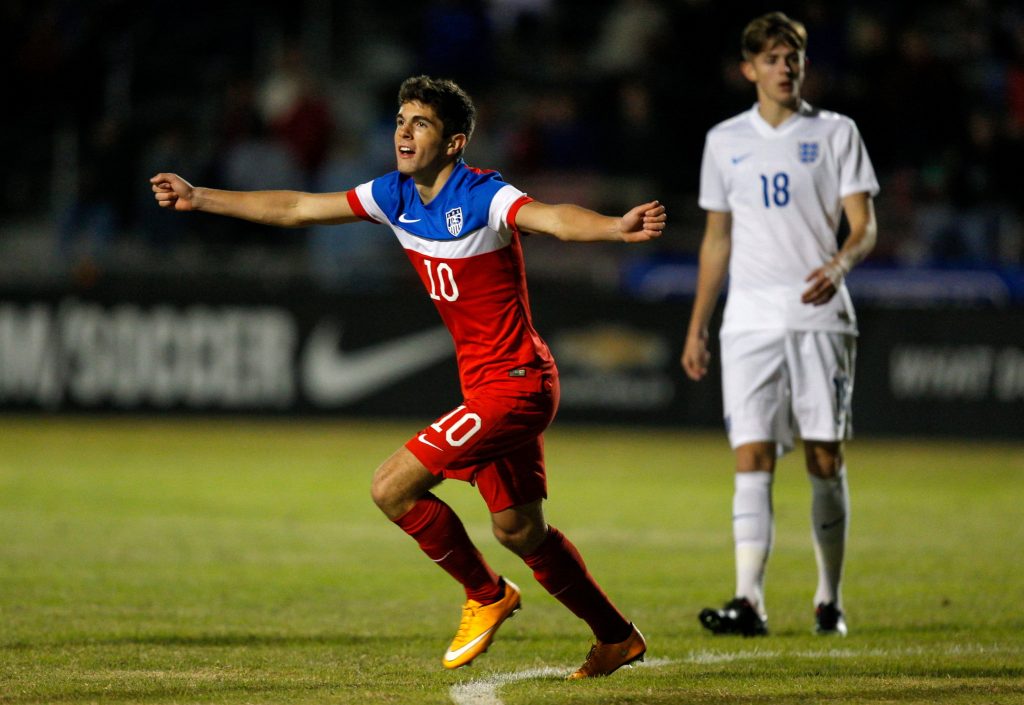 An Ex-Manchester United scout revealed that the Red devils had opportunity to sign Christian Pulisic. He also stated that even Borussia Dortmund was tracking Pulisic at that time. Pulisic made a name for himself in Dortmund in 2016 when he made a senior appearance for the club.
Pulisic scored 19 goals in 127 appearances. Chelsea signed him for £58 million ($75m) and he has paid the club's faith by brilliant performances. The United states-man has had a decent enough first season at Chelsea. Pulisic has scored 10 goals and given 10 assist from 33 appearances. Chelsea bough Pulisic to replace Real Madrid-bound Eden Hazard.
Jorge Alvial worked as scout for Manchester United for 2 and a half years. He did try to convince his employers into buying the young prodigy. "When I first got hired one of the people that I recommended right away was Pulisic. Because I knew him and his background. I knew how well he was developing in Dortmund and he was just going to keep coming up, and become a superstar because he was doing very well."
Alvial also said, "I have always believed in him, we always have kept close contact with his father. I called him to say I was recommending him to Manchester United. So it was many times that I did recommend him. but at the same time because I was only doing North America, it wasn't my region because he was playing in Germany. We all had a list of targets and I had him first along with Alphonso Davies."
The one that got away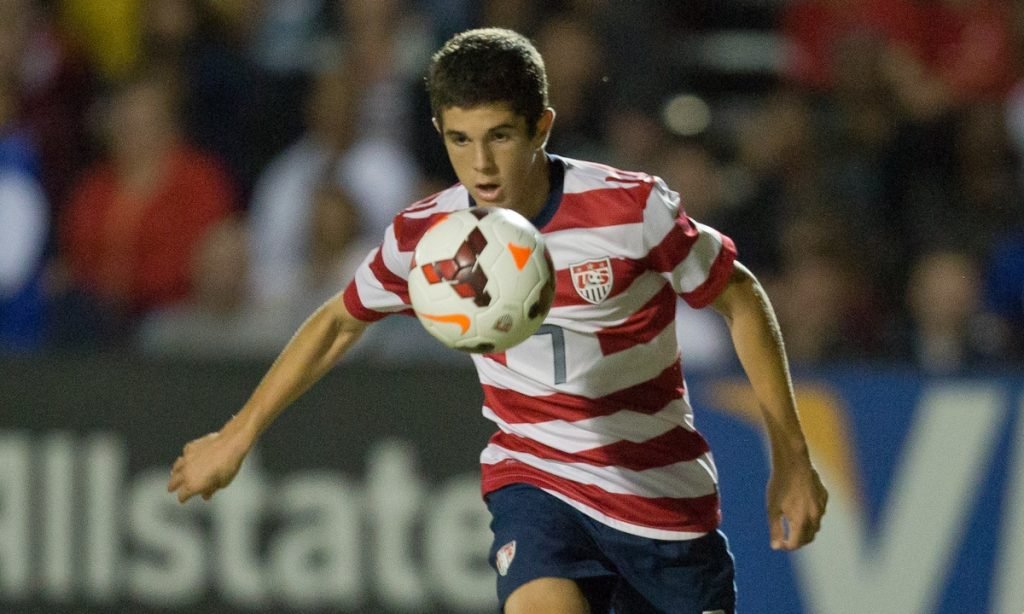 "Highly, highly recommended for them to sign him. I know also the German scout was very into him, he really liked him too. It wasn't a case of 'look at this kid', it was 'sign this kid. When I recommend a player usually it is an example of a player that I feel has tremendous potential. For Pulisic I jumped many levels that we are supposed to do and I went directly to the head scout and said: 'Listen, this player is extraordinary we need to see him right away. We need to make a decision right away. Because if we don't someone else is going to see him, and is going to beat us, which has also happened with Alphonso," added Jorge Alivial.
The Ex-United scout was full of praise for the young Pulisic. Manchester united seem to missed out on a great deal. Lampard once said" Pulisic can reach Mane and Salah's level with the right attitude and playing time".
"So that is how I look at a player. I don't look at him in the moment. I look at the progression he is going to go through. If he is doing what he is doing now at a young age. Imagine if he is coached, if he gets developed. He is just going to explode and he is one of those boys that the more he watches the geniuses like Messi or Ronaldo. The player learns from them and he can do something just as good because he knows he has the talent to do it. He is a unique player," said Jorge Alvial.
Also Read : Rivaldo claims 'Neymar to win three Ballon d'Or'