Manchester United have shed light on the return dates for Paul Pogba, Bruno Fernandes, Anthony Martial, and Donny Van de Beek. They started their pre-season schedule with a 2-1 win against Derby County on Sunday, although they were missing a number of first-team players, including those who competed in Euro 2020.
Pogba and Fernandes are not likely to be back at Manchester United for another week, while Martial and Van de Beek are scheduled to begin training in a week.
Pogba and Bruno Fernandes have been given a vacation after playing in the knockout rounds of Euro 2020 for France and Portugal, respectively. Pogba is presently on vacation in Florida, while Fernandes is spending his summer off in his home Portugal resting and recuperating ahead of the new season.
Both Martial and van de Beek have omitted the first two weeks of training with United as they recuperate from injuries incurred in the last stages of last season. Martial suffered a knee injury with France, while van de Beek was obliged to pull from the Netherlands' Euro 2020 squad.
Ole Gunnar Solskjaer, the club's manager, then highlighted the return timeline of the quartet as the team ramps up training for the upcoming season.
They're (Martial and Van de Beek) not ready yet. They'll probably be 100 percent training with us a week on Monday. They're still working hard to step into the group. Fernandes and Pogba? It won't be next week, no. The week after," said Ole Solskjaer.
Manchester United Pre-Season Schedule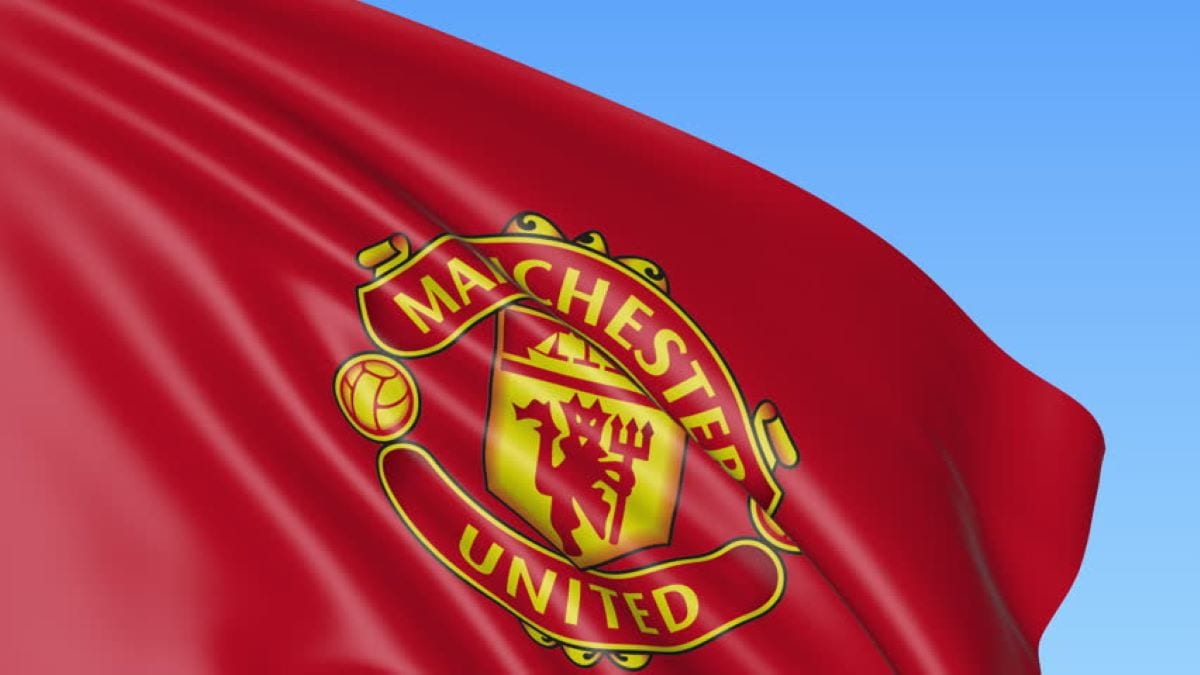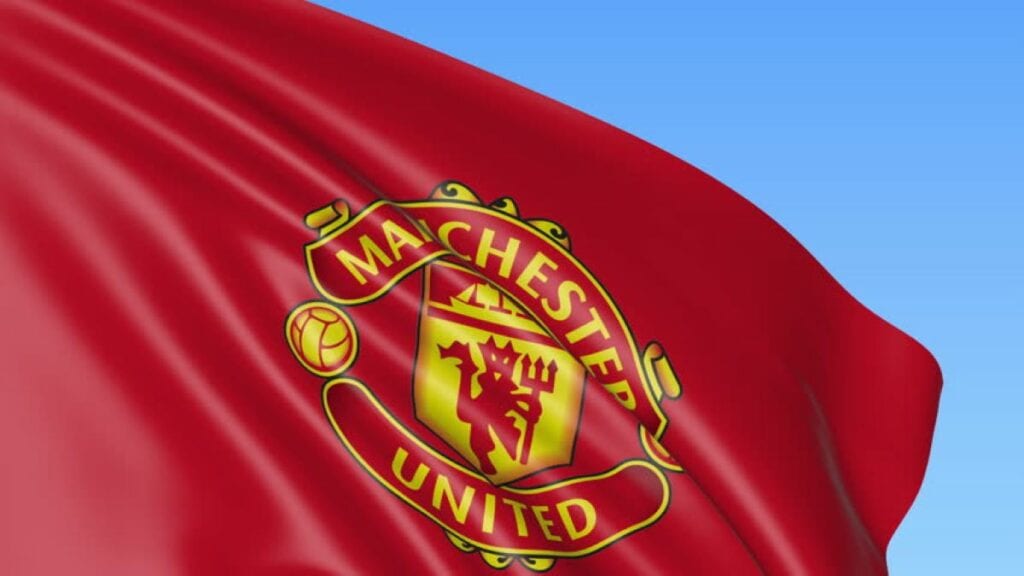 | | |
| --- | --- |
| Date | Fixture |
| Jul 18 | Derby vs Manchester Utd |
| Jul 24 | Queens Park Rangers vs Manchester Utd |
| Jul 28 | Manchester Utd vs Brentford |
| Jul 31 | Preston North End vs Manchester Utd |
| Aug 7 | Manchester Utd vs Everton |
Manchester United began their pre-season action with a 2-1 victory against Derby County on July 18, and will now travel to Queens Park Rangers on July 24. Brentford on July 28 and Everton on August 7 are the two home matches planned, with a trip to Preston North End on July 31 wedged in middle.
ALSO READ| Premier League Home Kits 2021-22: Best To Worst Ranked