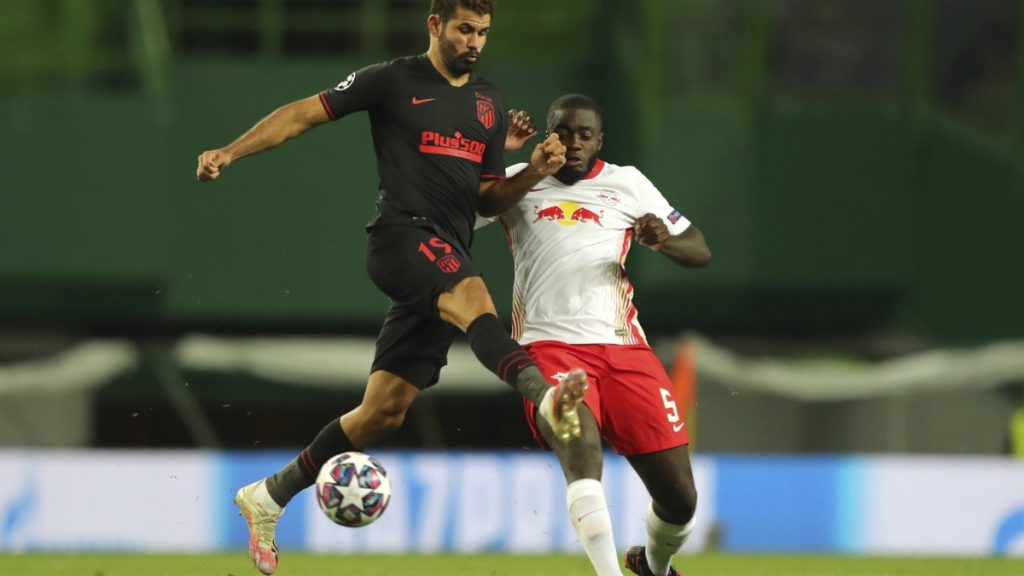 RB Leipzig defender Dayot Upamecano is one of the most attractive centre-backs in the world and is currently being targeted by a lot of clubs. Various clubs like Manchester United, Liverpool and Chelsea were linked with him and now reports have risen that Manchester United has decided to go for him. Dayot Upamecano's release clause gets triggered at the end of this season which could allow clubs to sign him for €40 million.
Reports of Bayern Munich being sole runners disputed
Two weeks ago there were reports that Manchester United had calmed down their interest in Dayot Upamecano and Bayern Munich were sole runners. The French defender was being sought as a replacement for David Alaba and Jerome Boateng with both players set to leave the club. Dayot Upamecano would most likely partner up with Niklas Sule if the Bavarian club actually sign him.
Now it is being reported that Dayot Upamecano is being targeted by Manchester United yet again. While they also have been linked with Jadon Sancho and now being linked with Upamecano, Manchester United will need to spend a huge amount to land both of them. Borussia Dortmund are expected to want around the region of €100- €120 million for Jadon Sancho while Dayot Upamecano attracts a price of £56 million.
Also read: Everton and West Ham United play the first Premier League match of 2021