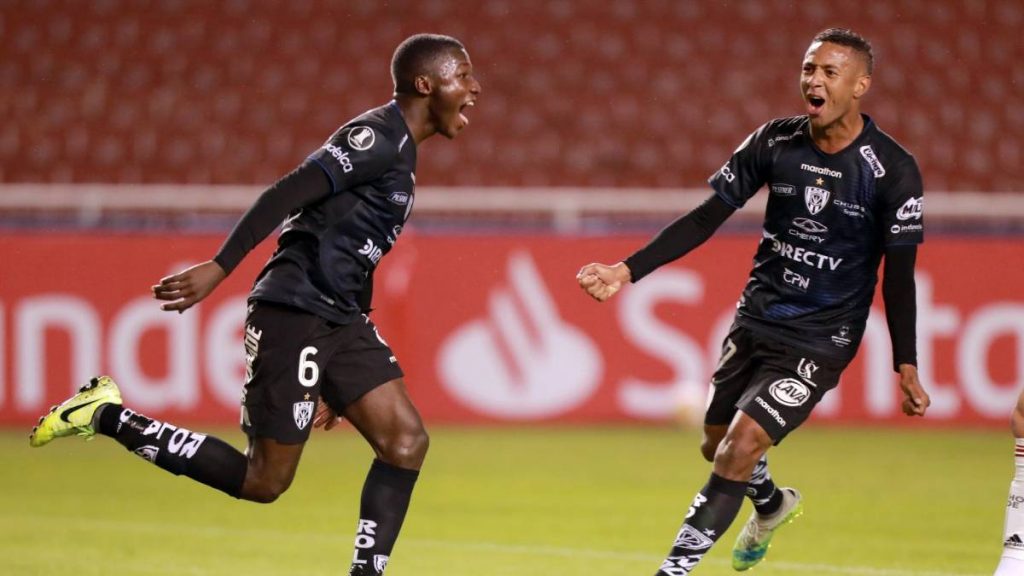 The Ecuadorian player is a highly rated 19 year old box-to-box midfielder who idolizes N'golo Kante and has attracted attention from a lot of Premier League clubs. Clubs like West Ham United, Chelsea and Manchester United along with Brighton and Hove Albion were interested in him. Now it seems like the first three teams have cooled their interest in the player and Brighton is looking to get him to the Premier League.
Yves Bissouma could be on the move for Brighton and Hove Albion
The 24 year old midfielder has been linked with Manchester United, Liverpool and Arsenal before and is still linked with Arsenal. Liverpool fans consider him as a like-to-like replacement for Georginio Wijnaldum who looks set to leave Liverpool. So it is interesting to note that Brighton and Hove Albion are trying to sign another midfielder when there is the presence of another. It is more likely that Yves Bissouma could be on the move to Arsenal mostly in the summer window.
In the case that happens the formal bid for Moises Caicedo makes a lot of sense as some transfer experts rate him highly. In fact South American football expert Tim Vickery says that Caicedo is greater his idol N'golo Kante itself and is as good as recently deceased Colin Bell. He says that this will be a wise move for Brighton as Premier League clubs usually bring teenagers from South America and then groom for the club.
Moises Caicedo is one of the most talented youth prospects in the world and was involved when Ecuador thrashed Uruguay 4-2 recently. It will be a wise move for Brighton and Hove Albion to get him to England.
Also read: Xherdan Shaqiri makes claim for a starting place against Manchester United with a powerful performance