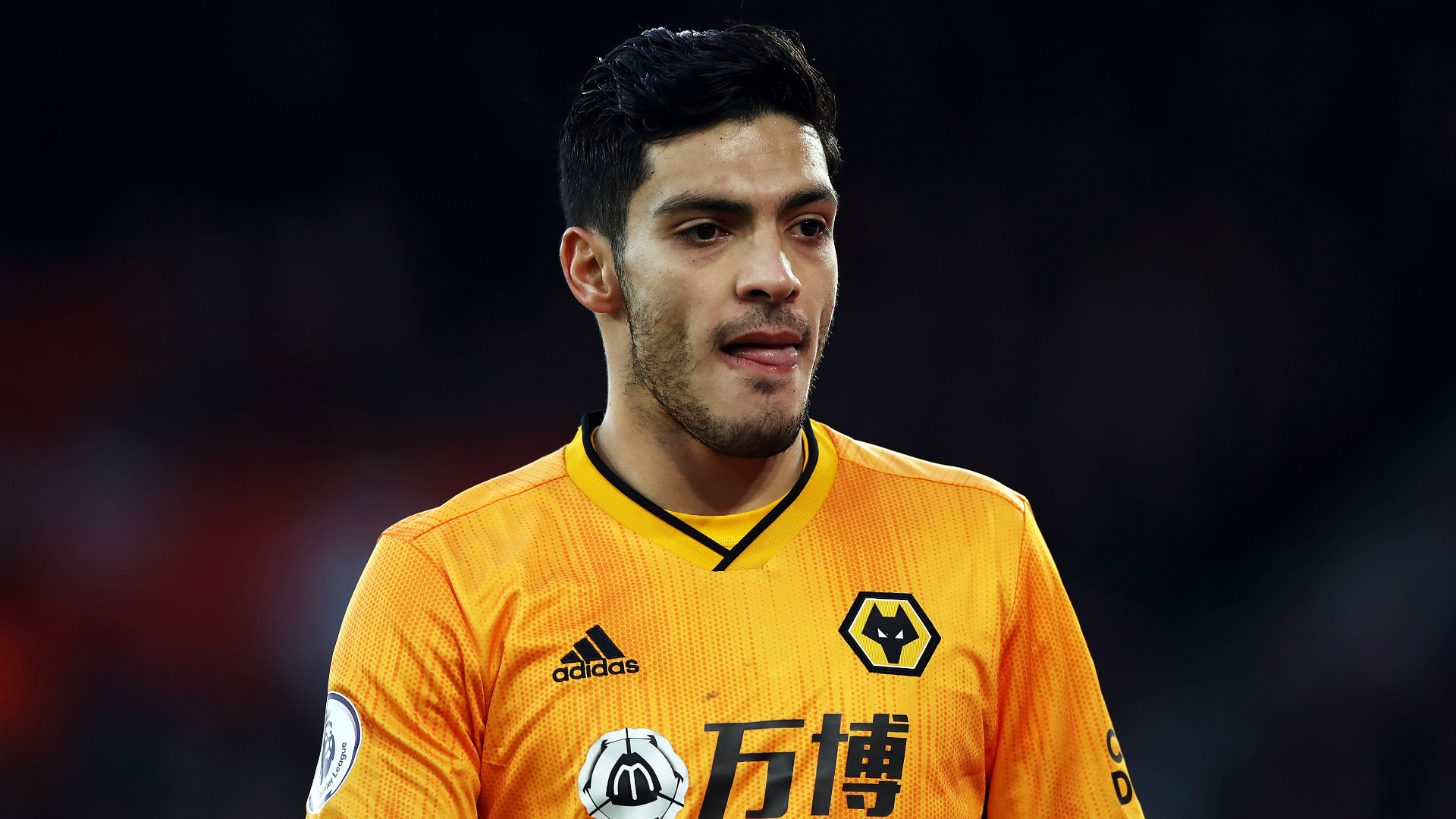 Wolves striker Raul Jimenez has said he is happy at Wolves. The Mexican striker has been linked with Manchester United lately. The striker is enjoying a good season at Wolves having scored 24 goals in 47 games. Jimenez, 29, arrived at Wolves from Benfica in 2018 on loan. His move was then made permanent.
"It feels very good. Two years here have been unbelievable. I think we made that connection since the beginning, since my transfer here. I am very happy to be here," Raul Jimenez told the club's website.
Although his recent statement says that he is happy at Wolves, he has kept the exit doors open. Raul Jimenez had said that interest from Barcelona or Real Madrid would be very difficult to ignore. His current price tag is said to be around 90 million euros.
Raul Jimenez has helped Wolves to fight for the place in Champions League next season. Wolves are currently 6th in the Premier League table, 2 points behind 4th placed Chelsea. In the Europa League, Wolves are up against Olympiakos with the first leg ended in 1-1.
Also Read: Arteta keen to complete permanent deal for Ceballos