Portuguese striker Diago Jota has extended Liverpool's lead to 2-0 with a brilliant goal against Manchester United at Old Trafford on Sunday, October 24th. The United are hosting the Reds in the Matchday 9 of the Premier League.
Liverpool, who are in magnificent form this season are continuing the same in this game against Manchester United as they lead 2-0 in 13 minutes. Diago Jota scores a brilliant goal ease past the Spaniard David De Gea to give the Reds a much-needed lead.
Naby Keita took complete advantage of the mistake by the two senior defenders of Man Utd Harry Maguire and Luke Shaw, who got in a huge mix-up in an attempt to clear the ball. Keita found a way between the two defenders to feed Trent Alexander Arnold, whose deliver as usual was on the money. Jota collected the ball exceptionally and as mentioned struck it through into the net.
Liverpool have got the North-West derby much on their side of the balance. The match hasn't even gotten past a quarter but the Reds have produced absolute carnage here at Old Trafford. Keita was the first to open the goal-scoring tally for Liverpool in the fifth minute.
Manchester United vs Liverpool: Naby Keita opens the goal scoring tally for Liverpool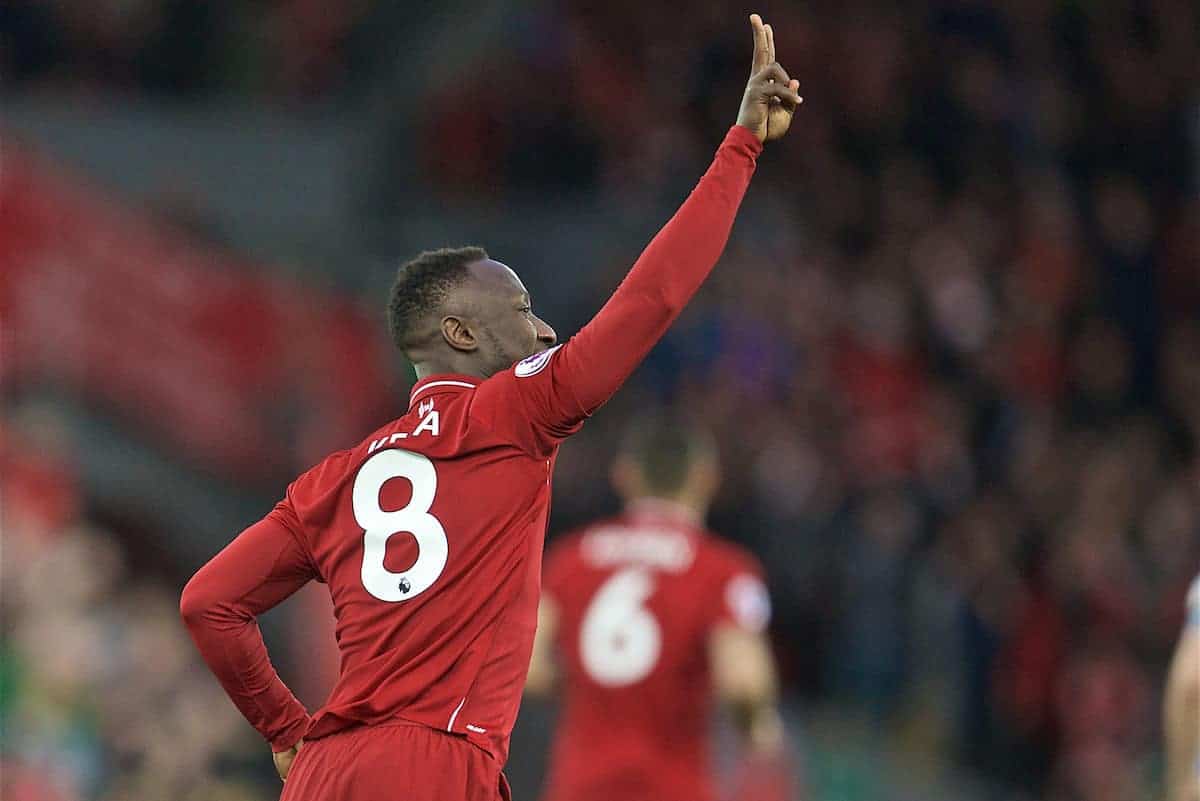 Guinean central midfielder Naby Keita was the first for Liverpool to open the goal-scoring tally against Manchester United at the Old Trafford. He eased past De Gea in a simple one-on-one chance in just the fifth minute. The goal might have looked simple but the work behind it by Liverpool's star man Mohamed Salah was brilliant.
As Mason Greenwood and Wan Bissaka were trying to press on the ball, Salah comes out of nowhere creating an exceptional run. He had his pick of who to slot clean through on goal and chose Keita, who slid it past the Spaniard.
ALSO READ| 5 biggest defeats suffered by Barcelona against Real Madrid