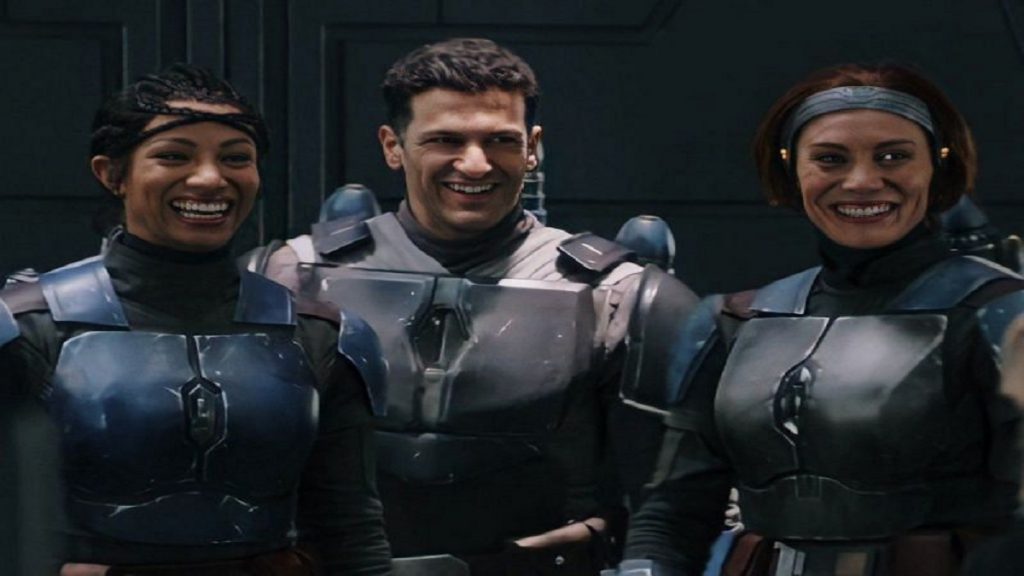 WWE Smackdown Women's Champion Sasha Banks recently appeared on The Mandalorian. One of her co-stars, Katee Sackhoff recently appeared on a podcast and discussed her respect and admiration for Banks.
Katee Sackhoff revealed that she will love to be in a WWE Tag team match with the Smackdown Women's Champion. Sackhoff appeared on a Star Wars themed podcast titled 'The Sith Council with Kristian Harloff'.
The host of the podcast, Kristian Harloff is himself a former WWE writer. When he bought up the topic of Banks, Sackhoff was quick to appreciate Banks' work ethic and talent.
"I really want to fight with Sasha. I want like Katee Sackhoff to show up and be her tag team partner for like a WWE match."
Sasha Banks reacted to the clip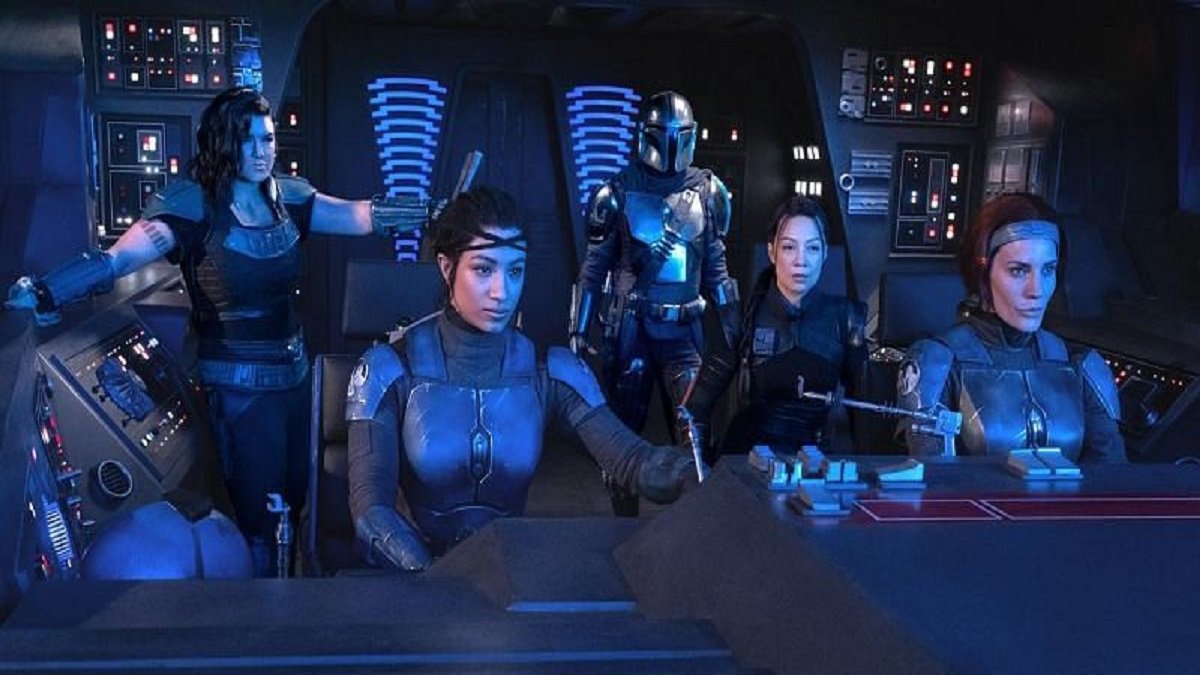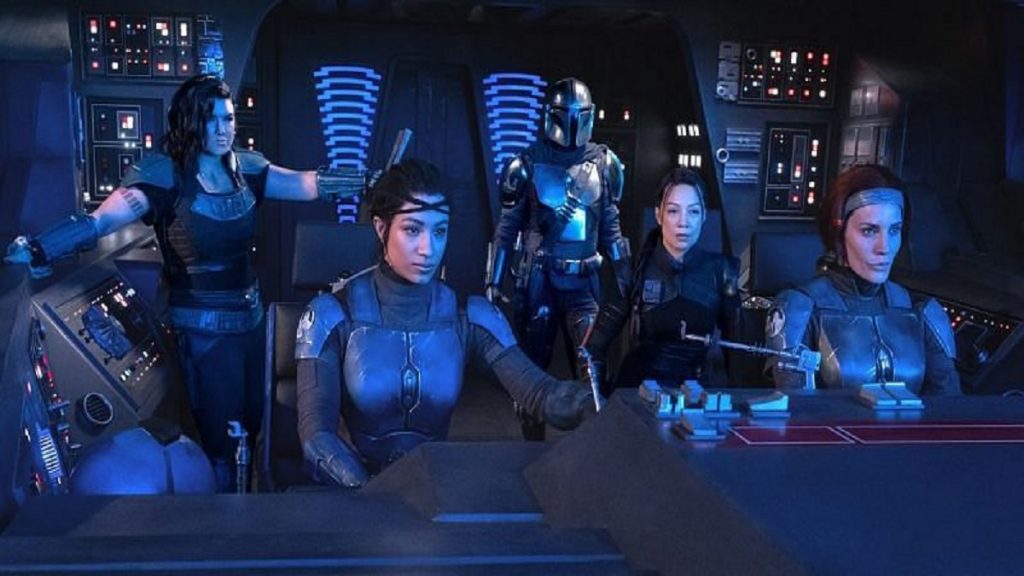 A clip from the podcast was shared in Twitter. Sasha Banks was quick to reciprocate her love for Katee Sackhoff. She replied to the tweet confessing her love for her co-star.
Sackhoff's wish of teaming up with Sasha Banks is not exactly an unlikely idea. WWE has had numerous celebrity matches. We could, in fact, see Banks and Sackhoff teaming up for a WWE match soon.
Also Read: "Getting noticed by fans is important", John Cena's advice to Candice Michelle