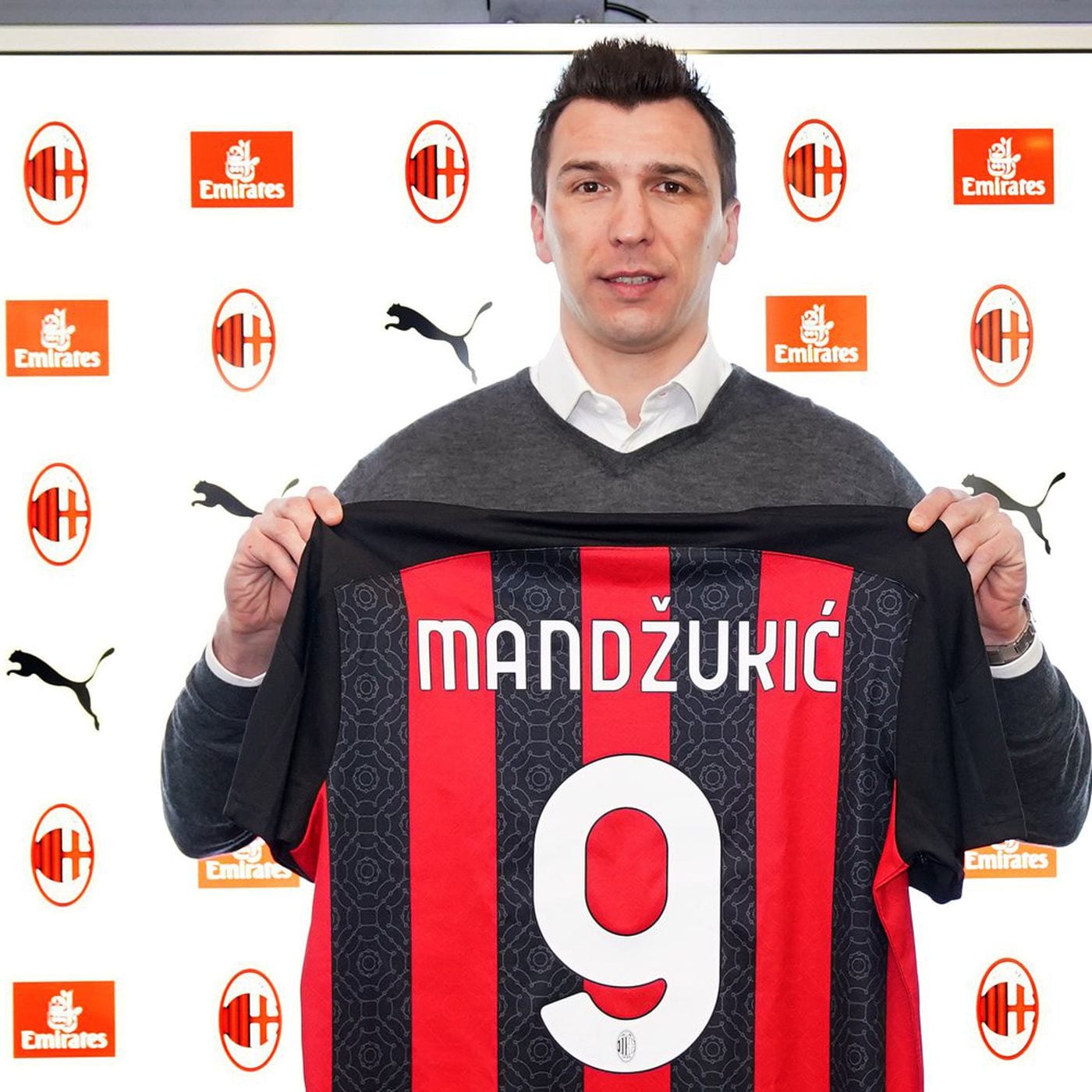 Mario Mandzukic has shown a great touch of humanity as the AC Milan forward has decided to give up his salary for the month of March. The striker's salary will now be donated to a charity instead.
Mandzukic has played only 158 minutes for Milan since joining in January. The 34-year-old Croatian missed all of March with a muscle injury.
Mandzukic's salary will be donated to a charity fund for children in Milan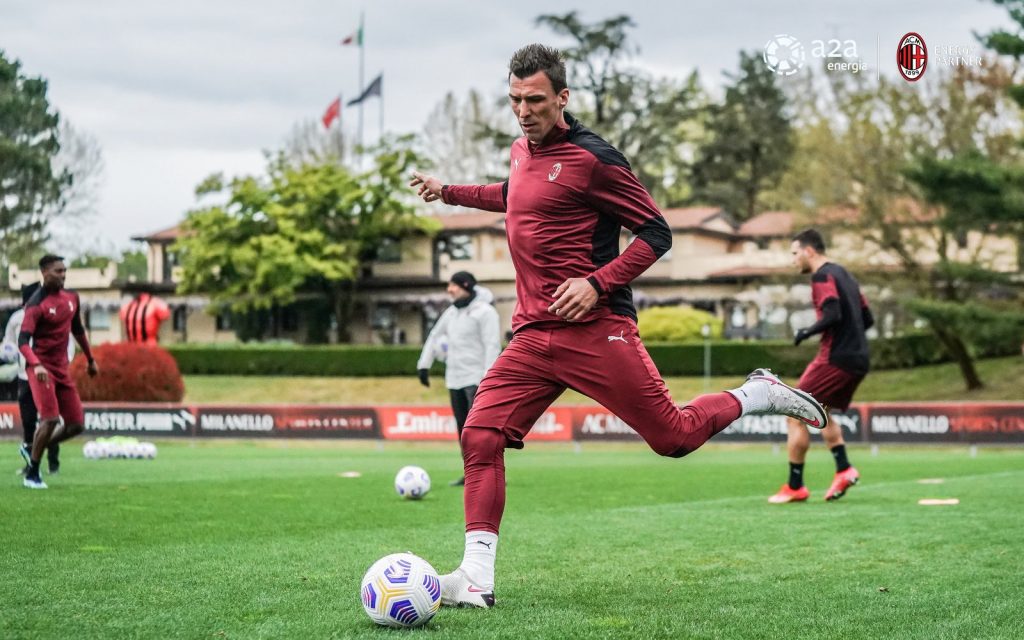 Mandzukic has suffered a injury-stricken season after joining the Italian club and has not started a game yet for the Roosoneri. He signed a contract worth 1.8m euros over the next months excluding other added bonus.
Milan president Paolo Scaroni said the money would go to Fondazione Milan, the club's charity that raises money for children.
Scaroni said on Friday: "It's an exceptional gesture which demonstrates the ethics and professionalism of Mario Mandzukic and his respect for Milan.
"The club will thus have the opportunity to further support the Fondazione Milan for projects in favor of young people in conditions of socio-economic and educational fragility, in which sport is a tool for social inclusion."
In the rise of the pandemic throughout the world such gestures are a rarity and more athletes should look to emulate Mandzukic's deed as a work of good will towards the poorer sections of the society.
Also Read : Brendan Rodgers confident of previously suspended Leicester trio's abilities