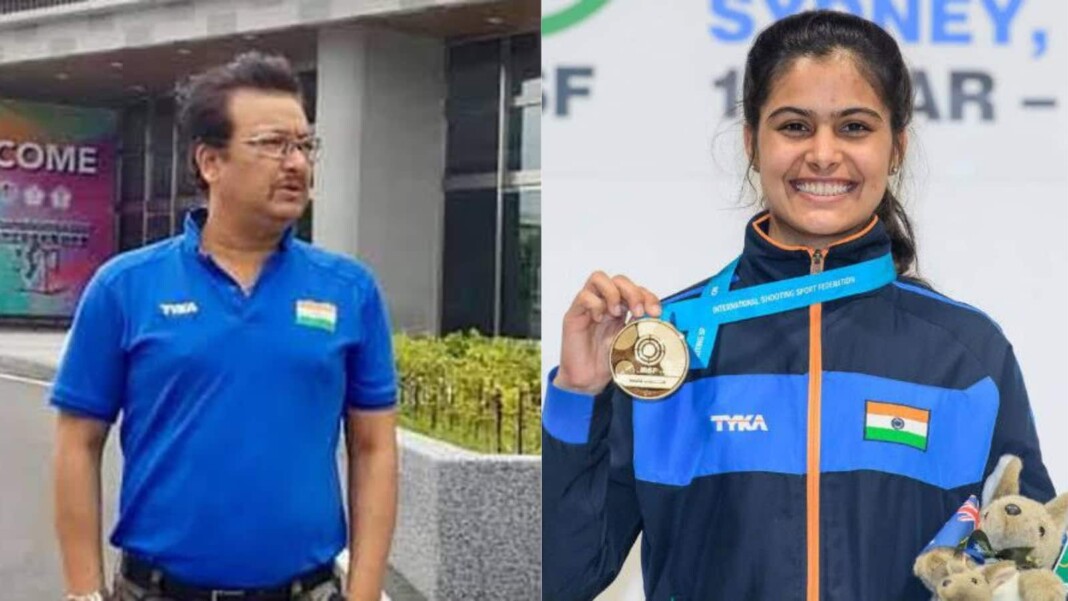 Recently shooting coach Jaspal Rana made the headlines recently for being labelled as a negative influence on the Indian shooting team ahead of the Tokyo Olympics by the National Rifle Association of India.
Despite the tussle, Rana is all set to be the national coach for the junior team at the World Junior Shooting Championships which will be held in Peru starting 27th September. Furthermore, the team of 36 shooters- 18 men and 18 women- will be lead by Olympian Manu Bhaker.
The Indian team will be taking part in 8 events over the championships. Rana has been involved in a few tussles with the the Olympian, which could have be the reason for her poor performance. Ronak Pandit and Samresh Jung travelled as shooting coaches to the Tokyo Olympics, after a series of events led to poor relations between Bhaker and Rana.
According The Indian Express, the names of the shooting contingent were revealed on 27th August, however the names of the coaches were not. It was later concluded by the NRAI that Rana would continue to be the national coach of the junior team despite the allegations he faced. A decision on the matter would only be taken after a thorough investigation of the issue.
"My interest will be in the performance of the National team," Jaspal Rana after Manu Bhaker controversy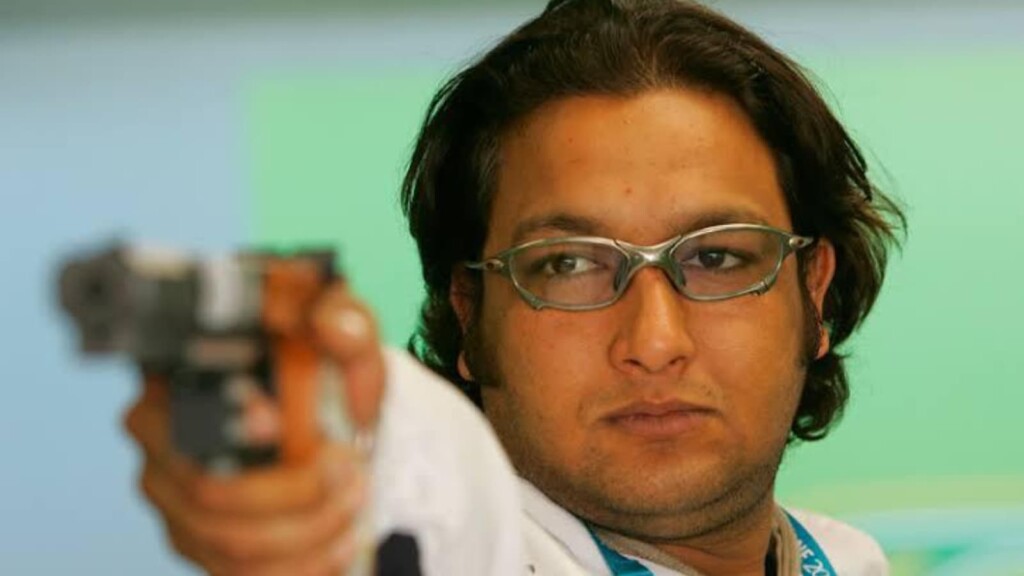 Jaspal has made himself clear that he would be going as a coach of the national team, and his best interests lied there. "I am going as a national coach. I am not going as anybody's personal coach. If any player needs me, I am there," he said.
The examination into the issues post the Olympics have seen a deep investigation into what roles the coaches, shooters and executives of national federation played. The NRAI stated that the afore mentioned investigation will only start after the federation's elections, i.e., post September 18. They further added that any actions taken in a hurry would be unfair to all parties involved in the situation, and therefore till then all status quo would continue to remain.
NRAI President Raninder Singh said that "There was just one person who was the negative factor in the whole thing (wrangling within the team)." He also went on to say that the student and coach in question did not share a cordial working relationship. The chief said that India's debacle at the Games was not 'Jaspal's fault', the incident between the two 'might have had an impact on Manu to some extent'.
Also Read: Indian shooting at Tokyo 2020: What went wrong and the way forward