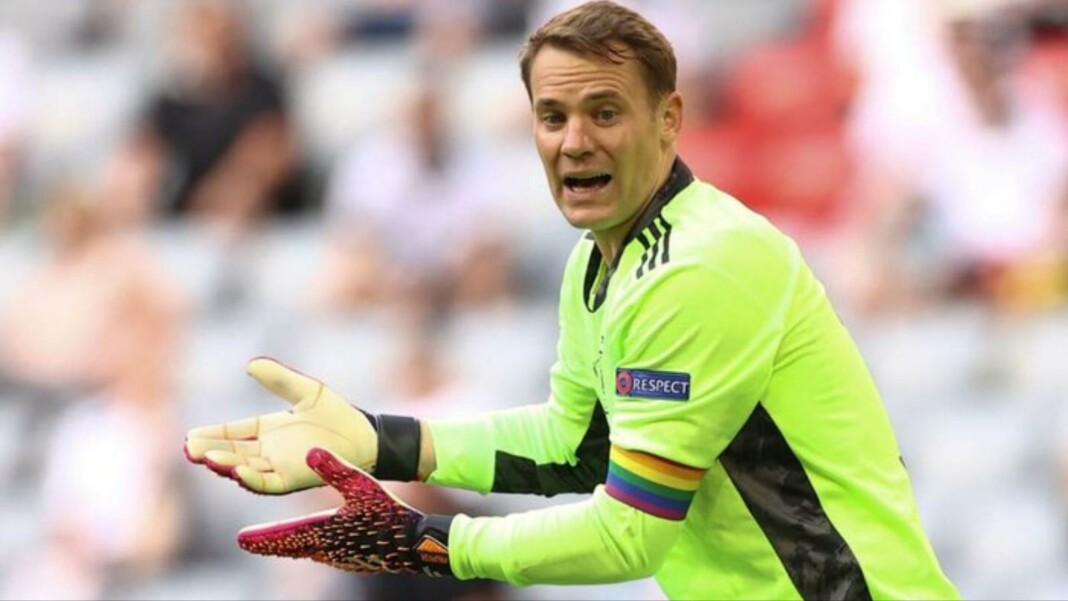 German shot-stopper Manuel Neuer is under scrutiny for wearing a rainbow-coloured captain's armband for the France and Portugal clashes as UEFA considers it to be a political sign. While UEFA rules do prohibit political actions and demonstrations from players and teams, Neuer's action is said to be in support of the LGBTQ community and the ongoing Pride month. Both Manuel Neuer and the German FA could end up being fined by the European football body, if found guilty of breaching the rules.
Why is LGBTQ+ an issue at Euro 2020?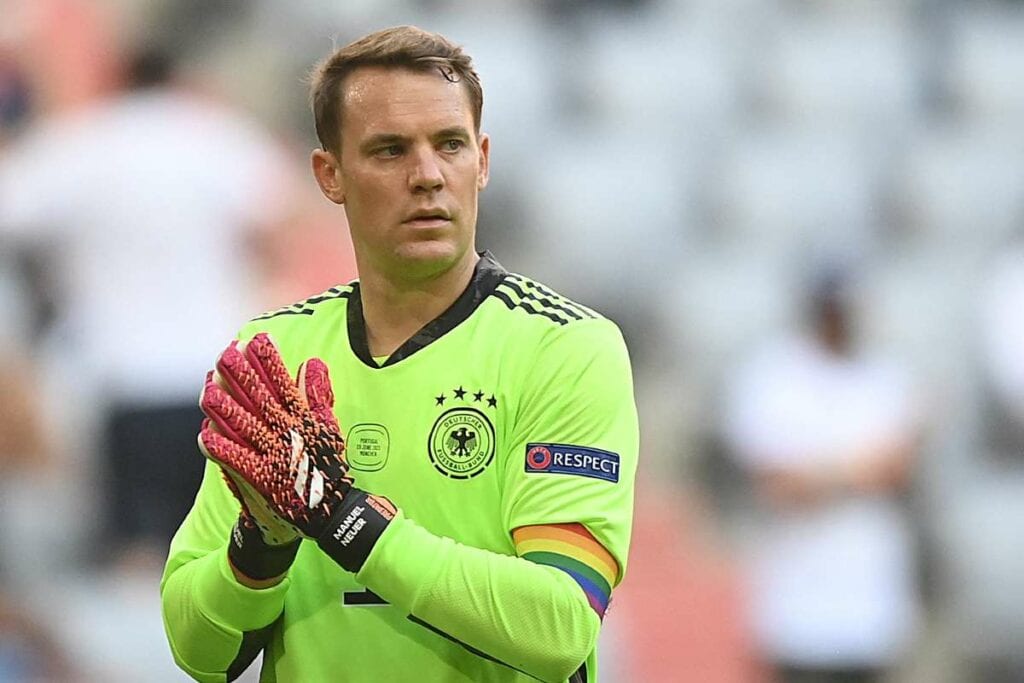 Last week, the Hungarian National Assembly passed legislation that essentially prohibits the sharing of any homosexual or sex-reassignment content with minors. It has banned any sort of LGBTQ+ content from the curriculum of all schools, which was met with outrage and protests from pro-LGBTQ+ groups across the world. The legislation was passed 157-1 with a majority, with only an independent lawmaker voting against it.
The state secretary declared it was done to protect children from pedophiles. "Pedophiles won't be able to hide anymore – there are similar solutions in other countries, too. The criminal code will be even more strict. Punishments will be more severe," he said. Britain's first openly gay lawmaker, Nick Herbert, also voiced his opinion on the subject. "This kind of law is obviously completely unacceptable. It's an affront to human rights and it's very concerning that European countries should be going backwards like this," he said.
With Germany's final group stage match scheduled at the Puskas Arena in Budapest, the UEFA have started an investigation on Neuer's decision to wear the rainbow armband, stating that it could be interpreted as a political sign.
Germany face Hungary next in a do-or-die clash in Group F: Germany need a win to be assured of a round-of-sixteen place, while anything other than three points for Hungary would see them knocked out of the competition.
Also Read: Portugal or France: Who will qualify from Group F?