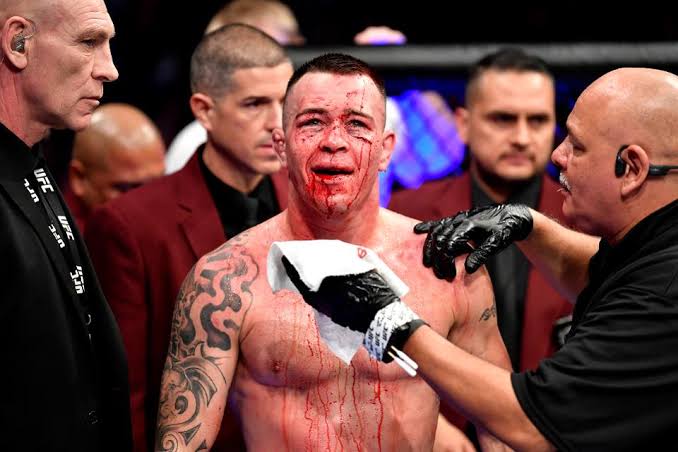 Veteran referee Marc Goddard is known in the MMA World as a calm, composed and chivalrous man. He chose to keep quiet even when former UFC interim champ Colby Covington attacked him. As he a referee is not supposed to get in a tangle with any of the players.
Marc Goddard vs Colby Covington given so the former shared his viewpoint regarding the brash Welterweight fighter. Exclaiming Covington's performance in the fight against Kamaru Usman earlier this year was totally and utterly inappropriate, abusive and threatening.
Covington is known to get in the minds of his opponent with his trash-talking. Following such reasons he has verbally abolished a lot of superstars in the past. Marc Goddard spoke to The Schmo via his YouTube channel and spoke upon the former Interim Champion's quarrel with him inside the octagon.
Marc Goddard on Colby Covington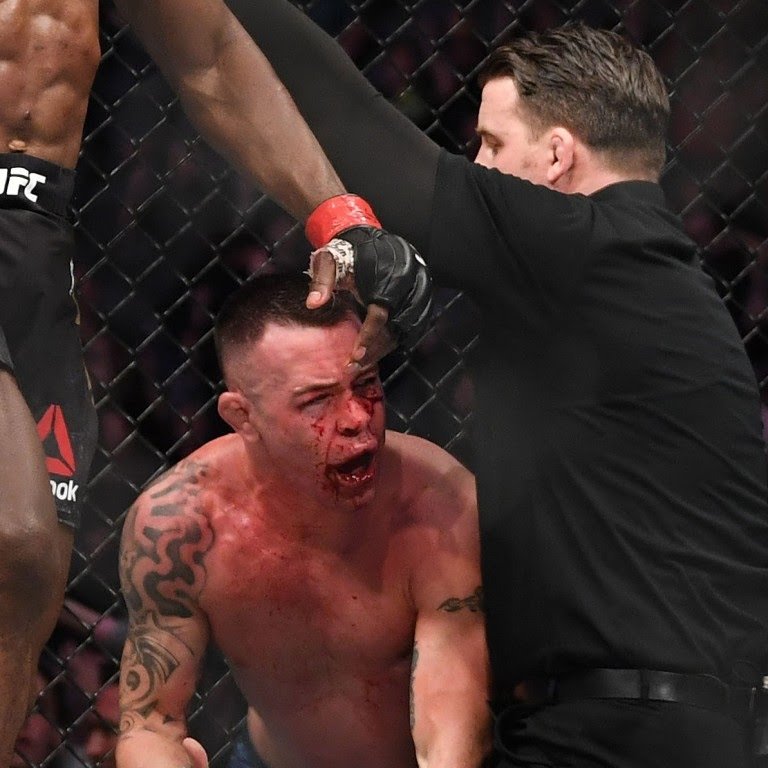 Goddard quoted, "As far as Colby Covington goes, I'm a professional. I could not care less what that man says anymore. I've listened to him slander and besmirch me for six months, and as a referee, we're not supposed to respond. And I'm not going to respond, you know."
Goddard emphasised on how much struggle and passion he has put forward to hang in the octagon as a referee. And he wouldn't want to throw it up all in the air because of some player's stupidity.
He furthur added, "He doesn't know what I put into this game, as a referee you're going to make decisions sometimes that's gonna please half of the room and upset the other half. I know what I do, and I know how I do it. I have integrity. Sadly you get people like Colby, save your schtick for your opponents. It's not for me, you know. You get upset with me, it's no problem, there's plenty of other referees. Of course, I'm not gonna officiate another one of his fights."
Colby is regarded as 'chaos', a lot of times because of his behaviour inside and as well as outside the octagon by many pandits. However, talking about his verbal approach, it would be interesting to see how the American could be scheduled in his division in the future.
Also Read: Khamzat Chimaev calls Conor McGregor 'Chicken Heart': ask Dana White for a fight