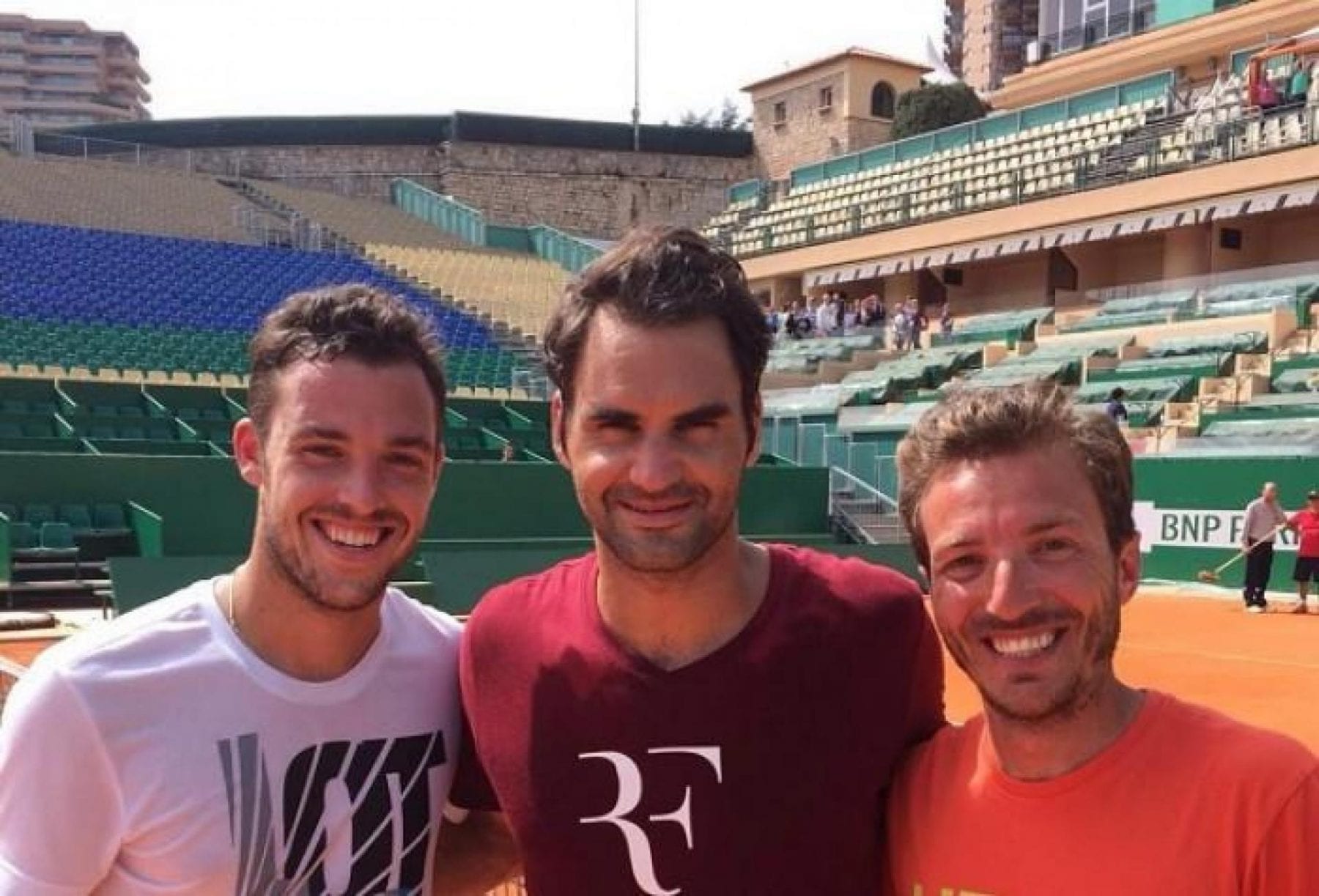 Roger Federer is without a doubt, a tennis legend and has inspired many globally and on tour. Such is the case with Italian World No. 93 Marco Cecchinato.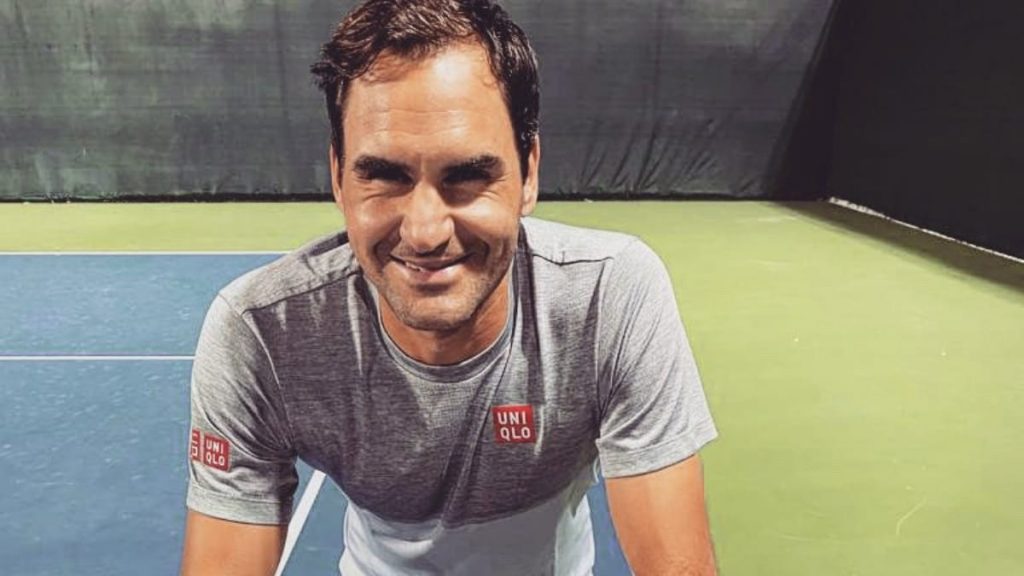 Recently, the Italian spoke about his experience with the Swiss maestro. He revealed that he hopes Federer can play till he is 50 and how well he carries himself even in the locker room.
He said: "I hope Federer can play until he is 50! It's so amazing and motivating to have him on the Tour. It's so pleasant to meet him on court, in the locker room. Roger is one of us, even if he is tennis."
The bubble life is heavy: Marco Cecchinato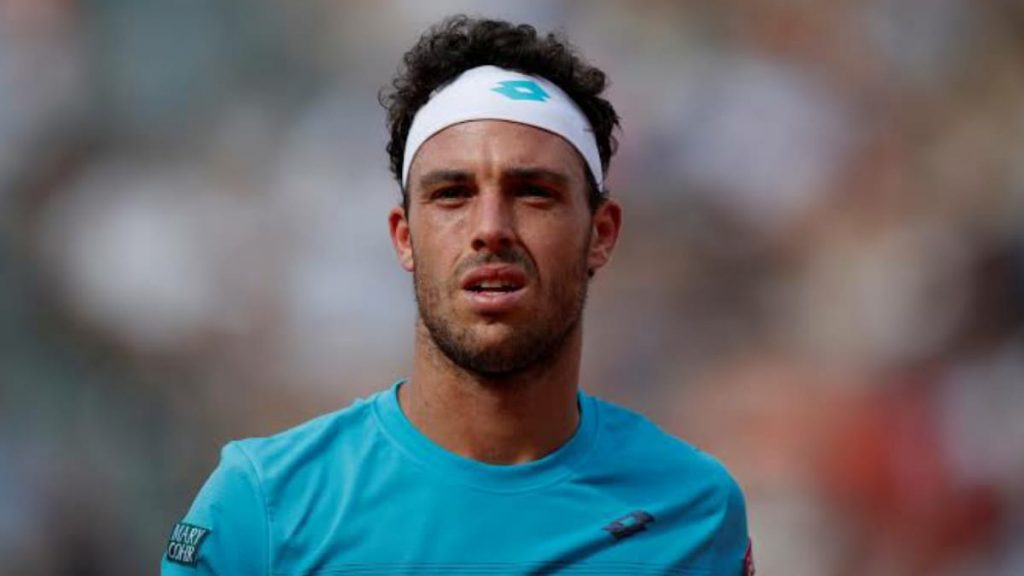 The current COVID-19 pandemic has hurt everyone in the world pretty bad. And the case tennis players is no different. They have to stay in tight bubbled in-order to compete. Cecchinato expressed his views over the same.
"I hope to get vaccinated as soon as possible," he said.
"That's the only solution to make this tragedy come to an end. The bubble life is heavy. We miss playing in front of the crowds."
On tour, Marco Cecchinato is currently playing his home event at Cagliari. He is scheduled to play Yannick Hanfmann in the second round next.
Watch- Mackenzie McDonald vs Marco Cecchinato, Australian Open 2021
Also read: From Roger Federer to Serena Williams, here is the list of tennis stars with the highest No. of followers on Twitter