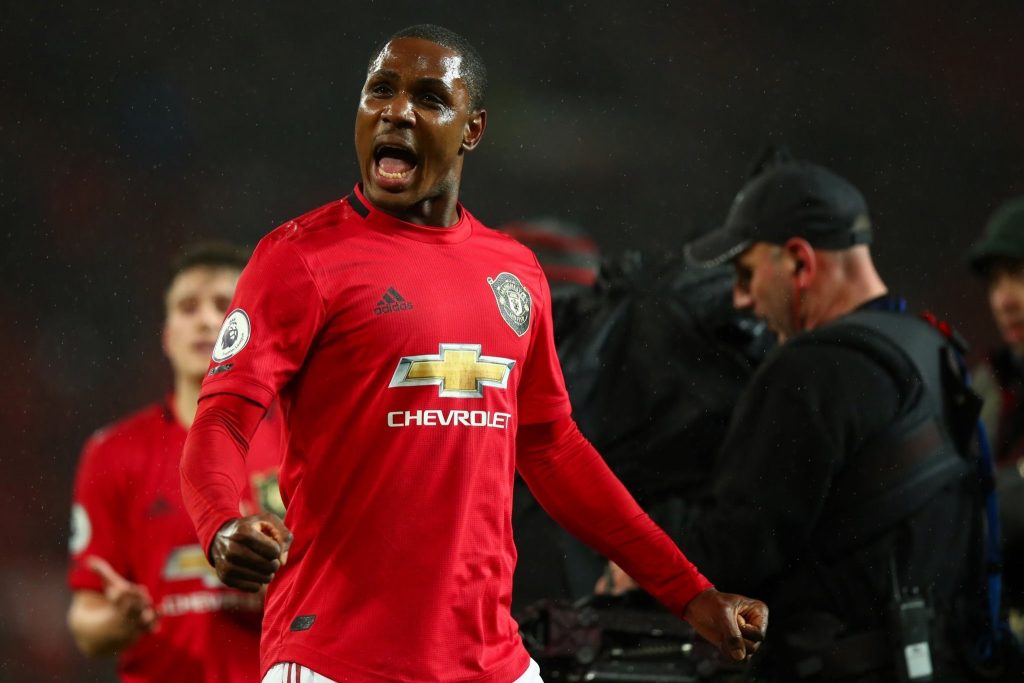 Manchester United manager Ole Gunnar Solskjaer confirmed the Argentinean duo will not be players of the club after their contract expires this summer. The same was said for Odion Ighalo whose contract expires at the end of this month. The striker's final match in a Manchester United jersey could be against former club Watford in the FA Cup. These departures will free up space in the club and it can be expected that new players will be signed.
Signed in the Louis Van Gaal era where most transfers were flops
Louis Van Gaal signed a lot of players in his two year stint at Manchester United and when we mean a lot, it was 15 players signed. Anthony Martial, Matteo Darmian, Marcos Rojo, Sergio Romero, Bastian Schweinsteiger, Morgan Schneiderlin, Memphis Depay, Radamel Falcao, Angel Di Maria, Luke Shaw, Ander Herrera, Daley Blind and Victor Valdes were signed by Louis Van Gaal and cost a combined total of £258 million.
The vast majority of his players flopped with only Anthony Martial, Luke Shaw and Sergio Romero being of any worth. Marcos Rojo never did settle at Manchester United and Sergio Romero was quickly shoved aside when Dean Henderson returned from Sheffield United. It has been reported that Graham Potter is trying to sign Romero on a free transfer to Brighton and Hove Albion. Accroding to the ESPN, Argentinean giant Boca Juniors want to sign the player but want Manchester United to immediately void the player's contract. Doing so would mean that Rojo can leave on a free transfer and Boca Juniors would not have to pay any fee for the transfer.
What is confirmed however is that the Argentinean duo will be leaving Manchester United at the end of this summer on a free transfer.
Also read: German club FC Koln looking to sign Crystal Palace midfielder Max Meyer