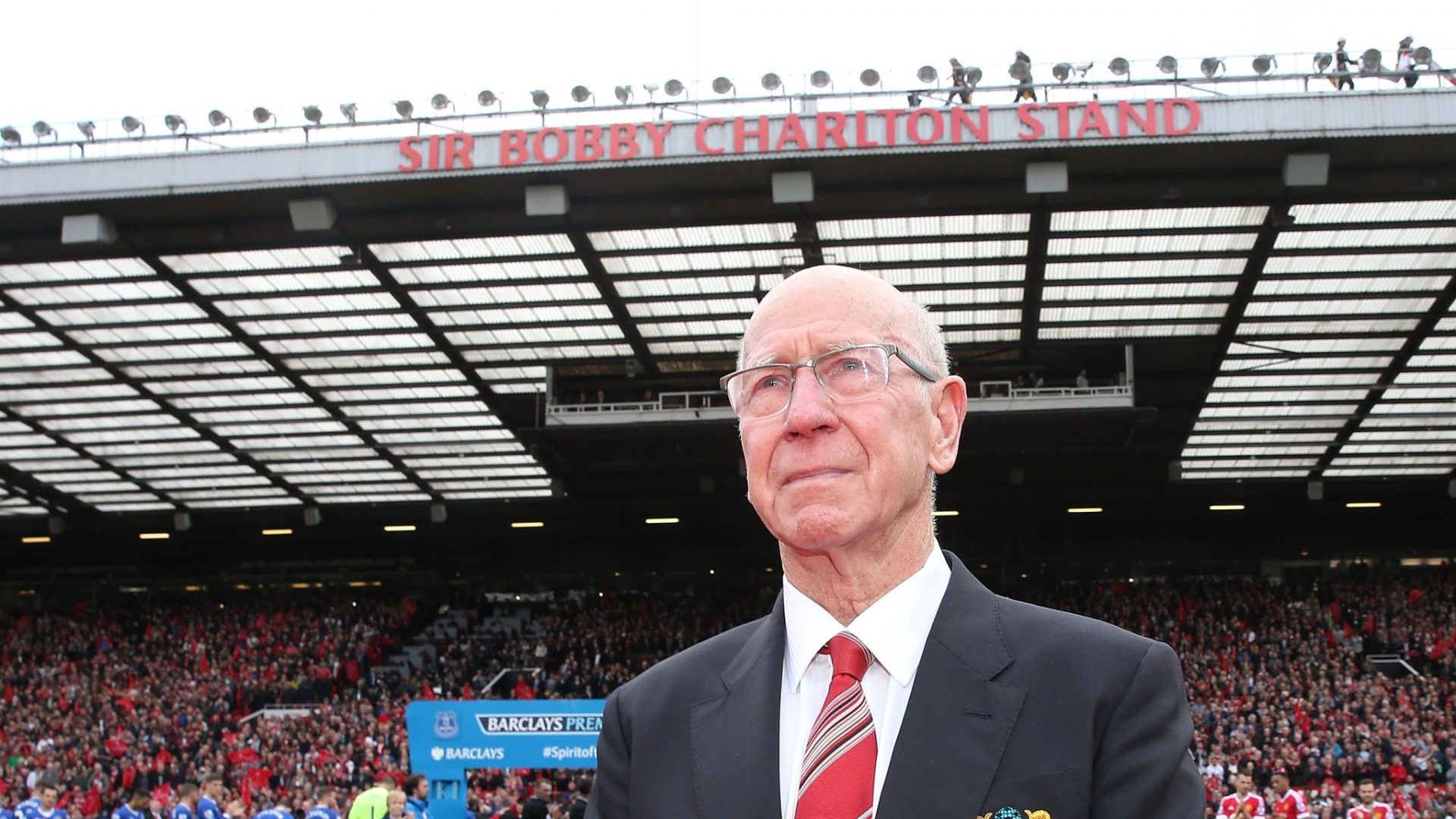 Manchester United tore apart Real Sociedad 4-0 in the first leg of their Round of 16 clash in the Europa League. Bruno Fernandes scored twice while Marcus Rashford and Daniel James got in on the scoring chart. Marcus Rashford also got an assist as Manchester United have ensured their qualification to the last 8 of the Europa League.
Sir Bobby Charlton's record as an Englishman almost equalized by Marcus Rashford
Marcus Rashford graduated from the Manchester United academy and made his way to the top and debuted under Louis van Gaal. He has hit his best form this season as he has scored in the Premier League, the Champions League, the Europa League, the EFL Cups and the FA Cup. Playing as a left winger, he has troubled other teams with his pace as not many teams have fast centre-backs who can catch up with him. Against Real Sociedad, he outran Igor Zubeldia and slipped the ball past Real Sociedad keeper Alex Remiro.
With his latest goal in European Competitions, Marcus Rashford has almost caught up with a 56 year record set by Sir Bobby Charlton. Numerous players like Michael Owen and Wayne Rooney have failed to equal that record, but Marcus Rashford is on the precipice. Sir Bobby Charlton is the only English player to have scored 8 goals in the 1964/65 season of the Fairs Cup, while Marcus Rashford has 7 goals (6 in the Champions League+ 1 in the Europa League). Rashford has more than enough time to break that record and set a new one to create new history.
Also read: Juventus manager Andrea Pirlo angry with the way they conceded the first goal against Porto