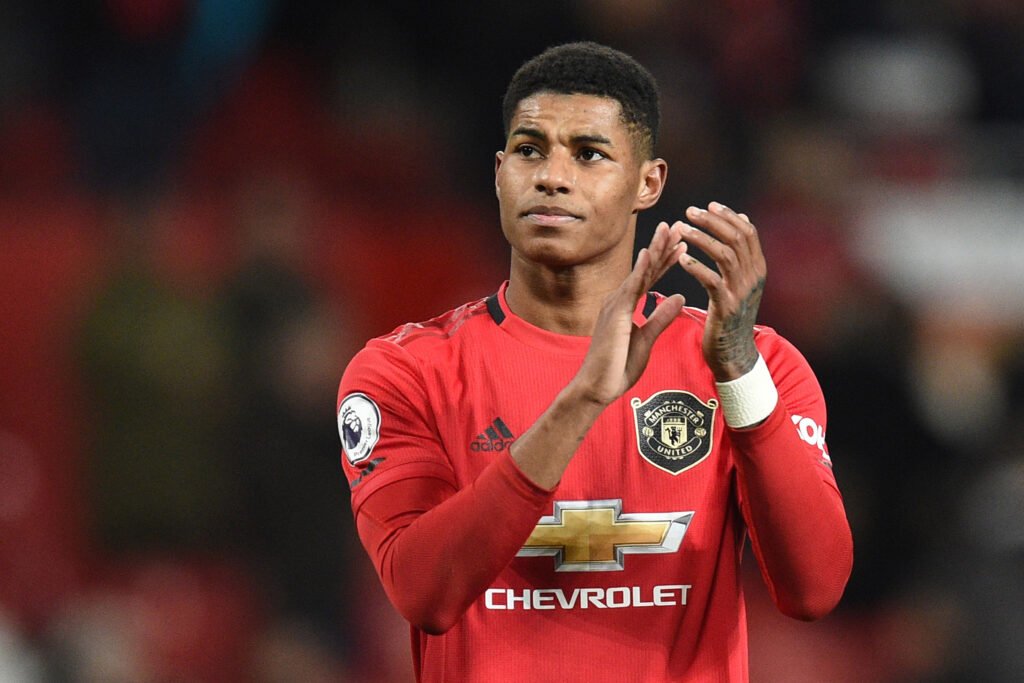 Marcus Rashford has started an incredible campaign to support free school meals . This venture has been undertaken by him after the UK government cancelled out free school meals.
Moreover the response he's received from local businesses supporting him is incredible. What Rashford has done off the pitch serves as an example to how each one of us should act.
Marcus Rashford takes things into his own hands
Blown away by news of local businesses stepping up to fill the voucher scheme deficit during the October half term," Rashford tweeted, sharing screenshots of messages from restaurants across Britain.
"Selflessness, kindness, togetherness, this is the England I know."
People from around the globe have come out in support of his work. Every single person has cheered him on and congratulated him on this fantastic movement.
Also Read: Serge Reguilon says Mourinho was the reason for choosing Tottenham