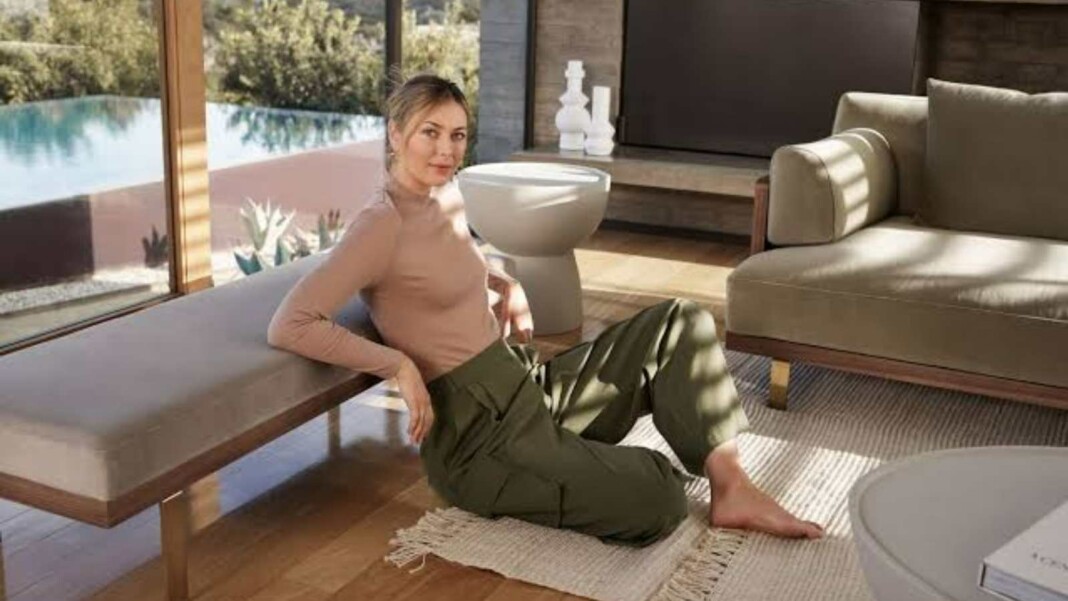 Maria Sharapova, the former World No.1, called time on her career just before the covid pandemic hit last year in February 2020. She played the game for nineteen odd years and won 36 WTA titles along the way, including five Grand Slam Titles. Two French Open titles and one Australian, Wimbledon and US Open title each. During her playing days, her rivalry with Serena Williams was a famous one, with no love lost between the two players.
It was not an easy ride for Sharapova to reach those heights on the tennis court. She was born and raised in Russia till 1994. At that point, her father Yuri migrated with her to America so that she could get better tennis coaching. In 1995 she was signed by IMG and she started training under Nick Bollettieri. That was the break Sharapova needed, and as they say, the rest is history.
Maria Sharapova and her various commercial ventures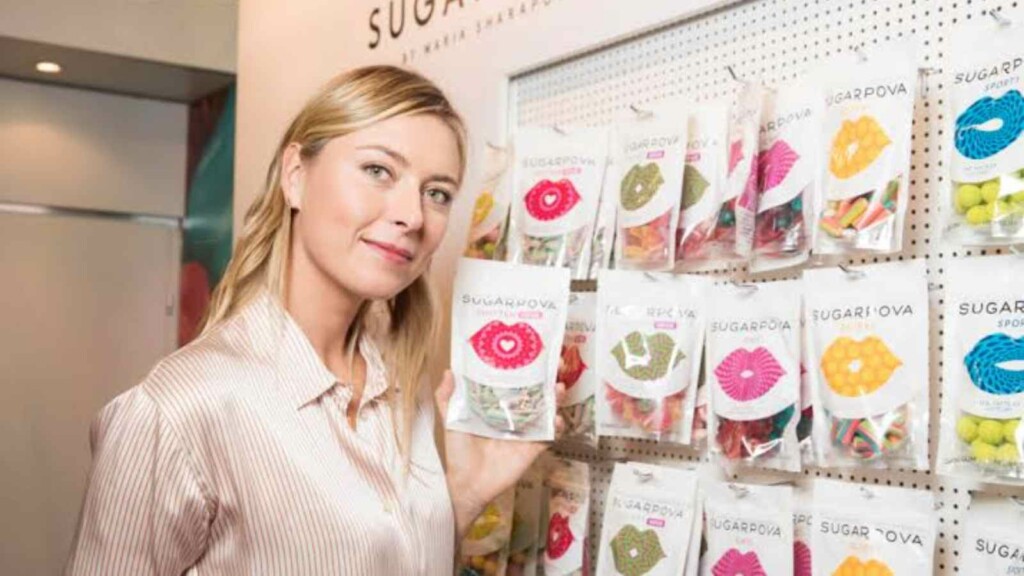 Apart from the fact that she was a born winner with huge amounts of self-belief what stood out was her penchant for business. While still playing the game, in 2012, she launched her own line of signature candies and called it Sugarpova. She had invested $500,000 in Sugarpova in 2012 and in 2018, it was worth $20 million.
And once she hung up her boots she has also invested in a wellness company called Therabody. Therabody is a leading global tech wellness company. Sharapova in her role went beyond an investor and is an advisory board member and consultant, helping develop products as well. Apart from all this her income off the courts have been huge over the years, in 2019 alone she earned close to $ 6 million from brands such as Nike, Porsche, Head, Evian and Tag Heuer. 
The Fancy Maria Sharapova house
According to The Richest, Maria Sharapova had an approximate net worth of $195 million as of 2020. And a small part of it is of course the properties she owns all over the world. The Maria Sharapova house is inspired by Japanese architecture and is right next to the beach.
The house has concrete walls, a pool and a bowling alley, complete with an indoor-outdoor feel. The architecture is such that it allows an abundance of light and air into the house. What also stands out in the house is the number of paintings and expensive artefacts that Sharapova has, adding to the classiness of the house.
Also Read: WTA Italian Open 2021: Simona Halep vs Angelique Kerber–Preview, Head to Head and Prediction