Five-time Grand Slam champion Maria Sharapova might have retired from the game. However, she still manages to stay in the news, due to her flamboyant lifestyle and outspoken nature.
Sharapova has long been an avid traveller and from the time she bid adieu to the game, the Russian has been captured spending time in multiple cities across the world.
The 34-year-old was recently seen attending the film festival in Venice. In her latest chat with WWD, Sharapova opened up about the latest struggles of a tennis player as far as mental health is concerned. She also extended her sympathy to a struggling Naomi Osaka, who has been battling anxiety and depression over a length period of time.
"We all need to be incredibly supportive of athletes who are going through tough times in their careers. Naomi is an incredible athlete and a beautiful human being, who has a very long career ahead of her. We all need to respect the decisions that players make at times of vulnerability, when they're feeling down or not playing their best tennis."
The former World No.1 also added that it is important for the caretakers to help players that are struggling mentally, in pursuit of ensuring that they remain focused on their tennis.
"To be honest, not many people know what's going on behind-the-scenes and how players feel. You only see the tennis game and what happens on the court. The more support that we can provide, the better they will be and the better that they will play."
Social Media usage needs boundaries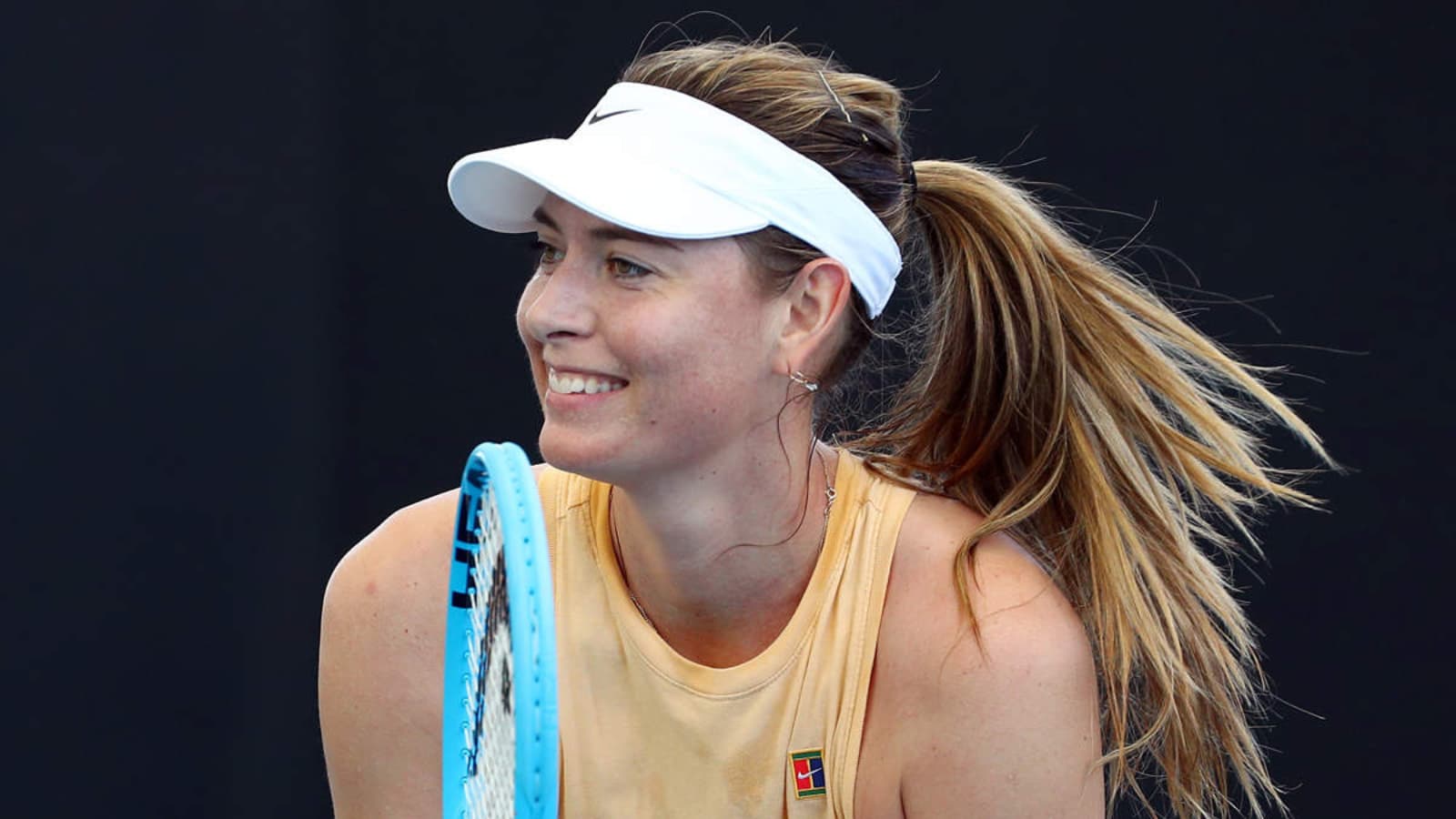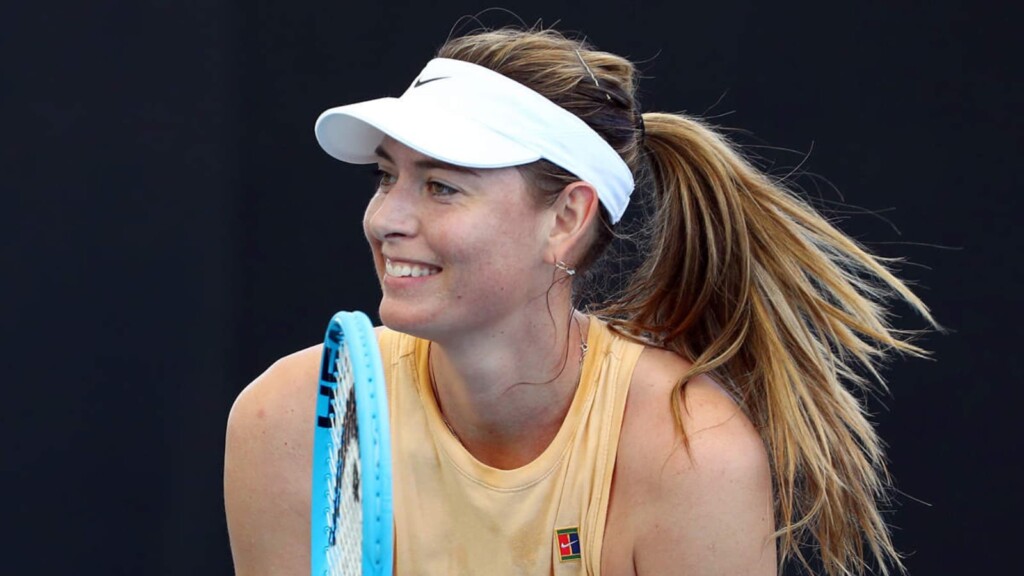 The Russian star also shared her views on how social media has evolved from her playing days. "Social media is definitely more prominent than when I was playing or when I had started coming up. It's an entirely new side of something that athletes have to handle."
Sharapova further explained on how she loves sharing her whereabouts to the fans on social media. However, she did throw in a word of caution.
"I really enjoy sharing my experiences with my fans. Through social media, the real and true fan base gets to learn about you more than you being just on the tennis court. But there's always a downside. It's a matter of having a healthy understanding of what relationship you'll have with social media and really establishing boundaries with how much time you spend on it and how much time you don't."
Also read: "They've adopted her and taken her in" Former Grand Slam winner explains how the US crowd has become fans of Emma Raducanu