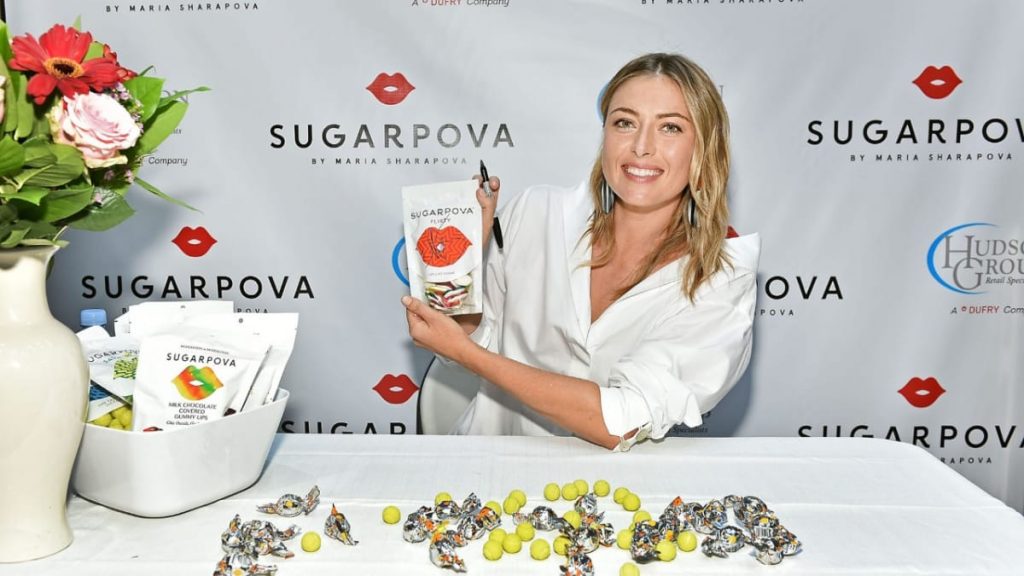 Five-time Grand Slam champion, Maria Sharapova was one of the most followed and admired athletes in her playing days. The Russian announced her retirement from tennis in February last year.
After bidding goodbye to tennis, the Russian became the founder and CEO of 'Sugarpova', a global candy line venture that has turned her into a successful entrepreneur.
In a podcast, the former World No.1 revealed how she came about launching her own candy line.
Working with sponsors helped Sharapova to know the nitty gritties of business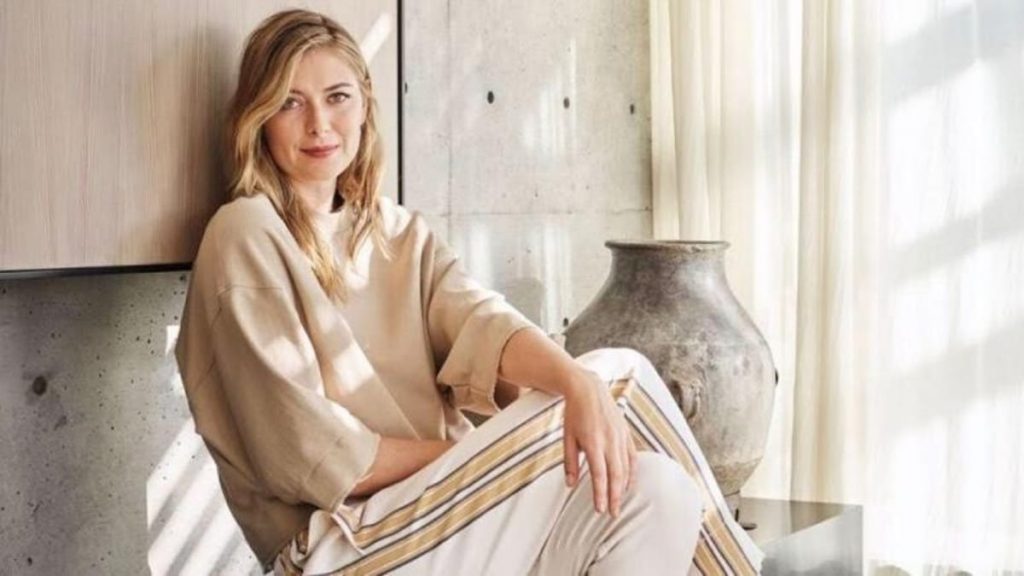 The five-time Grand Slam winner always wanted to launch a business enterprise of her own. During her playing days, she tried her hand out at fashion with some leading global brands it is after working with the sponsors that the Russian understood the know-how of business.
"There was a time when after working and having relationships with incredible brands and understanding business a little bit more, I just felt like I wanted to take up something that felt truly my own, my own company and my own brand," said Sharapova.
"Confection and sweets was a childhood memory, a souvenir that I would take back to my friends in Russia from the United States," she added.
It seemed like the perfect launch: Sharapova on her 'Sugerpova' launch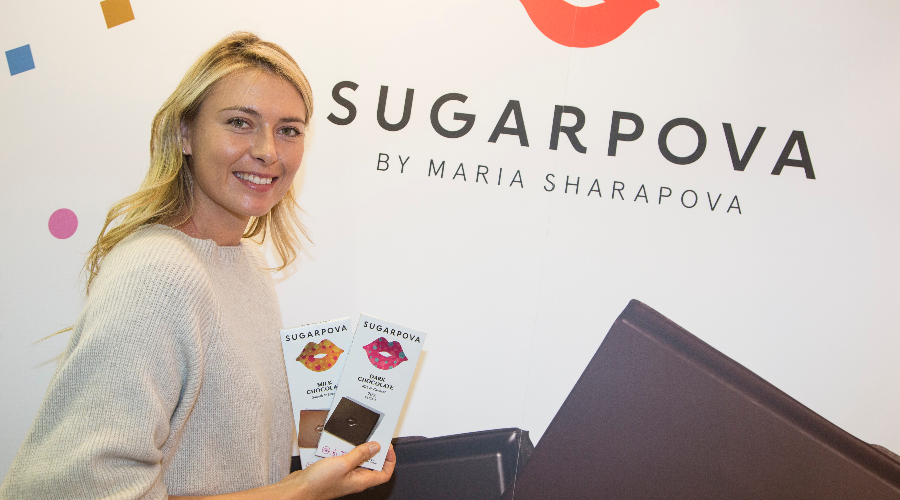 Sharapova said the business idea came from those typically flavored candies and she designed 12 kinds of gummies to launch her venture with.
"So following that, I had this idea of starting a sweets line, beginning with gummies. So we created 12 different flavors of gummies, we came up with the name 'Sugarpova'," she added.
The former tennis player worked on the packaging of her brand by herself with an agency and things went on to unfold so well that she did not bother thinking twice before coming out with her venture.
 "I worked on the packaging myself with a branding agency and it all kind of came together so fast, so quick that I didn't think twice about it," she further revealed.
The Russian revealed how much of a huge deal it was for her to launch her new business with Henri Bendel, women's accessories major.
"I remember our big launch day, we launched with (women's accessories major) Henri Bendel, which was a huge deal for me, being such a fan of their products and accessories, like the place that I'd visit when I'd go to New York City," she said.
"It seemed like THE perfect launch. You need to be selling a $5 dollar product in thousands of retailers and I was happy I was in a Henri Bendel," she further added.
Recently, Maria Sharapova announced her engagement with British businessman, Alexander Gilkes. After retiring early from tennis, Sharapova is focusing on her entrepreneurial career and her personal life.
Also Read: "Making quick decisions does not mean you are irrational," Maria Sharapova gives her take on quick-decision making and procrastination