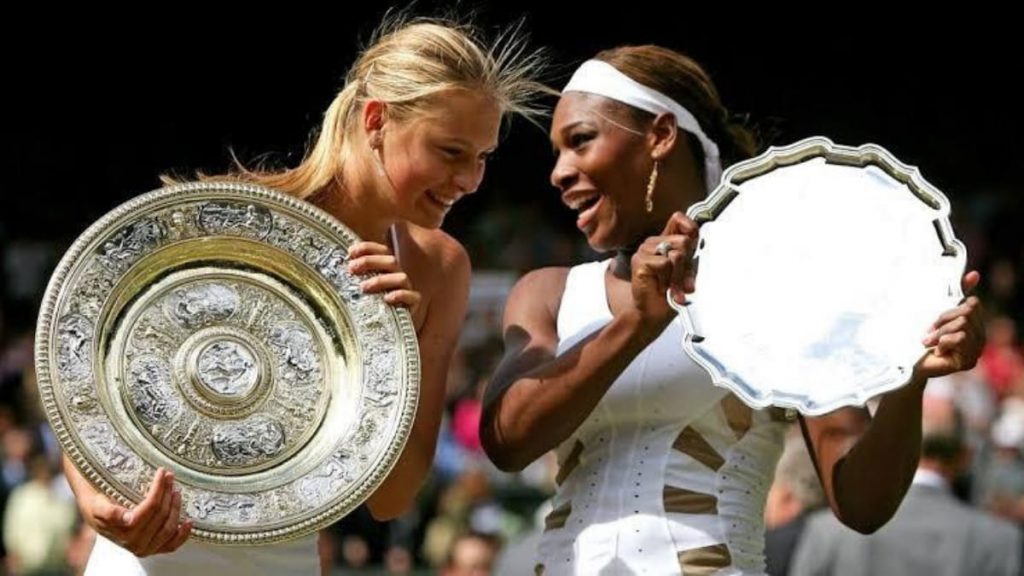 Maria Sharapova and Serena Williams form one of the most fiercest rivalries in tennis history. The former recently opened up about her thoughts on the GOAT race in the women's game.
Recently, she made a huge claim about her rival Serena Williams and her place in this race. Williams is one of the most successful player in both men's and women's game. She has 23 Grand Slam titles to her name, only behind former American tennis legend Margaret Court, who has 24 Grand Slams titles.
Many in the world believe that Williams is by the far the most complete tennis player and is well on her way to claiming the GOAT title.
Her achievements are incredible: Sharapova on Williams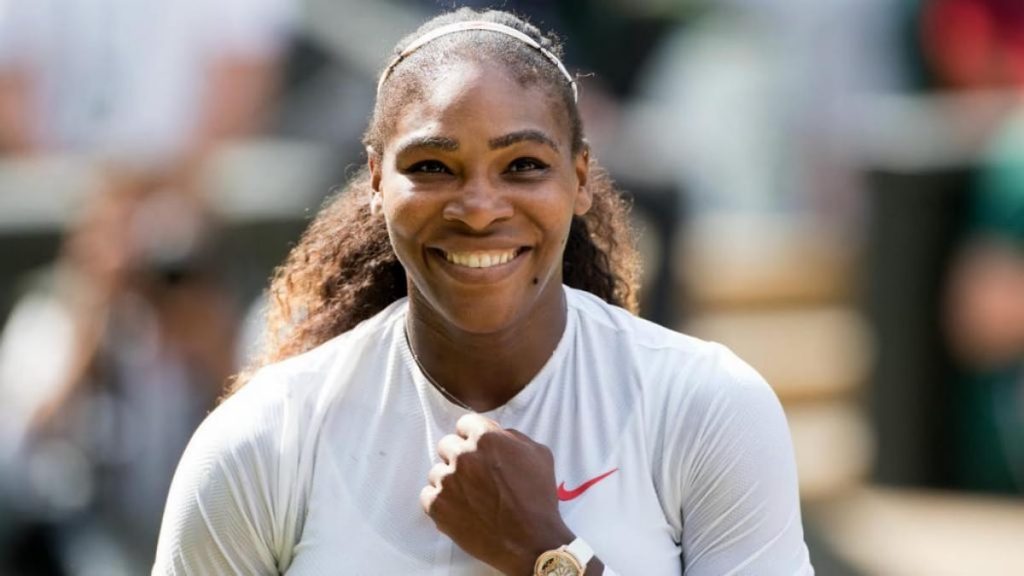 In a recent podcast appearance, Sharapova acknowledged Serena Williams' stature in tennis and her place in tennis history. Sharapova said, "I do think Serena will definitely be somewhere on top of that list. Her achievements are incredible, she's won over 20 Grand Slams, and is still competing for more."
Sharapova's view of Serena is very apt, considering that the 39-year old Williams is still going strong and will be on the hunt for her 24th Grand Slam in 2021. Her first opportunity- the Australian Open 2021.
I think of her as an example of someone who is so selfless: Sharapova on Billie Jean King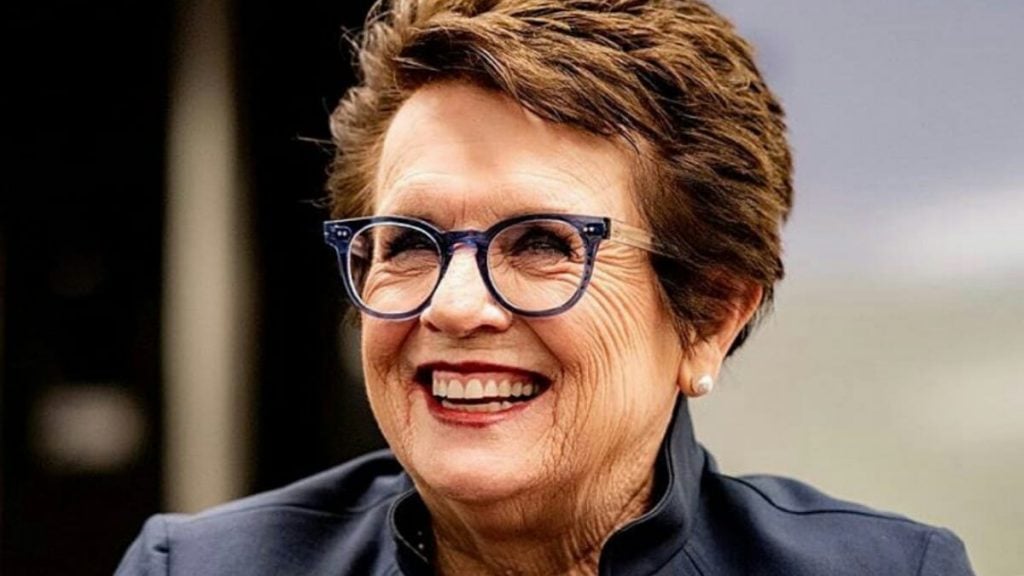 Another player who is considered a legend in women's tennis American Billie Jean King. King is considered as a stalwart in tennis, this is not only due to her exploits on the court, but also work after retirement.
Maris Sharapova shares a special relation with King and spoke about the same at her podcast appearance. Sharapova said, "I really value my relationship with Billie Jean King. I think of her as an example of someone who is so selfless. She helped each and every tennis player become who they are: financially secure and successful."
The Russian also acknowledged the work King did for work in taking women's tennis to great heights. Sharapova said, "She created a space in which we all compete and make great money. I always think of her in terms of the greatest athletes of all time."
Also Read: "Felt like the natural thing to do": Maria Sharapova on what went behind her sudden retirement decision