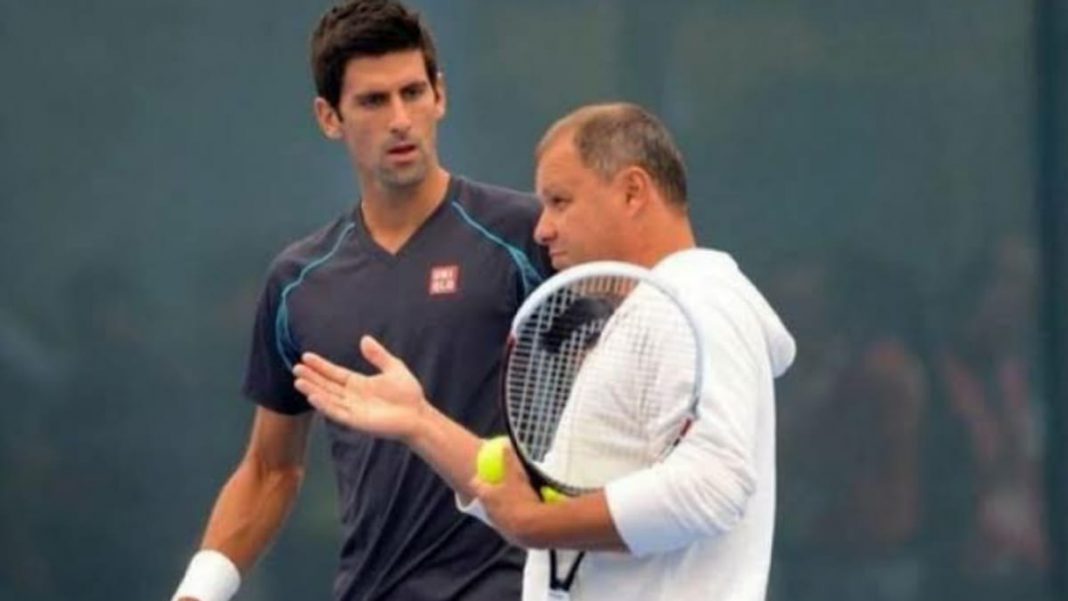 Marian Vajda is a professional tennis coach from Slovakia. He has been with Novak Djokovic almost the entire length of his professional career. He has guided Djokovic to 81 out of his 82 professional titles and all of his 18 Grand Slams, which makes Vajda the most successful coach in the history of tennis.
Together Vajda and Djokovic have accomplished what someone at the start of the journey might have called 'an impossible task'. But it has not always been hunky-dory between the two. The pair split in 2017 when Djokovic was going through a slump. But rejoined with a year to write a new chapter of success. In the last couple of years Vajda and Goran Ivanisevic have been sharing coaching duties alternately. This year at the Australian Open it was Goran's turn to be with Djokovic.
Vajda's daughter thought Novak Djokovic had a terrible backhand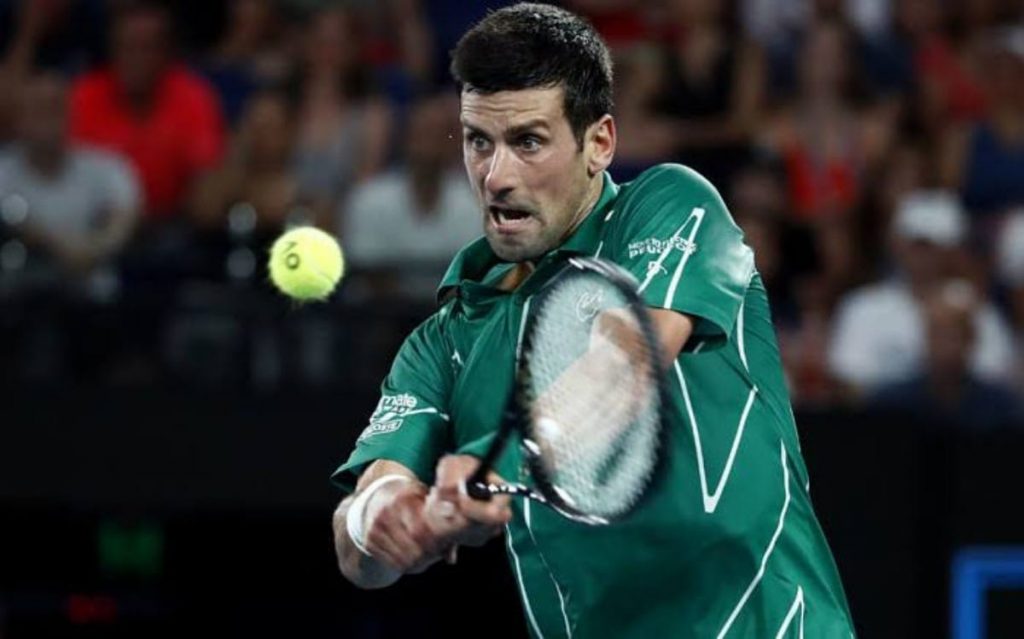 The first time coach Vajda saw Djokovic practice, he was not very impressed. Far from thinking Djokovic is a special talent or someone extraordinary he actually asked his daughter about Djokovic. The daughter said that Djokovic looked good overall but his backhand looked terrible.
Coach Marian Vajda on the first time he saw Djokovic playing: "He was practicing – and it was nothing extraordinary. I had my daughter, who was beside me standing, and I asked her, 'What do you think of this guy?' She says, 'Daddy, he looks good, but his backhand doesn't work.'"
Novak Djokovic and his backhand
In time though Novak Djokovic developed his game and especially his backhand which is now considered one of the best backhands in the history of Tennis. What stands out in Djokovic's backhand is his early preparation to play the shot, his stillness when his racquet meets the ball, his hip and shoulder turn and his balance after he has played the shot.
Also Read: Tennis experts discuss when Roger Federer should make his comeback after skipping Miami Open 2021