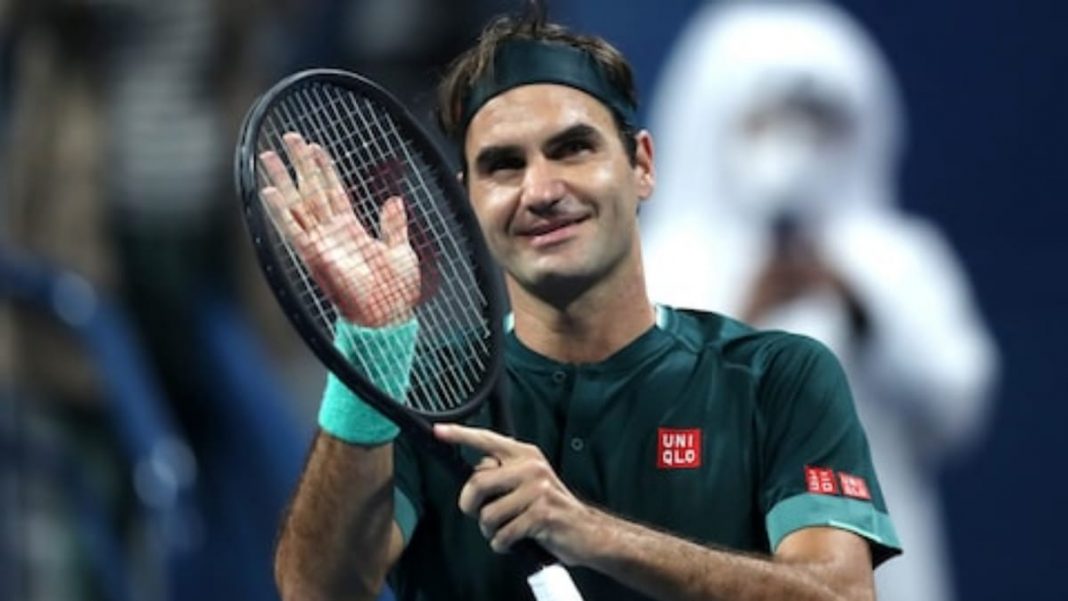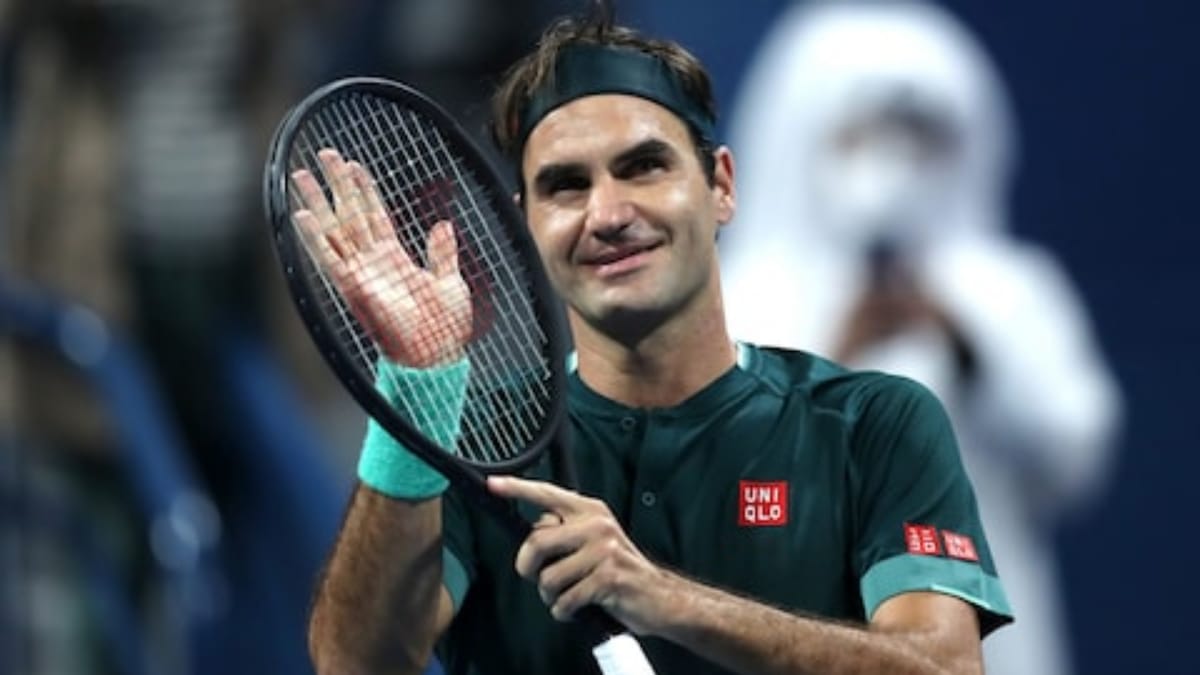 Roger Federer made his much-awaited return on tour at the Qatar Open 2021, after being on the sidelines for almost over 14 months. The Swiss maestro underwent two knee surgeries which ruled him out of the 2020 season. However, after his quarterfinal loss in Doha a few weeks ago, Federer announced his decision to withdraw from the Dubai Open 2021. He had also withdrawn from the Miami Open earlier which has left fans questioning as to when he will return on tour.
In the latest edition of Match Points, tennis experts discuss as to when they think the Swiss maestro will return to the courts. Ben Rothenberg, renowned tennis journalist opined that one can not be clear on Federer's return as there is a lot of ambiguity in that matter.
"It's tough to know what Federer's schedule will be like, how he will be able to do at Wimbledon, which is his spoken target tournament. So I don't know entirely how to calibrate expectations for Roger, just because we don't have much data," said Rothenberg.
Marion Bartoli, former Wimbledon Champion believes that Federer had used his experience at the Qatar Open to gauge the amount of work he needed to win another Grandslam title.
Wimbledon is Roger's major priority for this year: Bartoli
Bartoli opined that Roger Federer is focusing on Wimbledon 2021 and aims to regain full fitness before the tournament. She added that the Swiss will play a few tournaments on clay this season in order to prepare himself for the grass court season.
"That's probably why he's adding some tournaments on clay to his schedule because he really wants to win Wimbledon. That's his major priority for this year. "It was clear that after one set he was struggling physically, but he was able to rebound," Bartoli said.
Bartoli added that Roger Federer might include a few clay court tournaments in his schedule and alter it depending on his condition. She feels that if the Swiss can go to the French Open and qualify for the semifinals, then he has a great shot at winning Wimbledon.
"I think he will schedule it to start. But I sincerely think if he comes to Paris, plays well, reaches the final four, which I think would be a good result, then he would give himself the best chance to win Wimbledon. We saw it, when he made the final four at Roland-Garros, he had match point against Novak Djokovic in the final at Wimbledon," Bartoli said.
Also Read: "It's very good for tennis to have Roger Federer back," says Roberto Bautista Agut