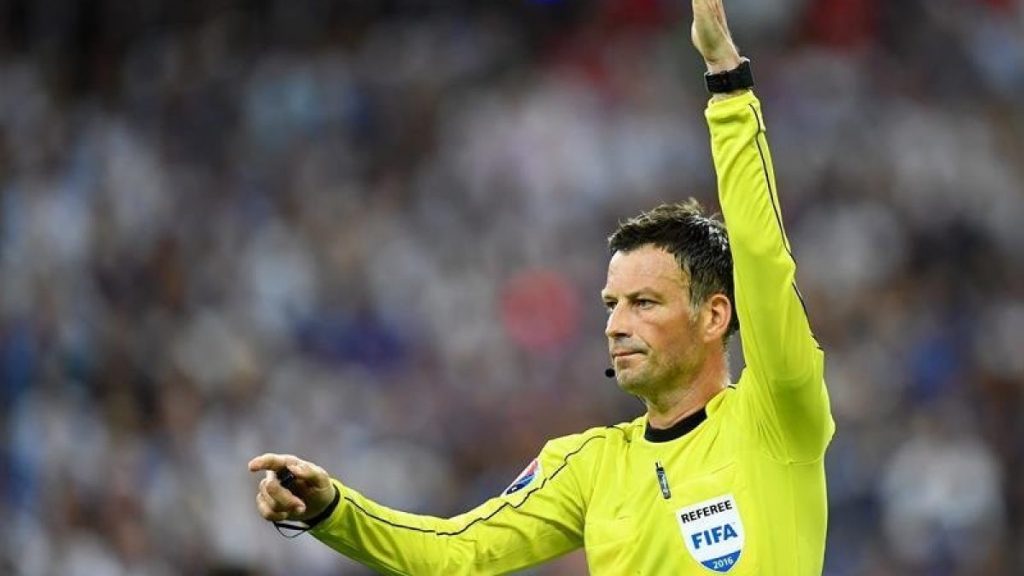 Mark Clattenburg responded to Jurgen Klopp's claims that Manchester United have got more penalties in two and a half years of Ole Gunnar Solkskjaer being manager than Liverpool have got in the last five years. He stated that Jurgen Klopp's claims were rubbish and he was being a hypocrite as even his players dived to get penalties just like Manchester United players. But in a moment of madness, he self-owned and made an admission on live recording and it remains to be seen if people take action on this.
Mark Clattenburg admits that decisions were made in favour of Manchester United so they could win matches
Sir Alex Ferguson is known to be a taskmaster and was tough as nails and it was reflected in his team too as they won matches in the last minute. It was known as 'Fergie Time' and it was aptly named as referees were scared at the sight of Sir Alex Ferguson chewing his gum on the touchline staring at his team. It was similar to Jurgen Klopp going off in the face of the third official except Jurgen Klopp got booked while referees couldn't do anything about Sir Alex Ferguson.
For the first time in years, Mark Clattenburg actually gave evidence to the countless allegations that referees bent over too much in Manchester United's favour. He went on to say that referees were biased in favour of Manchester United and when a referee admits that, it automatically translates to say that teams that played against Manchester United were playing with a handicap.
If every word of Mark Clattenburg is to be believed, it would be an unfortunate reflection of the PL and the FA getting influenced by the fear caused by a manager when they are in a superior footing with regard to authority over them.
Also read: Liverpool players Joel Matip and Naby Keita face a race against time to get fit for crunch clash against Manchester United