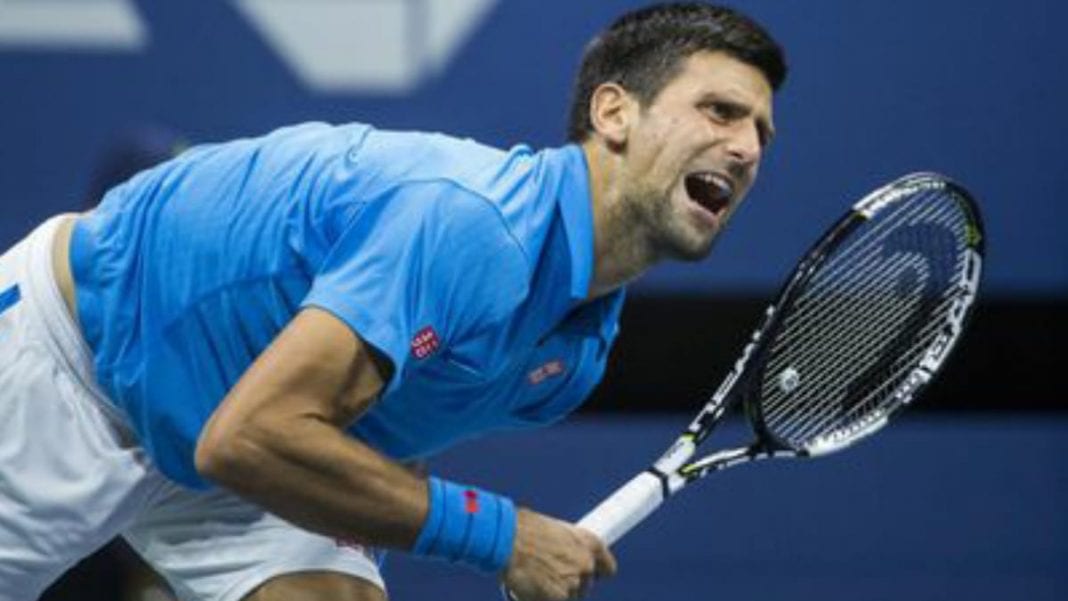 Novak Djokovic is the best player on the planet. Since the turn of 2011, he not only started beating his rivals consistently, but also emerged out of the shadows of tennis legends, Rafael Nadal and Roger Federer. Today, he has broken almost every record and remains the undisputed champion.
But perhaps, the year 2016 was the most significant for the Serb. Having won the Australian Open, Wimbledon and US Open previously, Djokovic was eyeing his maiden French Open.
In the summer of 2016, Djokovic eventually won Roland Garros, owing to which he completed the full set of Slams. Incidentally, he was also the holder of all the Majors at one point in time.
Novak screaming in pain with elbow issues in 2016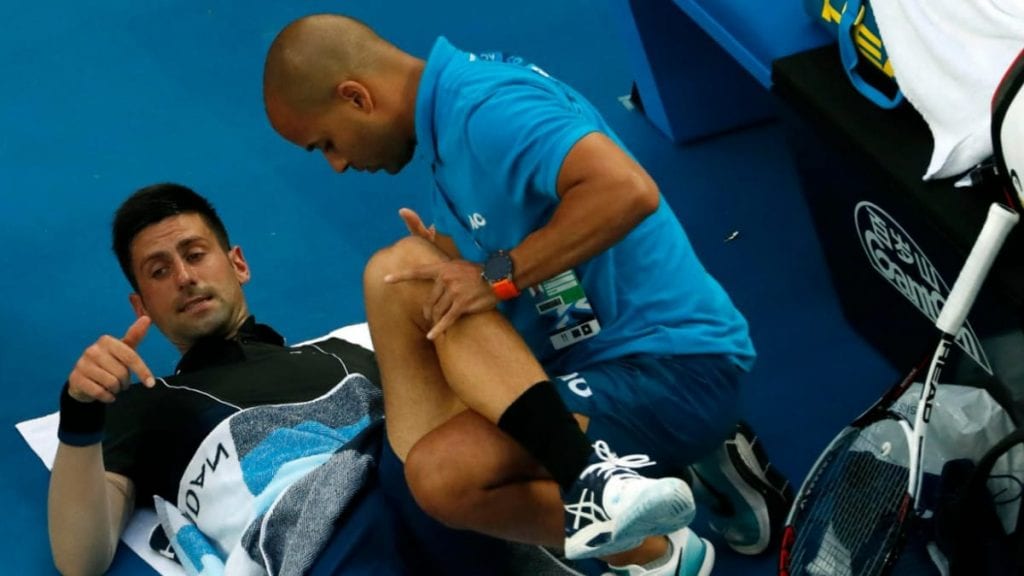 Unfortunately, later in the year Djokovic started experiencing pain in his shoulder & elbow. Reflecting on the hard times, Novak's younger brother, Marko shared his views,
"In 2016 I travelled with him on the tour and I remember he was screaming in pain for some weeks because of his elbow injury. But he still went to the French Open and won it."
Djokovic is currently in Belgrade playing the Serbia Open, where he is the overwhelming favourite to win the title.
Also read: I want to win events before Roland Garros, says Rafael Nadal