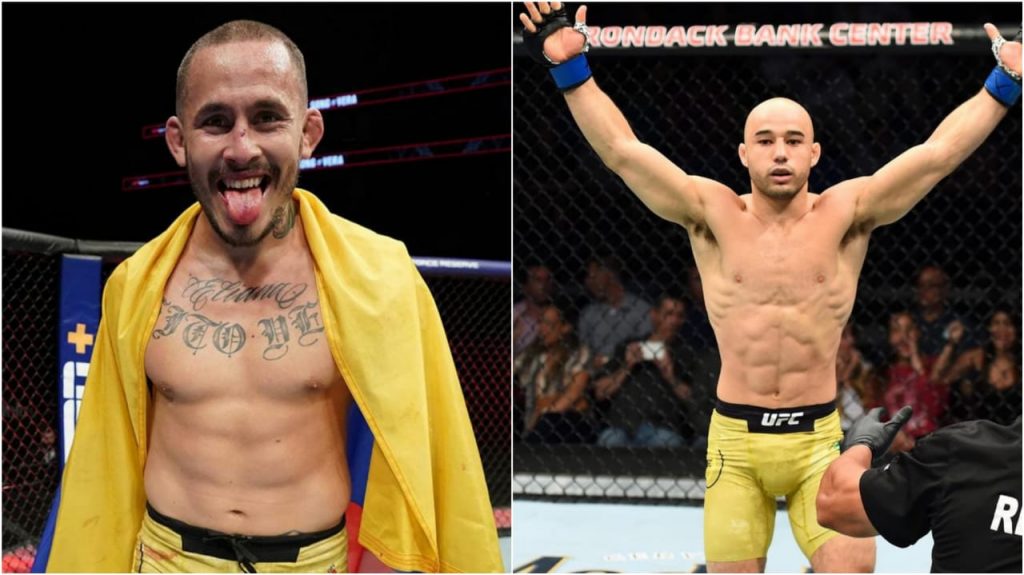 Marlon 'Chito' Vera is just coming off a loss against the former UFC Featherweight champion Jose Aldo. This was Aldo's first win in the Bantamweight division. Along with Vera, one more bantamweight fighter lost the fight at UFC Vegas 17 i.e. Marlon Moraes.
Marlon Moraes lost the fight against Rob Font, in which Font knocked him out in the very first round of the fight by punches. After the loss, Chito Vera called out Marlon Moraes to face him next. Vera tweeted, "Well I guess it's me and Marlon Moraes next"
The number 7 ranked Bantamweight fighter Marlon Moraes responded to his fight call with one interesting tweet which says, "Give O'Malley his well-deserved rematch, by the time I will be back n we meet".
Chito Vera gave Sean O'Malley his first defeat of MMA carrier and many people are thinking that after this loss against Jose Aldo, the rematch between him and Sugar Sean O'Malley makes complete sense.
Marlon Vera isn't interested in a rematch with Sean O'Malley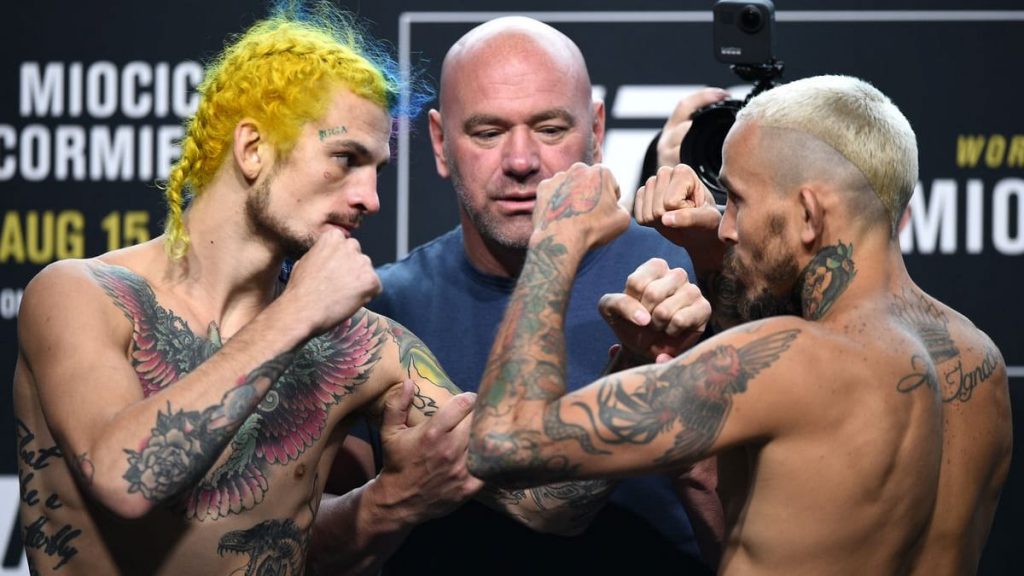 Sean O'Malley has been calling out Marlon Vera for a long time to avenge his loss but Chito Vera isn't interested in it. In his interview with BJ Penn, Vera says "I don't f*****g care. The UFC calls me, they give me a name and I say yes. I don't think I've ever declined a fight, of course, if I am injured I tell them I can't fight right now,"
"If I am okay I take the fight. I take fights without camps before, so whatever they want to do. O'Malley is like a little puppy that barks and does nothing. I'm not wasting my time with that guy."
Also Read: "It would be a pleasure to fight and beat Adesanya and show him legendary Polish power at 205," says Jan Blachowicz