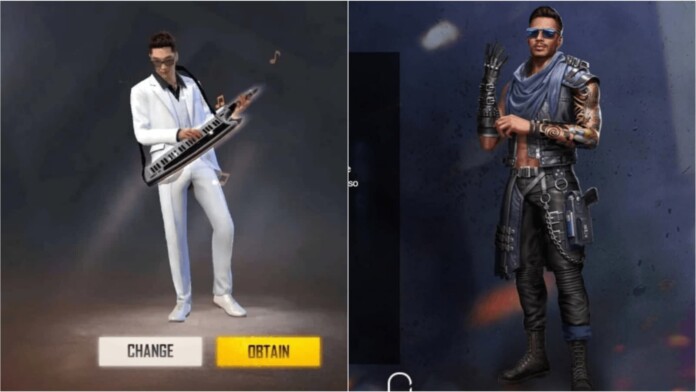 Free Fire is one of the most played and downloaded game in the mobile battle royale genre. One of the main reason behind this is their huge roster of characters where every character possess some unique skills to help the players on the battlegrounds. Recently, the game dropped a new character "Maro" with new skill.
Maro character is the latest addition to the Free Fire roster. Whereas, Skyler is one of the most popular player in the game. Here we will compare the skills of Maro vs Skyler to check who is best in free fire clash squad mode.
Skyler (Riptide Rhythm)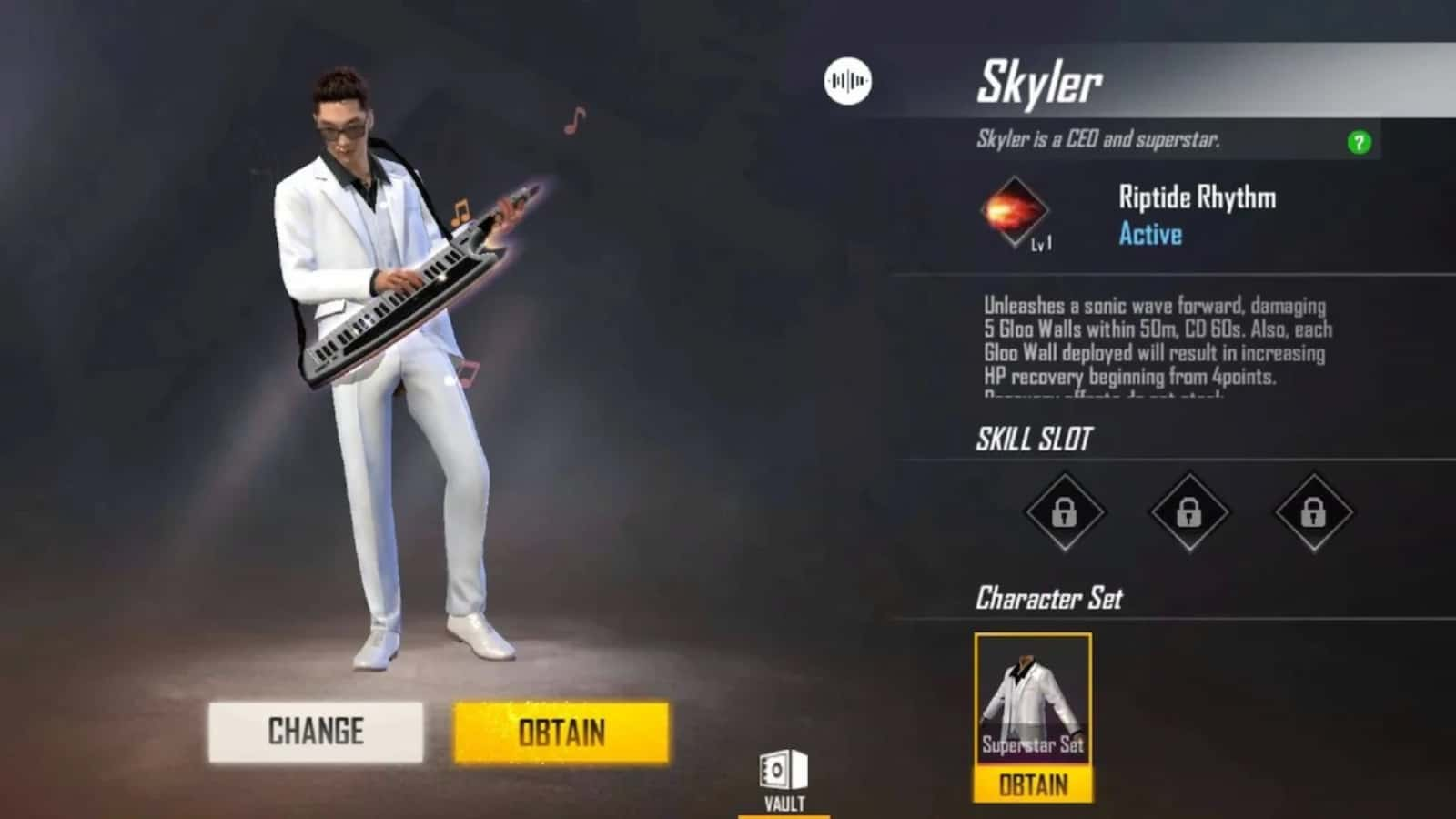 According to his in-game description, Skyler is a CEO and superstar. He has an active ability called "Riptide Rhythm". At its default level, this ability unleashes a sonic wave that can damage 5 gloo walls within 50m.
Each gloo wall deployed will result in an increase in HP recovery, beginning with 4 points. The ability, however, has a cooldown of sixty seconds.
Related – Maro vs Jota Who Is Best In Free Fire Clash Squad Mode?
Maro (Falcon Fevor)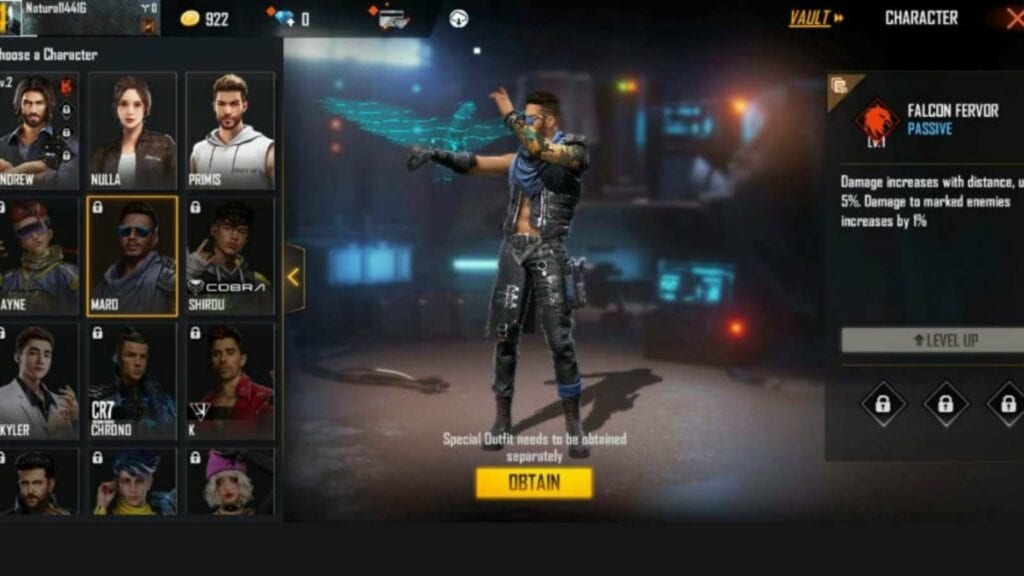 According to his in-game biography, Maro is falconer who loves bowhunting and his skill revolves around his hobby. He additionally has a passive potential named "Falcon Fervor".
At its base level (level 1), the ability will increase damage over distance by as much as 5%. Moreover, it helps players to enhance damage inflicted on marked enemies by 1%.
At the highest level Maro ability "Falcon Fervor", the damage over distance will increase by 25%, whereas damage dealt on marked opponents will increase by 3.5 %.
Maro vs Skyler Who Is Best In Free Fire Clash Squad
In the ability comparison of Maro vs Skyler the winner can only be one. Although both characters have a nice skill to use in the free fire clash squad mode. Maro ability is that the damage increases as per the distance increases in the game and deals increased damage to marked enemies.
On the other hand, Skyler has an active ability to give damage to gloo walls and increasing HP with each gloo wall deployed. Maro's ability is extremely useful for long to mid-range combats and clearly passes out Skyler in the Maro vs Skyler. Clearly, Maro is a better choice to use in the Free Fire clash squad Mode.
Also Read – Maro vs Skyler Who Is Best In Free Fire Ranked Mode?