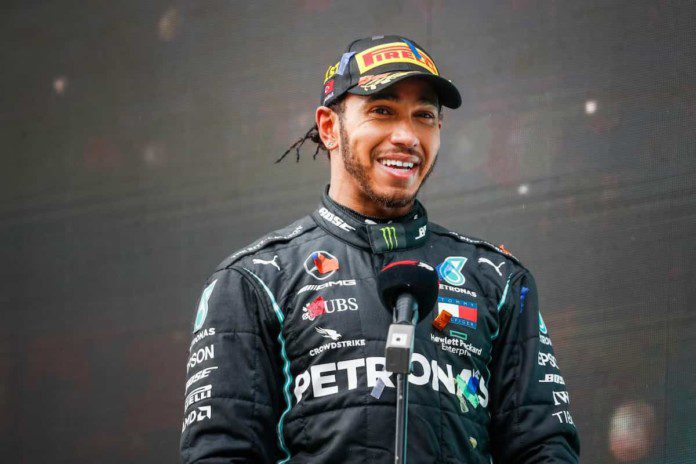 The 2021 Formula 1 season is soon coming to an end, and with only 2 races go, the World Championship title is still up for grabs. While Max Verstappen holds a lead of just 8 points over rival Lewis Hamilton, the latter is coming back strong. Mercedes hold a narrow lead over Red Bull in the constructors championship, while Ferrari are comfortably in third place.
Yet, Hamilton went through a rough patch not too long ago. After winning the Sochi Grand Prix, his stroke of bad luck began, as he failed to win three races and fell behind by 19 points. Soon after however, he made an incredible comeback at the Brazilian Grand Prix, and took the win at the Qatar Grand Prix as well, slashing Verstappen's lead dramatically.
Martin Brundle believes that it is Lewis Hamilton's tendency to move things into gear in the second half of the season, and that he and his team have done this every season. "Its almost like he's moved into overdrive," said Brundle.
Lewis Hamilton Needs only one "Trip Up" for Max Verstappen to Win the Title: Martin Brundle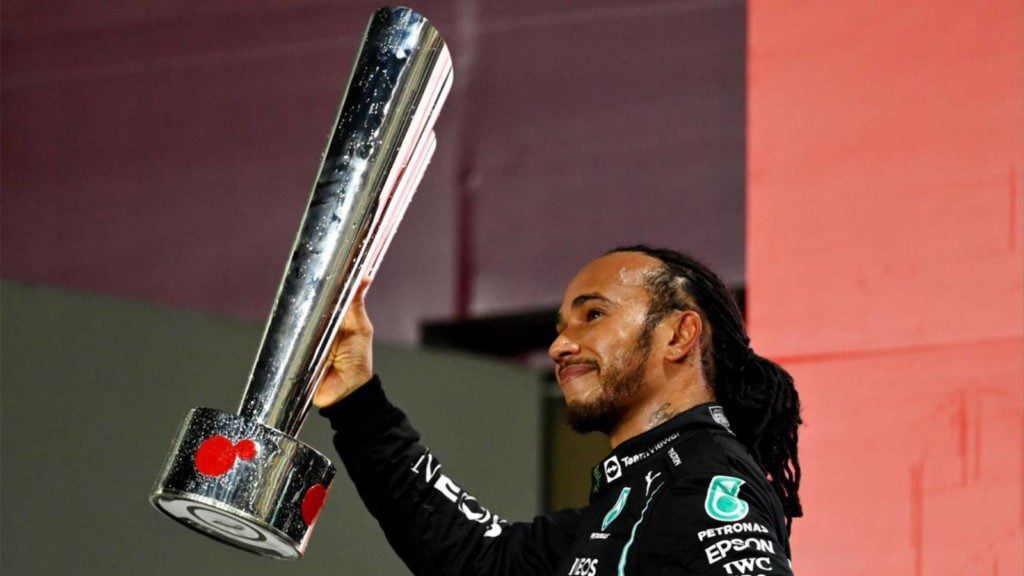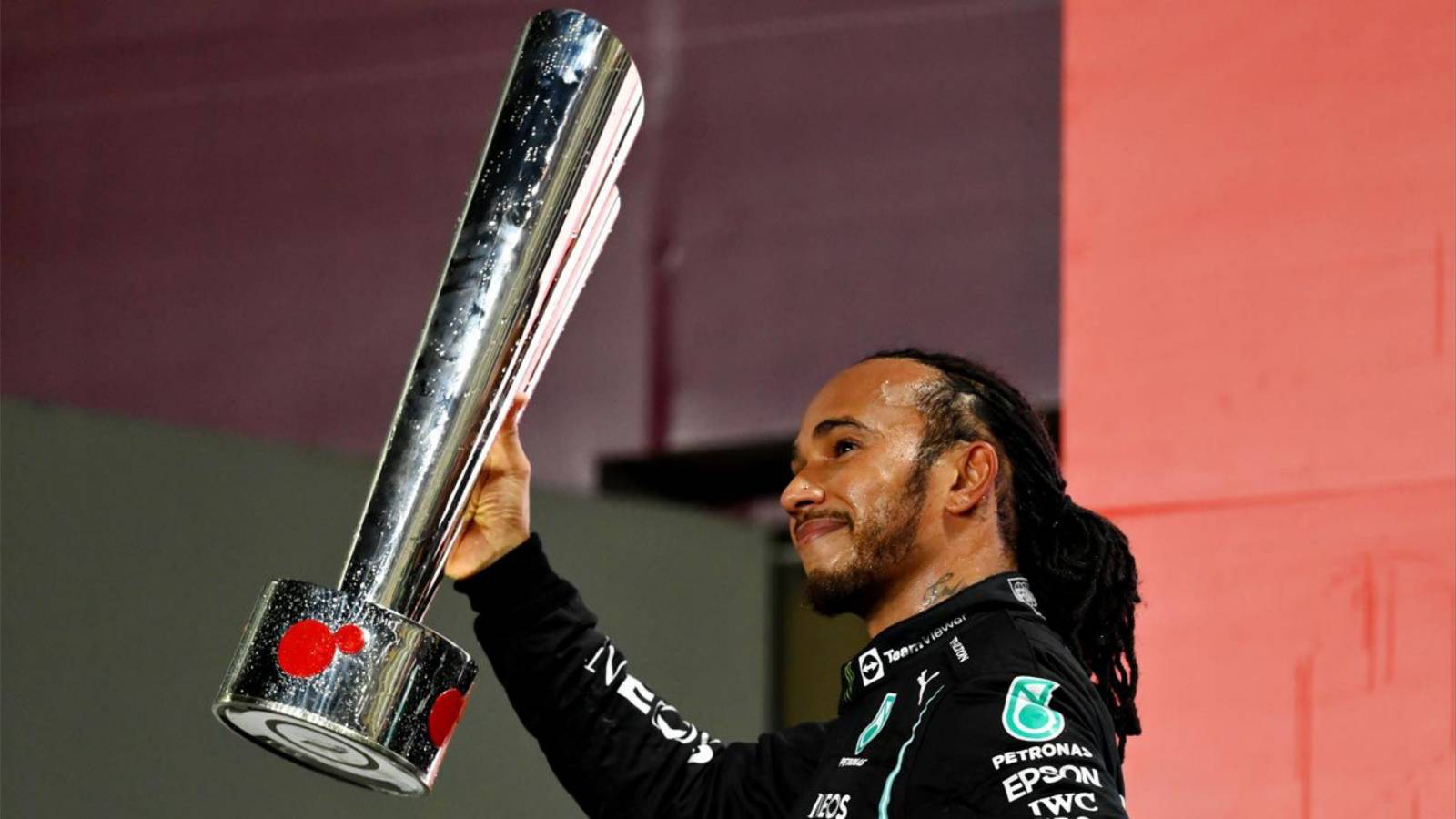 Brundle thinks that with this momentum Hamilton could now be the favourite to win the championship. "But it only needs some kind of trip-up, reliability, contact, puncture, whatever, and Max can take the title next weekend. Probably won't, but could," said Brundle according to Autosport.com.
Brundle thinks that it is a fine balance, and Red Bull is hoping that the ebb and flow of the season will help them win. Hamilton used an older engine for the Qatar GP, but now he plans on using the new, more powerful engine for the Saudi Arabia GP. But Brundle thinks that he will not be able the dominate the way he did in Qatar.
"Because I think they used that [Brazil] engine hard, you know, and Mercedes have had a what they call deg, degradation of their motors. Red Bull seemed to have a rear wing that works incredibly well at some tracks and not others and that they seem a little bit two-dimensional in that respect." But with only 8 points in the game, Brundle says it'll be hard to put his money on any one driver.
Also read: Formula 1 Rumors: Honda considering a new engine for Max Verstappen ahead of Saudi Arabia GP