It is no surprise that Marvin Vettori and Israel Adesanya have bad blood. Both the fighters went up against each other back in 2018 where Adesanya got the better of Vettori. Marvin lost to Izzy by a unanimous decision favouring the Nigerian. Marvin Vettori till this day is one of the toughest opponents Adesanya has faced.
Since that loss against Izzy, Vettori has gone out to win 4 consecutive bouts. the 4-fight winning streak has helped "The Italian dream" to climb up the rankings. He currently sits at #6 as he is prepared to fight Darren Till at UFC Vegas 23 on April 10. Marvin has a record of 16-4-1 in his professional career.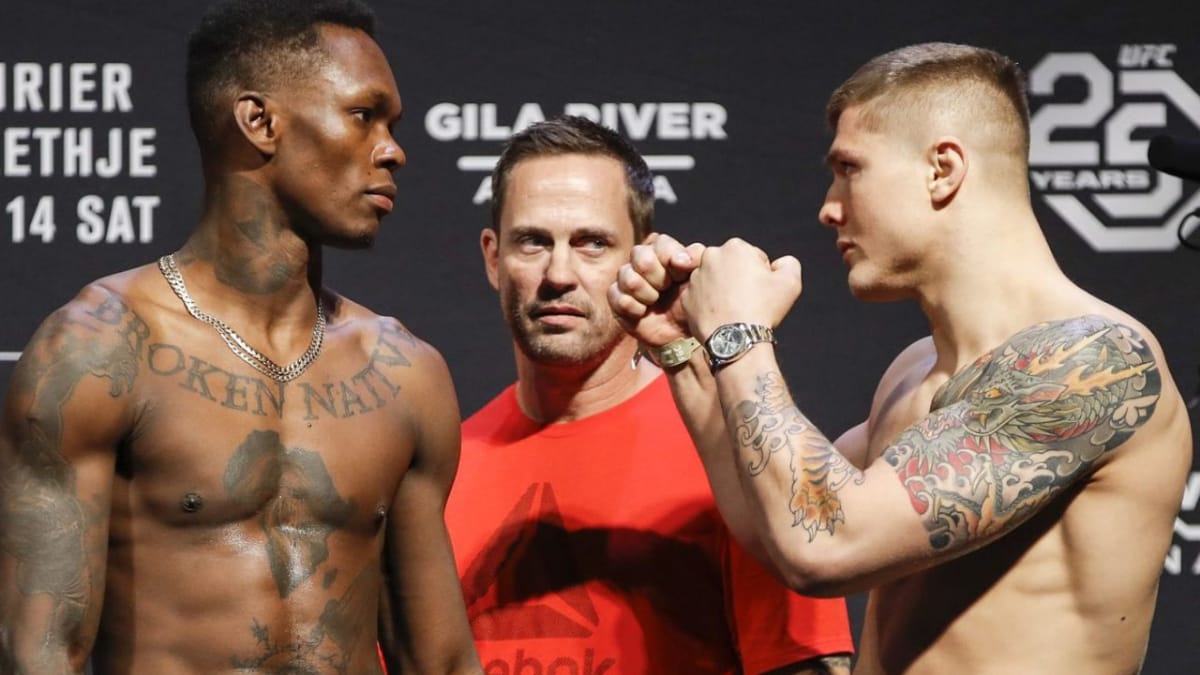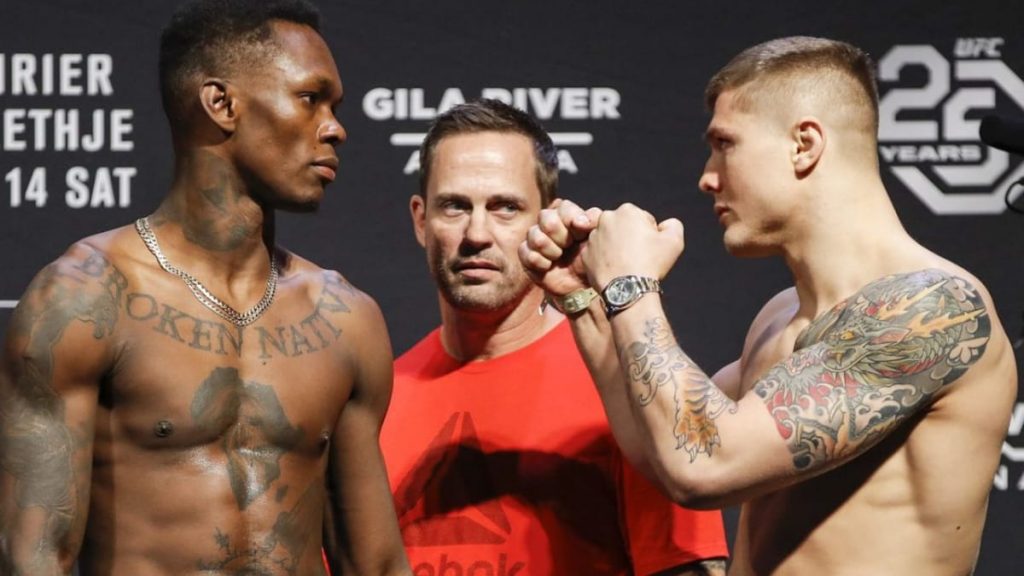 Marvin Vettori has made it clear that he wants to defeat Till and then go on to have a rematch against the current middleweight champion. But 'The Last Stylebender' has gone on record saying that he wishes to give Darren Till a title shot. Vettori feels this is Izzy playing mind games on him.
In a recent interview with MMA junkie, Marvin Vettori spoke out about Israel Adesanya. The middleweight fighter believes that Izzy is doing this on purpose and is avoiding a rematch. "He's doing it on purpose," Vettori told in the interview. "He's definitely doing it on purpose. He wants Till to win, and he's trying to get on my nerves."
Vettori expresses his disdain towards Israel Adesanya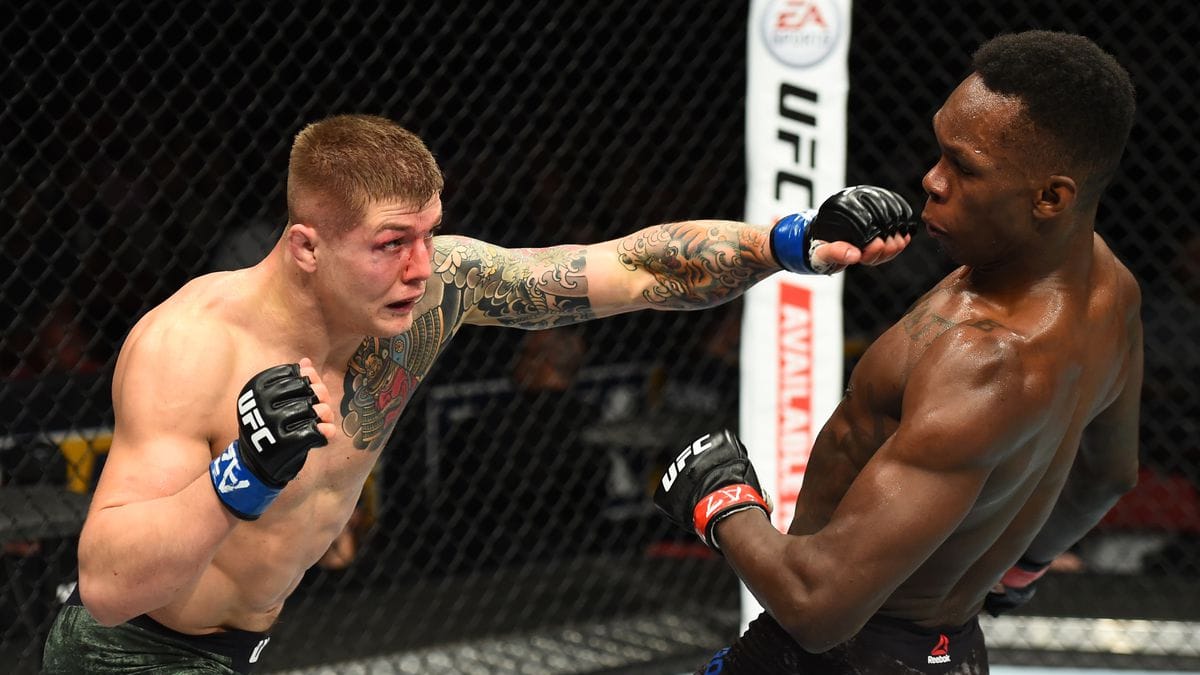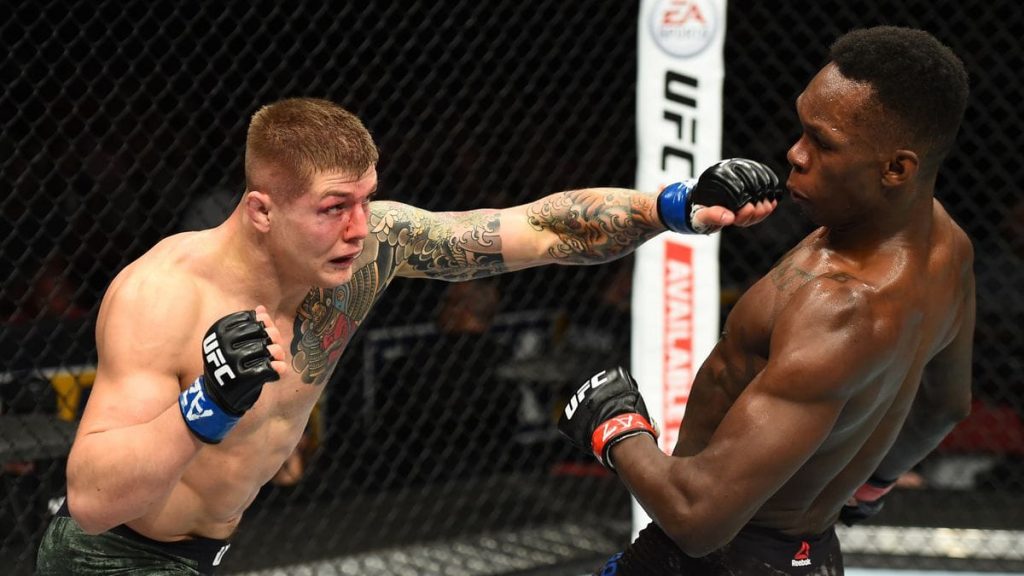 Marvin Vettori though showing attention towards Israel Adesanya has not overlooked his opponent Till. The fighter recognizes how good Darren is and will look to beat him first. "Darren Till is a good fighter. I'm not going to underestimate him. My attention is 100 percent on him, and he's dangerous, and I have to put my whole attention on him."
Vettori also feels that Jan Blachowicz deserves more attention for beating Adesanya in their previous bout. "I don't like the guy, so I didn't want any good for him," Vettori said. "I think the winner of that fight is the guy who deserved to win, and that's all that matters to me. I think Jan was better, and I think a lot of the thing Jan predicted about that fight, it happened."
"The media are over Israel again, and no one talks about Jan, and Jan is the current champ and beat a guy that was the champ at middleweight to come up and take his belt. … Jan blocked his way from taking the light heavyweight belt. I'm going to take the middleweight belt and once and for all the hype train will be derailed."
Related: Marvin Vettori talks about his fight against Jack Hermansson
Also read: 'Please just cut me already' – Jon Jones goes on a Twitter rant again, but this time deletes his Tweets!
"I love you and I'm sorry, I hate letting you down," Stipe Miocic speaks out after losing his belt to Francis Ngannou