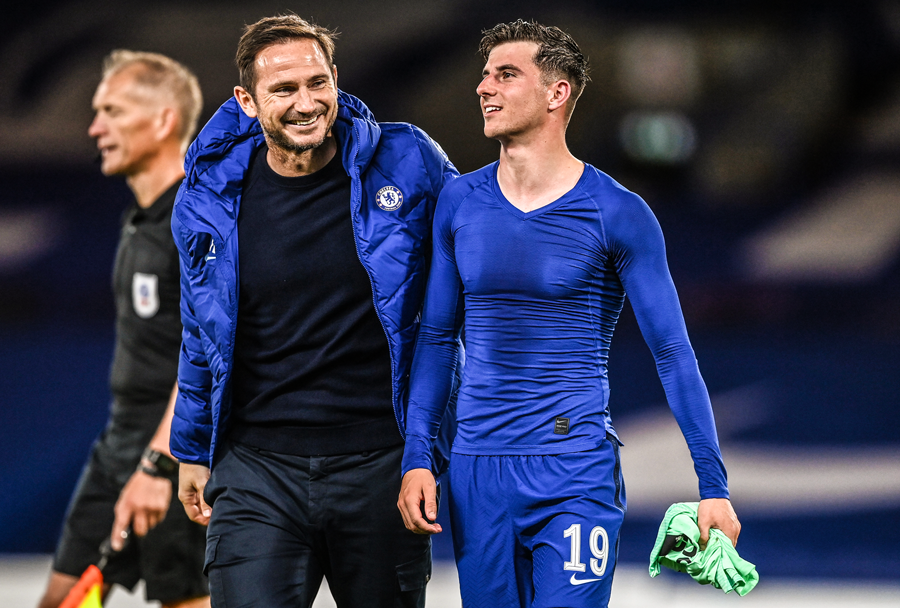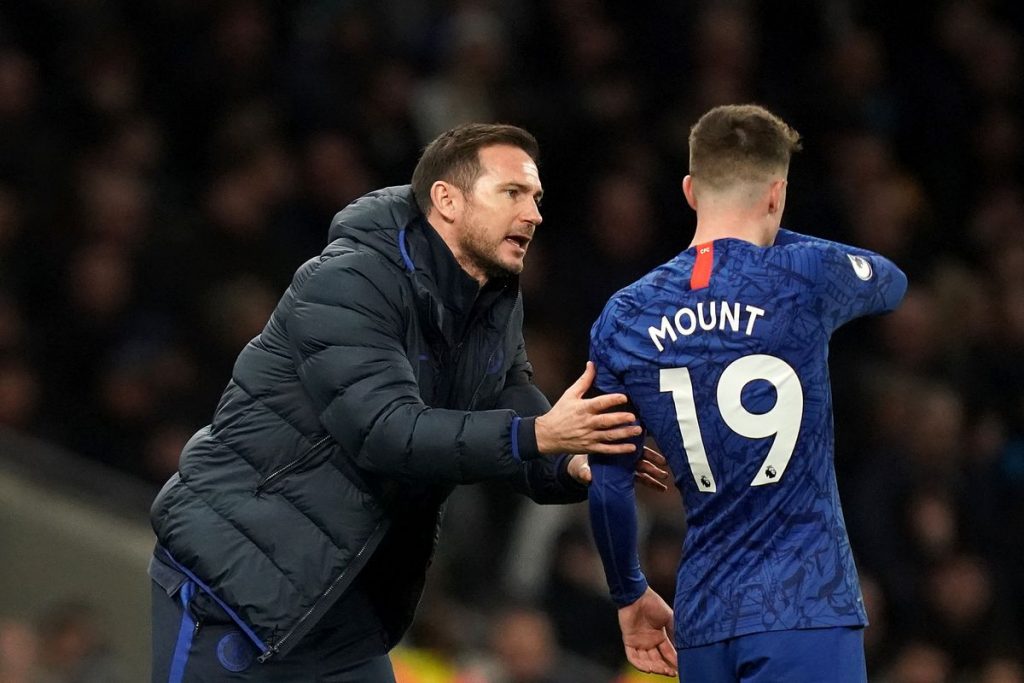 Mason Mount has been a consistent performer for Chelsea this season. The young English international was one of the favourites for Frank Lampard and started in the last 13 Premier League matches.
Coming with Frank Lampard from Derby County it's obvious that he knew Mason Mount extremely well and trusted him a lot.
Thomas Tuchel excludes Mason Mount in first game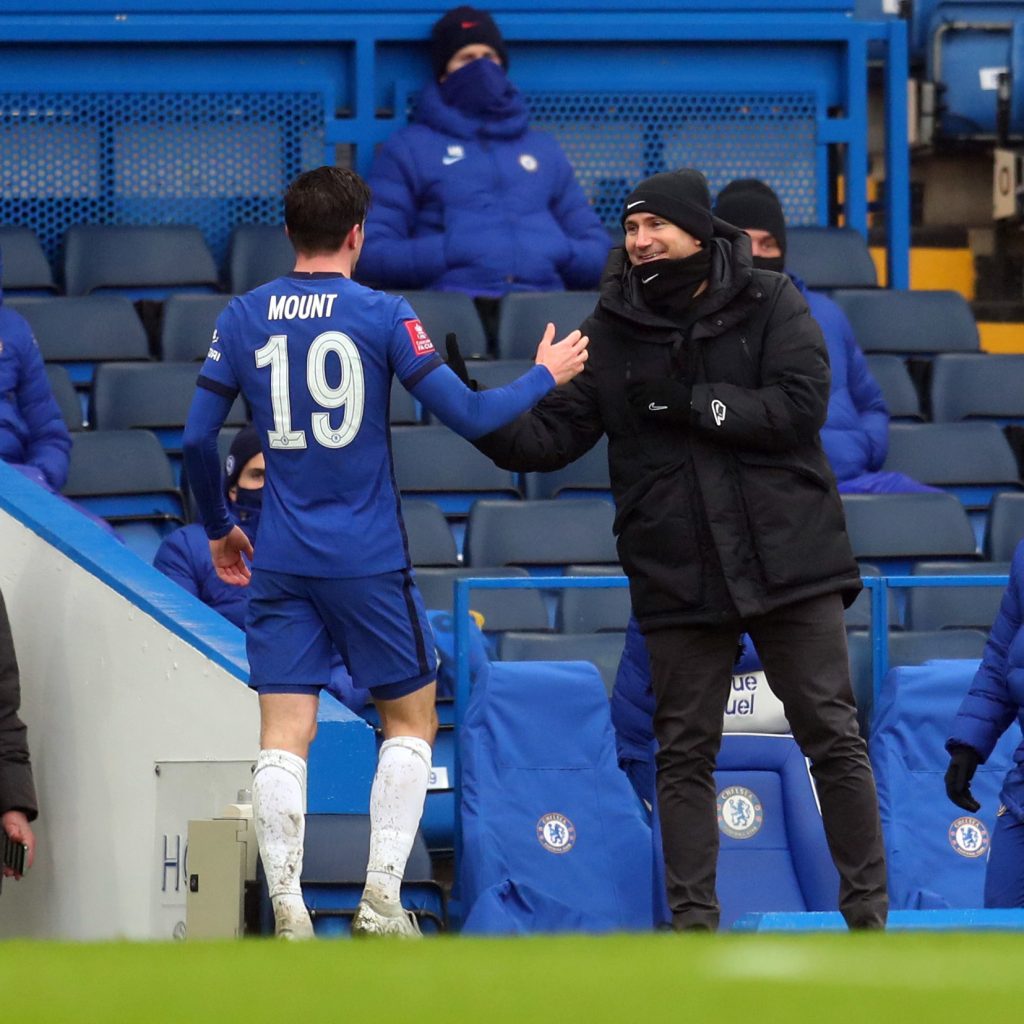 Thomas Tuchel is in charge of the Chelsea vs Wolverhampton Wanderers game and made a lot of changes to the side. The most notable of them all is the exclusion of Mason Mount from the starting line up.
Mount was a regular starter under Frank Lampard and some fans associated him as being Lampard's son. Mount was given the highest amount of appearances in the Lampard era and started nearly every match in the 2019/20 season.
However it looks like Thomas Tuchel has different plans in store for him after opting to go with Kai Havertz instead in his opening match. It looks like Mason Mount will have to prove himself to Tuchel all over.
Young Scottish midfielder Billy Gilmour is on the verge of completing a loan move away deo, Chelsea this transfer window. Frank Lampard did talk about considering to send Billy Gilmour away and now Scottish manager Steve Clarke has talked about it too.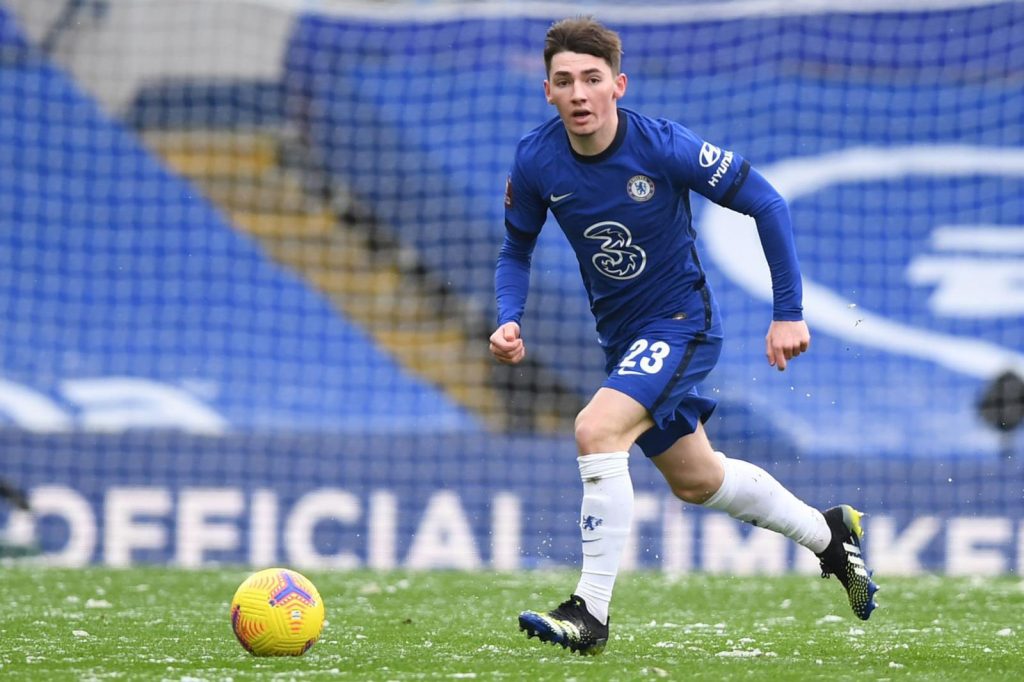 Listen, Billy is a big prospect and will be a big player for Scotland in the future. Whether the future is in September, or October or November, or whether it's a year it's going to be decided by Billy's performances [and] how he plays if he gets a chance to play.
It's a position where we are very strong – we have a really good group of midfield players – so it's great to have that competition in that position. In an international environment, you don't always get what you want which is two top players for every position. Billy is certainly in the mix.
Also read: Frank Lampard is upset that Roman Abramovich didn't give him more time