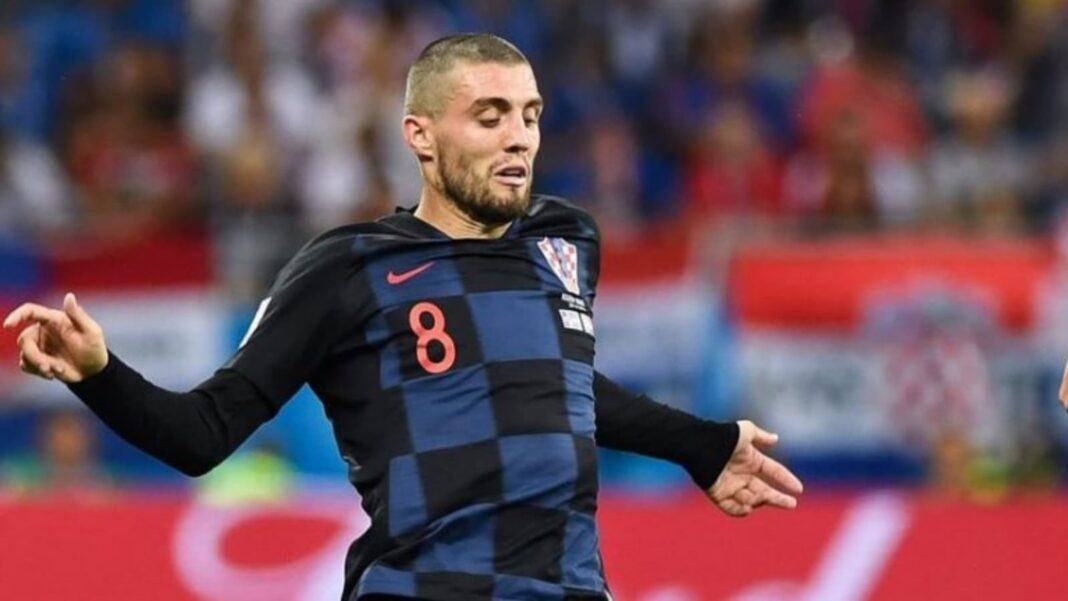 | | |
| --- | --- |
| Name | Mateo Kovacic |
| Net Worth | 22 million euros |
| Nickname | Kova |
| Age | 27 years old |
| Residence | Zagreb, Croatia |
| Marital Status | Married |
| Wife | Izabel Kovacic |
| Sources of wealth | English Premier League, National Team, Endorsements |
| Height | 1.78 m |
| Endorsements | Nike |
| Last Updated | 2021 |
Mateo Kovacic is said to be one of the most complete midfielders of modern-day football. The Croatian is an all-round playmaker who can adapt as per the opposition's play. The 27-year-old can be deployed as an attacking midfielder as well as a central midfielder.
Kovacic is known for his smart technical play and has the tendency to drop deep and can build attacks from difficult positions. Kovacic is also known for his clever distribution during open play and for his clever link-ups with the strikers.
Mateo Kovacic Net Worth
Kovacic earns 4.1 million Euros per year while playing for Chelsea FC and has seen his income rise steadily since then. The midfielder is one of the most precious acquisitions at the moment. Kovacic earns 297101 pounds per month and 68562 pounds per week. His overall net worth is 22 million euros while his market value is about 35 million Euros.
Mateo Kovacic Football Career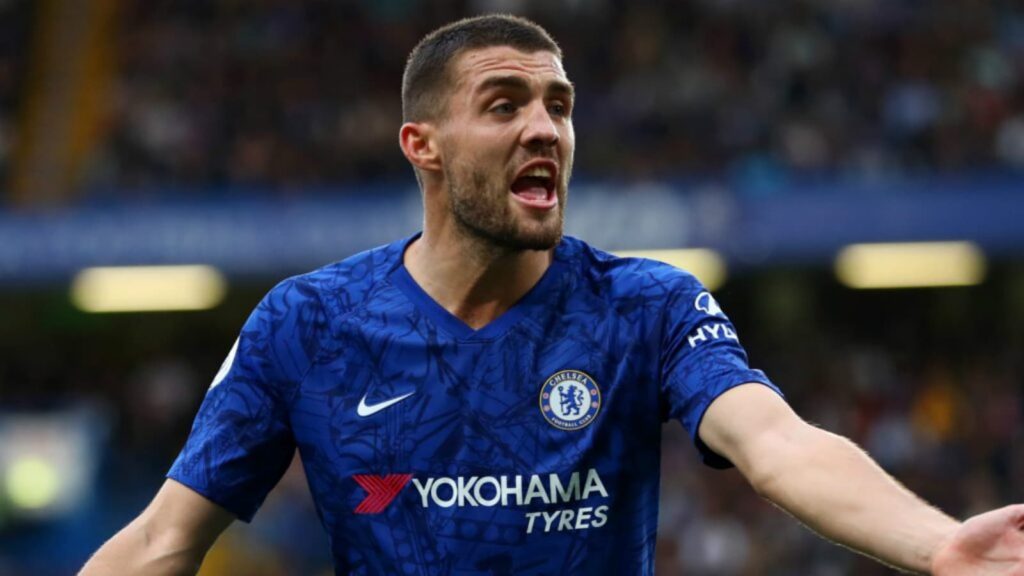 Kovacic was the target for many big clubs like Ajax FC, Juventus FC, Bayern Munich FC but was keen to play for Dinamo Zagreb and was quick to grab this chance when the club made an offer. He couldn't play his debut international game against Switzerland in 2012 due to an injury.
He started his next venture with Inter Milan in 2013 where he was signed for 15 million euros. After two seasons at Inter Milan, he made a move to Real Madrid for a sum of 29 million euros in 2015. He made a move to Chelsea in the 2018-19 season loan.
Mateo Kovacic Endorsemements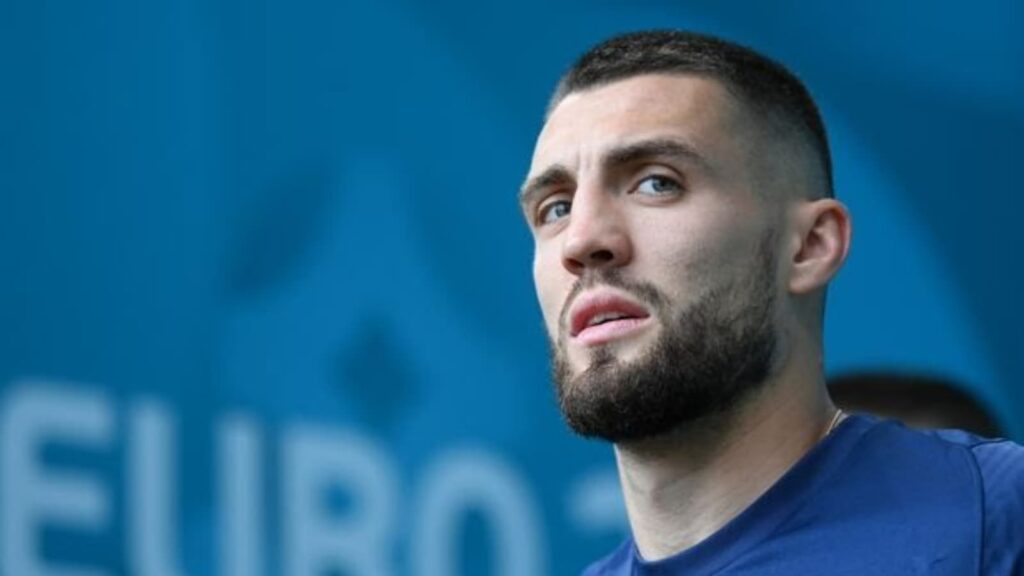 Kovacic endorsements earnings have seen a steady rise since he started to play for Real Madrid and since his arrival at Chelsea FC Kovacic was approached by many big brands. Nike is one of the top brands he is associated with very closely.
Mateo Kovacic Parents and siblings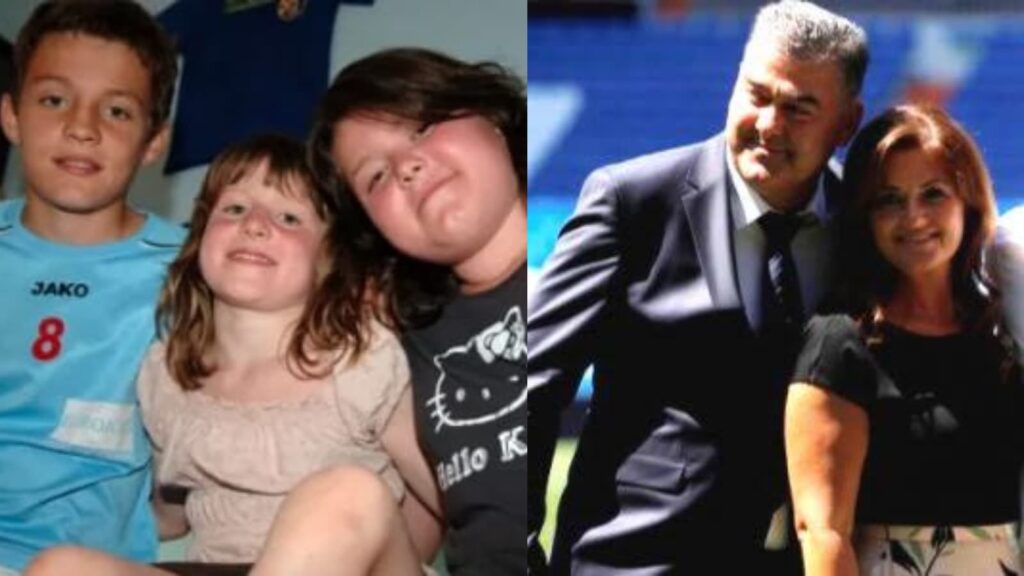 Kovacic's parents did everything they could to realise his potential as a footballer. Parents Stipo and Ruzika played a big part in shaping his career. He has two sisters- Katarina Kovacic and Jelena Kovacic
Mateo Kovacic Wife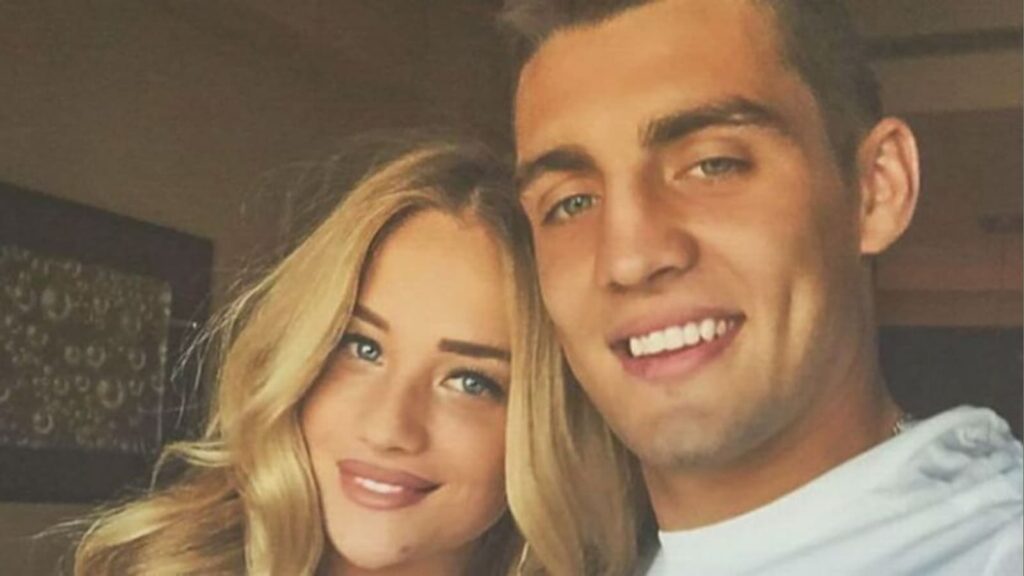 Kovacic got married to Izabel Andrijenic her long time girlfriend in 2017. The couple has a baby boy who was born last year on 12th October. Andrijenic owns a company that manufactures organic baby products
Mateo Kovacic Car and House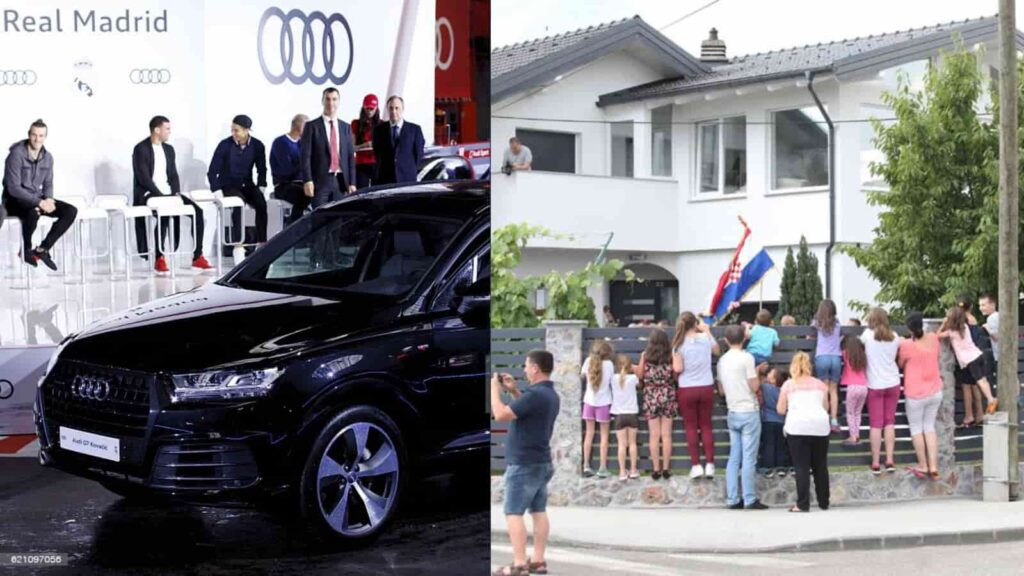 Kovacic owns a swanky house in Zagreb (Croatia) where he lives. The Croatian also owns an Audi Q7 car that was presented to him at an event in Madrid when he played for Real Madrid.
Also Read: Mateo Kovacic Net Worth, Football Career, Endorsements, Parents, Girlfriend and more