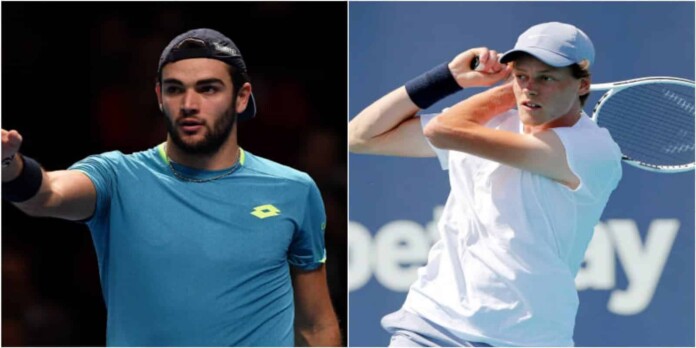 Men's tennis after the 'Big 3' looks in fine hands with many candidates rising as future grand slam prospects. And the youngest among those is Italian teen Jannik Sinner.
Sinner has been in sublime form this season. He has broken into the top 20 of the world and has also reached the final of the Miami Masters. As for the Clay season, he reached the semi-finals of the Barcelona Open before losing to Stefanos Tsitsipas.
The 19 year old Italian is projected as the future due to his solid all-round gameplay. He has some serious groundstrokes from the baseline and defends well too.
Barrettini compares Jannik Sinner to Novak Djokovic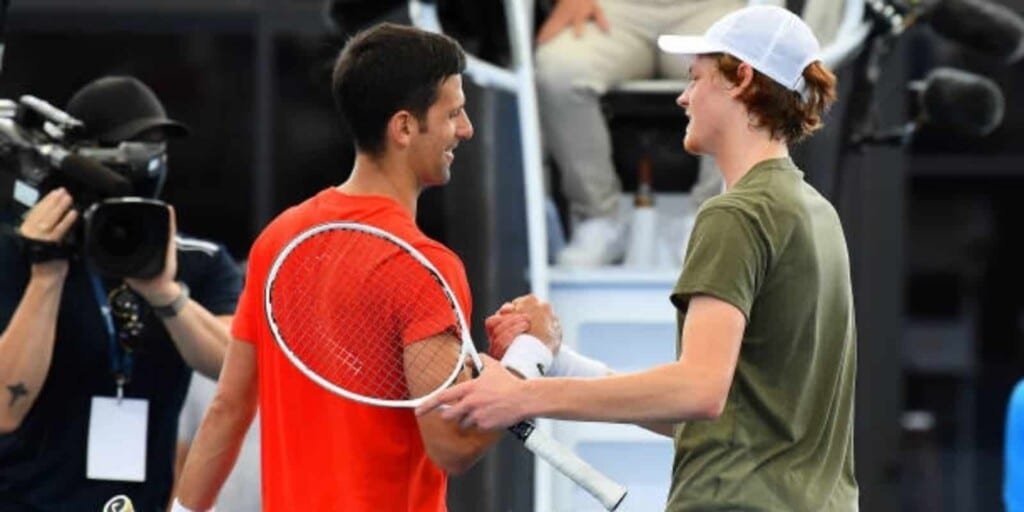 Last week, Matteo Berrettini won his first title of the season at Belgrade. After the match, he compared Sinner to Djokovic, saying that Sinner plays a lot like the Serb.
He said: "Jannik Sinner is a machine. He plays a bit like Djokovic even if he is more aggressive than Novak. He tries to dictate the rallies more.In my opinion his best shot is the backhand. He moves very well and tries to be very aggressive even when others are trying to push."
Both Berrettini and Sinner prefer playing on Clay and would want to make their claims at the Roland Garros this year. They will be seen in action at Madrid next week.
Also read: 'It is more difficult to like Federer or Nadal if one is a fan of Djokovic': Jeremy Chardy