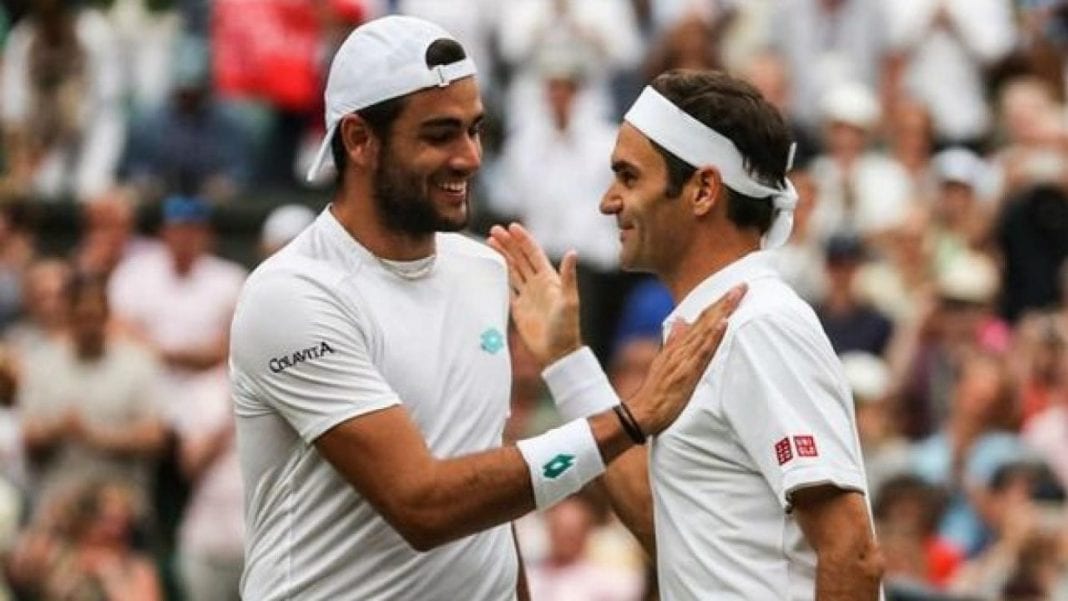 The current World No.10, Italian Matteo Berrettini has been in the Top 10 of the world for almost 18 months now. He has produced some good results but hasn't quite made an impact yet.
He is currently in Belgrade ahead of the Serbia Open where he is the second seed. He would want to make the most of the tournament and challenge home favorite Novak Djokovic for the title.
Recently in a question-answer segment, he spoke about various aspects and shared some childhood stories. "I used to string my racquets all the time when I was in Rome growing up," he said.
"It wasn't cheap to string racquets, so I bought a stringing machine. I probably last strung a racquet a few weeks ago, when I was in Rome. It doesn't take me long. I'm not professional, but I would definitely be confident to use the racquet in a match."
'I was so nervous and shaking,' Matteo Berrettini on practicing with Federer for the first time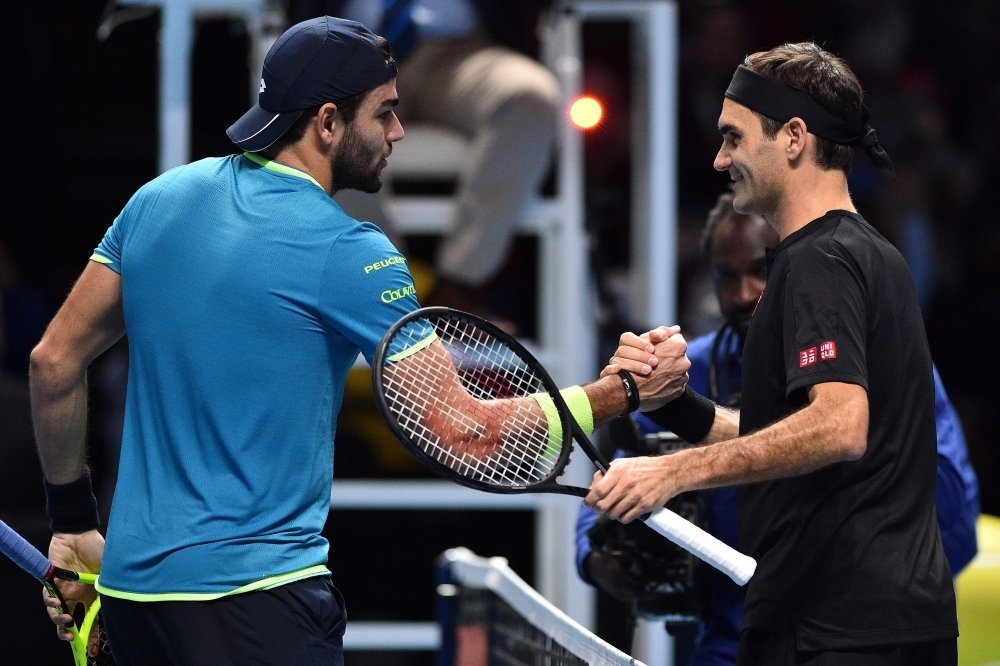 The World No.10 also shared how nervous he was when he first met Roger Federer, his childhood idol. He said that he was shaking when he first practiced with Federer in 2015.
He said: "I think the first time I hit with Roger [Federer], in 2015, was a big thing for me. I was so nervous and shaking. I was sweating so much before we started hitting. That's a great memory."
Berrettini will play fellow Italian Marco Cecchinato in the Round of 16 at Belgrade.
Also read: 'Even when Federer loses, he's just amazing to watch,' Famous Danish Actor rates Roger Federer higher than Rafa Nadal