Former Tottenham Hotspur boss, Mauricio Pochettino hailed Kylian Mbappe and also told about his admissions regarding the English Premier League. PSG manager said that player likes to talk about football as well as the English Premier League. The manager also boosted the confidence of the player ahead of the CL showdown.
What did Mauricio Pochettino say about Kylian Mbappe?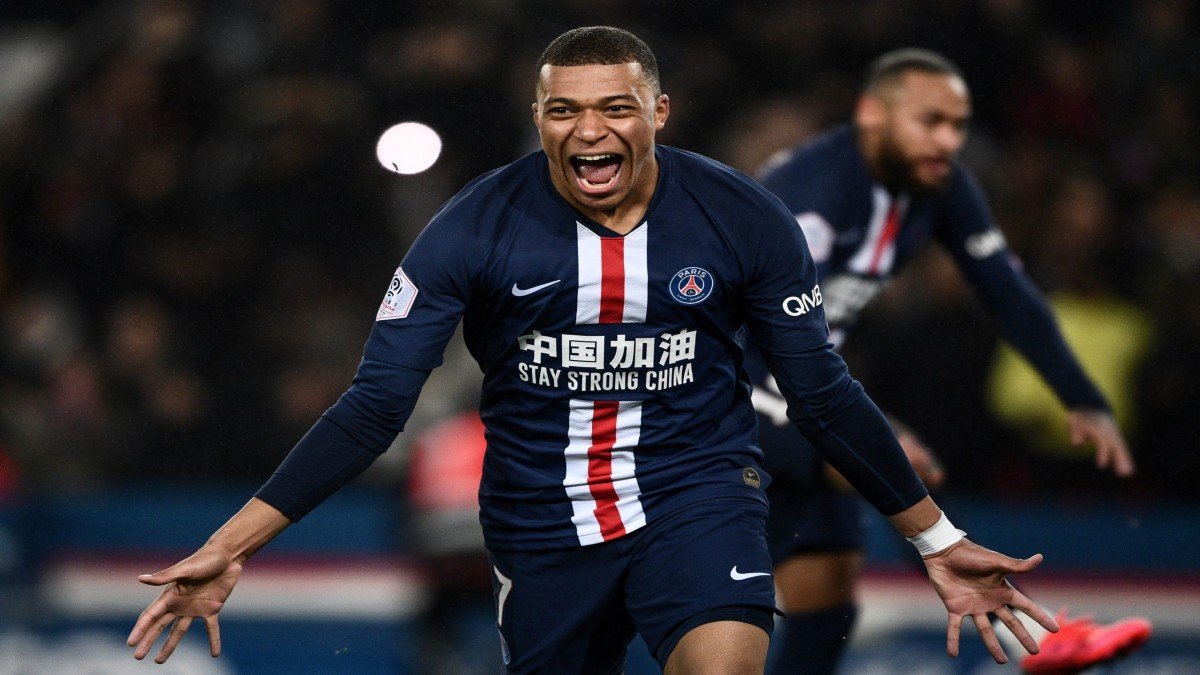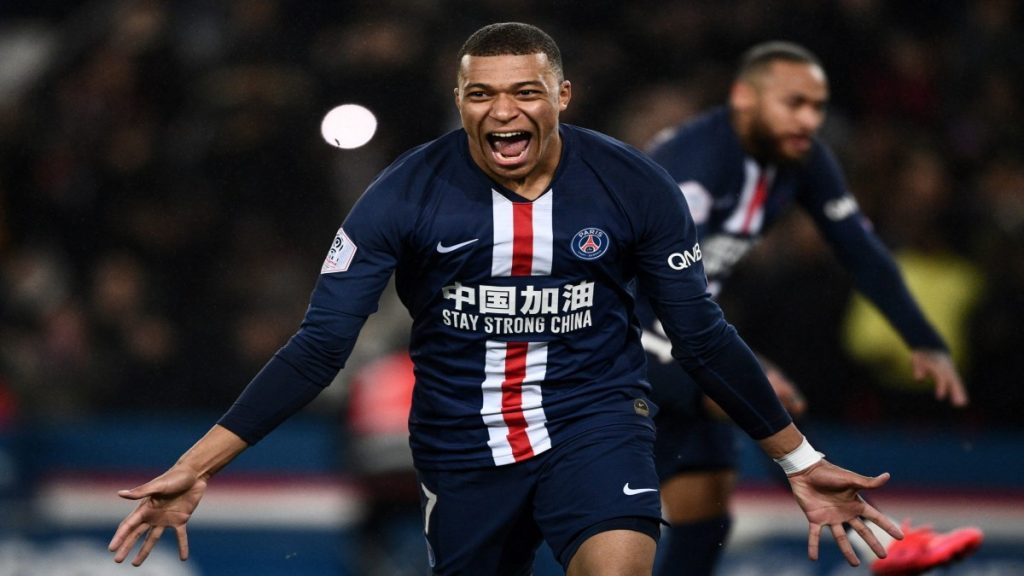 After getting sacked by Tottenham Hotspur, Pochettino waited for an year to get back to the managerial role at a high profile club like Paris St Germain. Under the former Southampton boss, the French outfit has already won a domestic trophy and have staged a successful comeback in Ligue 1. PSG are a point behind Lille with four games remaining in the French top-flight.
Pochettino defeated Bayern Munich in the quarterfinals fixture to set up a semifinal game against Manchester City in the Champions League. Pep Guardiola will be all set to face former English Premier League rival on Wednesday at Parc des Princess. Ahead of the game, the manager applauded his players, specifically Kylian Mbappe.
Talking highly on Kylian Mbappe's attributes and qualities, the former Southampton boss, Mauricio Pochettino said:
He's only 22 but very mature, confident in his talent and open. He can speak French, of course, but also perfect English and Spanish. I speak in English and Spanish with him – more English than Spanish. I said to him the other day: 'I need to practise my French with you, to improve
Kylian Mbappe is yet to sign a new contract with the French outfit and Champions League runner-up and is linked with the likes of Real Madrid and Liverpool. However, pundits assess that the Mbappe's friendship with the manager and Neymar might make him to commit his future to the Parc des Princess based outfit.
Also Read: Al Rayyan dents FC Goa's qualification hopes with a late goal