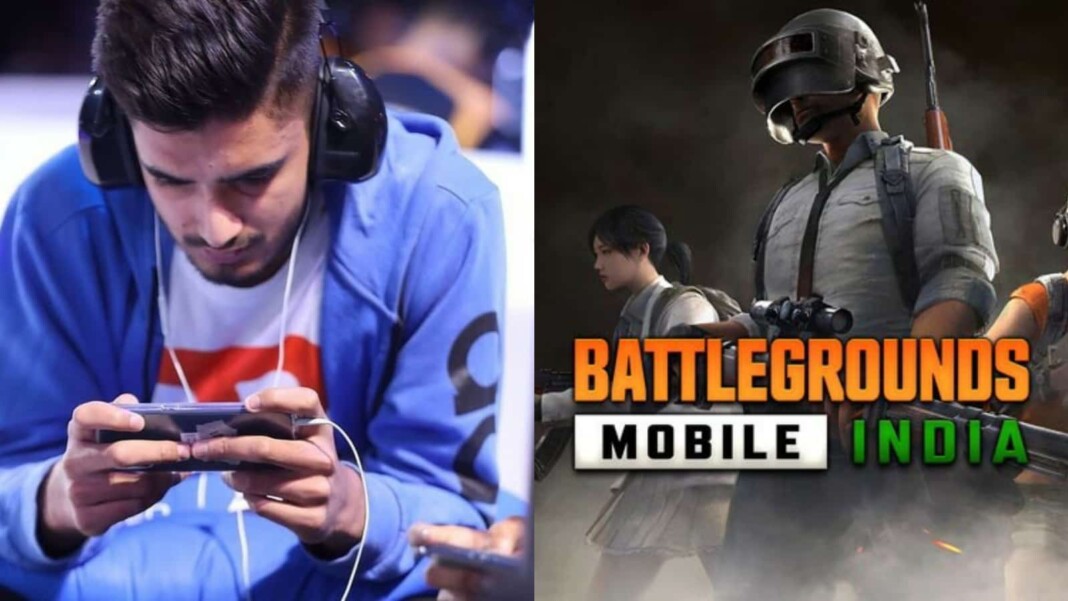 Over the recent months, several BGMI third party tournaments are being conducted by eSports organisations with massive prize pools and Harmandeep Singh Mavi, also known as Mavi has expressed his disappointment over too many third party tournaments of Battlegrounds Mobile India.
Battlegrounds Mobile India arrived on 2nd July,2021 for Android devices and battle-royale enthusiasts expected a lot of online action and the growth of BGMI eSports. However, things turned different eventually as the Indian version of PUBG Mobile became a hub of hackers and players started losing interest in the game. Krafton allowed the verification of third party tournament organisers and ever since that, organizers started hosting invitational tournaments at full swing.
Mavi disappointed over so many BGMI third party tournaments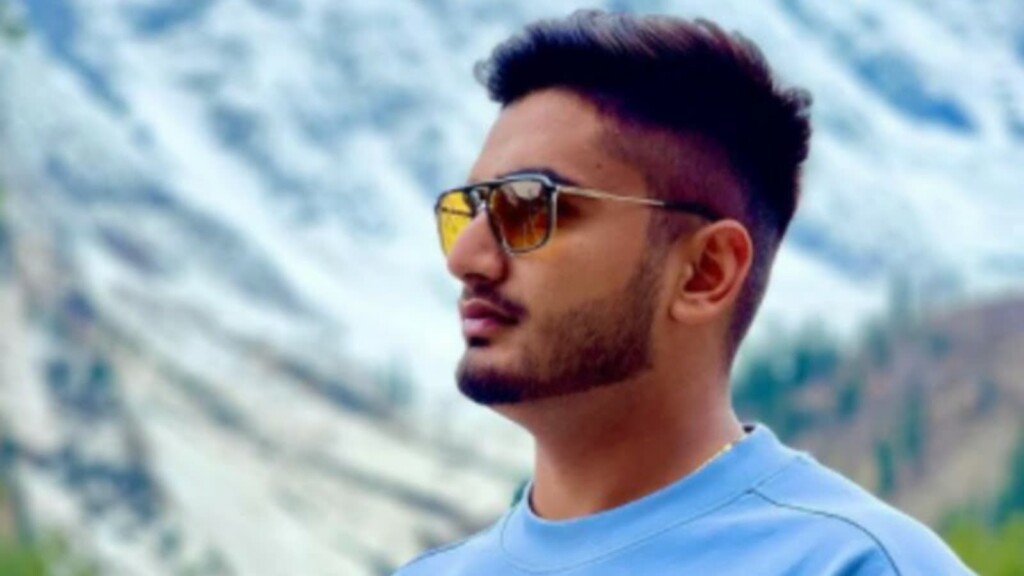 It has been more than 3 months since Battlegrounds Mobile India was released by Krafton. Content creators and streamers across the country were jovial enough to welcome the battle-royale game crafted specially for Indian users. However, the excitement wearied slowly as content creators as well as players find lack of uniqueness in the game and decided to shift towards other games.
Related: India Today Gaming announces BGMI LAN event to be hosted across 4 major cities of India
The issue of hackers in BGMI is brought to light several times by content creators including Mortal, Jonathan and Scout. These professional players expressed how their hard work in the game went to vain as hackers are ruining most of the classic matches. Now, Mavi who currently plays for TeamXSpark has expressed his discontentment towards so many BGMI third party tournaments. He was quoted saying the following in his recent live stream-
"Earlier there used to be one major tournament of INR 50 lakhs where teams used to fight hard. Nowadays, there have been too many unofficial tournaments with high prize pool which is not not good. It's better to play one tournament with full dedication rather than participating in all" 
He also advised players to spend time with their families and interact with the outside world as life is not only about playing tournaments if you're professional player. This was one of the reason when Mavi was asked that why his team (XSpark) is not playing tourneys of 60 lakhs.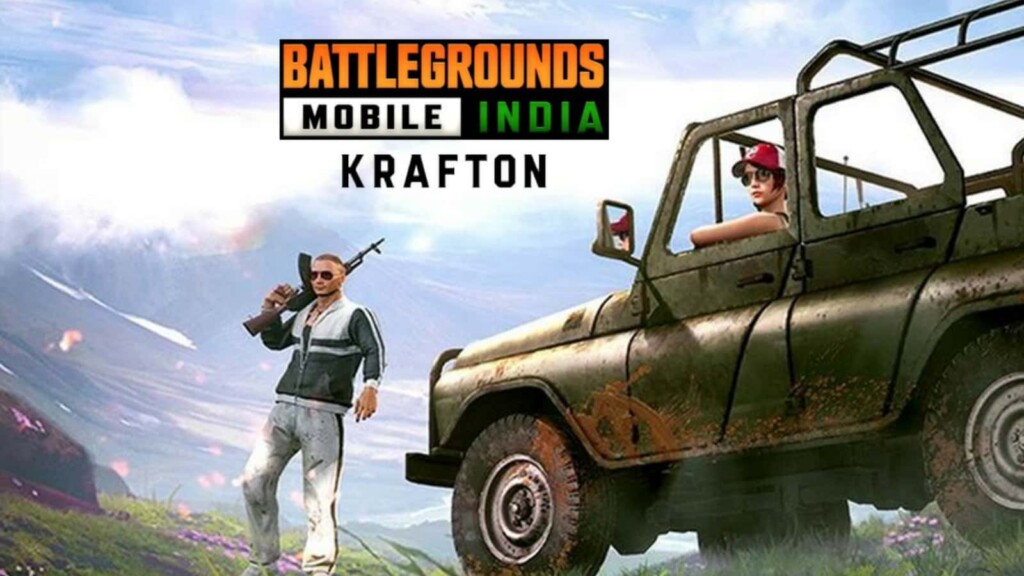 The indefinite delay of BGMI India Series 2021 has left many players frustrated as Krafton has not conducted any major competitive tournament of Battlegrounds Mobile India as of now. Players are anticipating that the officials take prompt action on hackers and ensure a smooth conduct of the official tournament.
Also Read: PUBG Mobile/ BGMI 1.7 Update to bring a free female character in the game named Anna