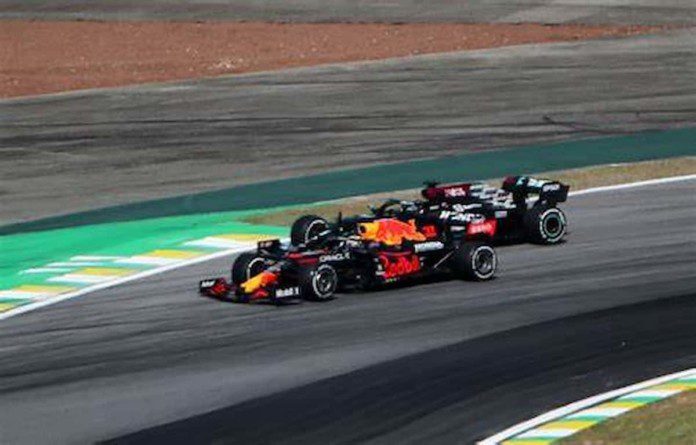 The end of the Qatar Grand Prix now indicates that the 2021 Formula 1 season is soon coming to an end, with only two races more to go. The Qatar GP ended with a successful night for Lewis Hamilton, who took first place through a dominant win. Max Verstappen came in second, his pace not fast enough to catch up to his rival. The podium to remember however was for Fernando Alonso, who took a spot at the top after 7 long years.
Sparks were flying before the race even began, with Max Verstappen incurring a 5 place grid penalty for ignoring double waved yellow flags in qualifying. Bottas on the other hand received a 3 place grid penalty for ignoring a single yellow flag.
With the starting grid all set, the drivers took off and Max Verstappen moved all the way up from P7 to P2. Hamilton took and held the lead throughout the race, finishing almost half a second clear of the rest of the field to win the Qatar Grand Prix.
Max Verstappen not "Fast Enough" to Catch up to Lewis Hamilton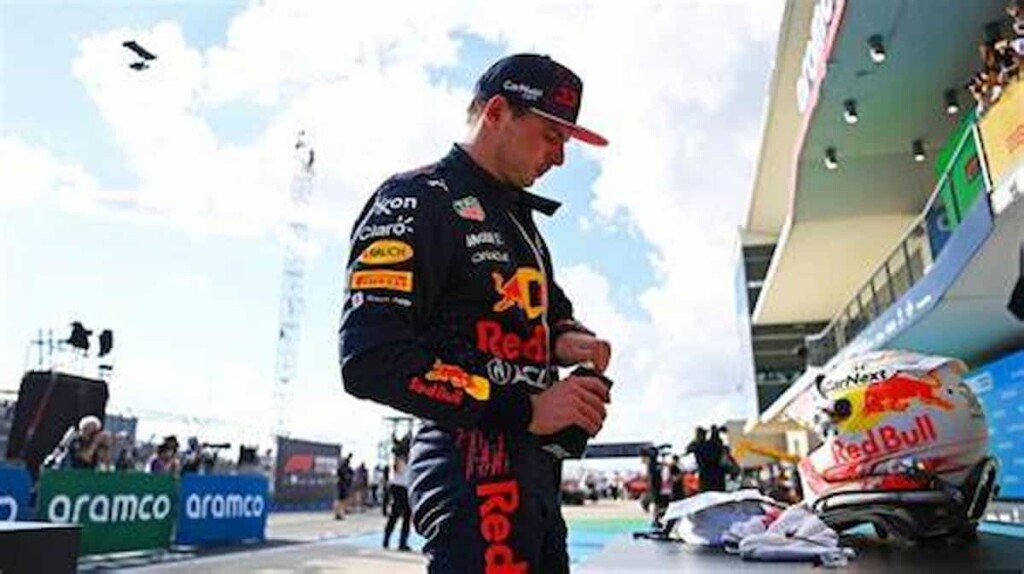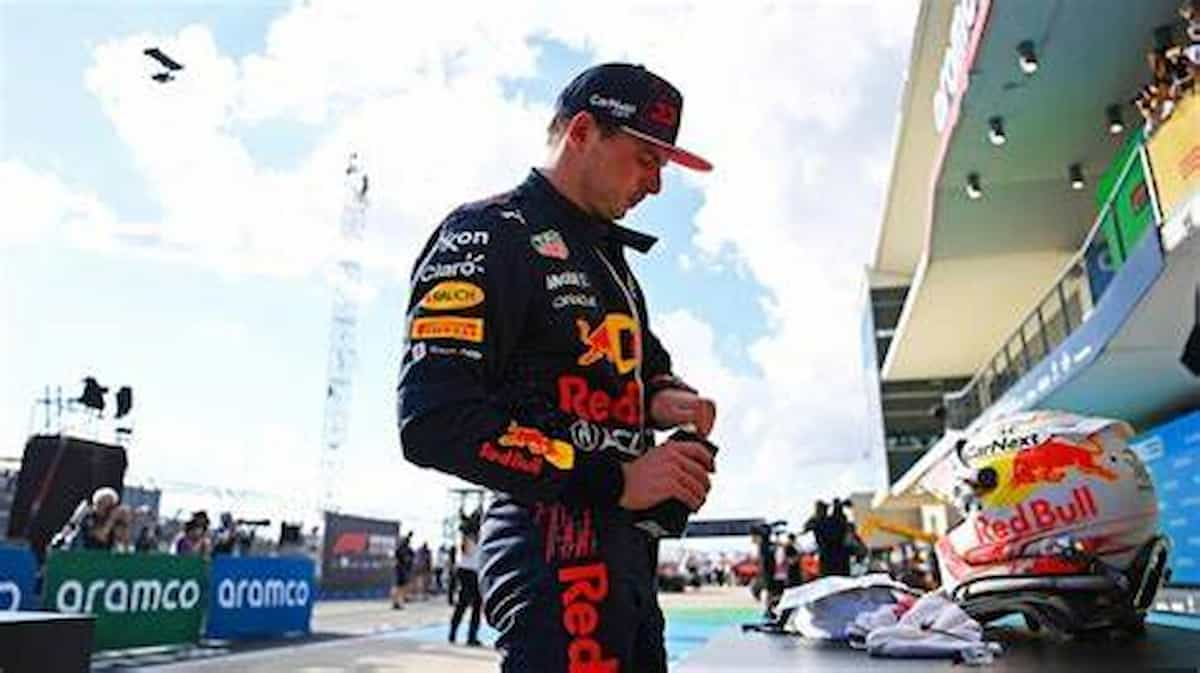 "It was very difficult for Max to do anything to win this race other than hope that they could push Mercedes perhaps into some sort of strategy mistake. Or sort of pit stop error or Lewis into some sort of driving error. None of that happened." said Windsor according to gpblog.
Meanwhile, Windsor thought that Mercedes continued to keep their cool even though they were under pressure. He said that Lewis was quite unhappy at the first pit stop because he felt there was a lot more left in the tyres. However, the strategy and discipline paid off as Hamilton dominated and won the race.
Also read: Twitter Reacts After Lewis Hamilton Wins As Red Bull Closes Gap To Mercedes After Valtteri Bottas Bows Out