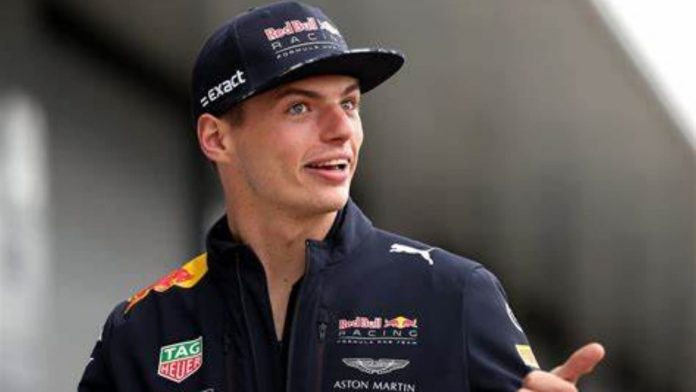 Max Verstappen has never been shy of voicing his opinion in the past. The Dutch driver is one of the most brightest talents in F1 and finished P3 last season, behind the Mercedes duo of Lewis Hamilton and Valtteri Bottas. The Red Bull driver will hope to make it count this season and end the dominance of Mercedes.
In a recent interview to De Telegraaf, Max Verstappen lamented the fact that F1 cars were too wide which made overtaking virtually impossible. "The cars are just too wide now, as a result, you can't drive a lot of other lines when you're behind someone else," he said.
"Widening the cars has not been good for the racing aspect. For the pure driving feeling, we now have a lot more grip. What's more important? For me as a driver, how it feels, but for the fans of course the racing aspect," Verstappen added.
The Dutch driver also revealed that he came across some footage of the 2016 season and he was stunned by the amount of overtaking that took place, which is difficult to see nowadays.
Max Verstappen believes overtaking has become difficult
Max Verstappen stated that the only way to overtake someone in the current F1 scenario is to have a faster pit stop, because the width of the car does not allow overtaking on the tracks. The Dutch driver added that the current cars have no balance in them which makes overtaking a difficult proposition. He said that catching upto someone back in 2016 was a whole lot easier as compared to now.
"You can't connect at all and you don't have balance in the car anymore. I recently came across a video from 2016 on YouTube. Then I was surprised at how much racing was going on that year. I couldn't remember that at all. Then the cars were also a lot narrower," Verstappen said.
"If it's difficult to overtake, you know you're a bit stuck during some races. Then you have to try it another way. Strategic, then. Trying to catch up with someone with a well-sophisticated pit stop. In 2016 you could really catch up with someone on the track. Sometimes you can now, but it has become a lot more difficult," the Red Bull driver added.
Also Read: Max Verstappen regards Mercedes' pre-season struggles as a 'Bluff'