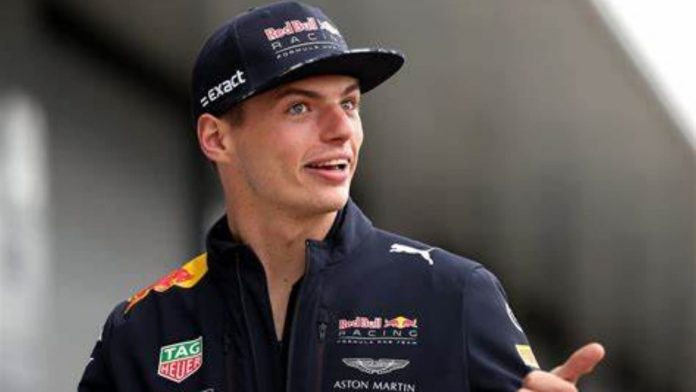 Heading into the upcoming season which is to begin shortly, Max Verstappen will be carrying the whole weight of the non-Mercedes-aligned world on his shoulders as he enters the 2021 season. If he wins the 2021 title, he would be the first driver since 2013 to win a title in a non-Mercedes car.
Likewise, the most famous instance being in 2019 when they were outpaced by Ferrari throughout testing. The German team, however, proceeded to reel off eight consecutive wins at the start on their way to the 2019 championship. So, the Dutchman is right in not believing Mercedes to be so slow.
Max Verstappen issues stern warning to Red Bull F1 regarding Mercedes
He said, "For sure the test was a positive start for us. And you can always be happy when you get that number of laps in and get a good understanding of the car. But it doesn't say anything about pure performance. I know people are excited and think we are just saying this.
"But Mercedes are still the favorites – how can they not be when they have won seven world championships in a row?"
Claiming that Mercedes would love all the pressure to be put on Red Bull before the season starts, he said, "I'm sure Mercedes also want people to think we are the favorites and put the pressure on us. But we are just focused on ourselves. You can be sure that everyone in this team and at Honda is pushing to beat them and anyone else who may be quick this year.
"I see every season as a new opportunity to beat them. But we would be stupid to expect that fight to be easy and look at testing and think we are ahead."
The 23-year-old expects qualifying to be a true barometer of where the teams are at. He said, "I personally can't wait until we are all pushing in Q3; that is when you will see everyone at full power with low fuel.
"That is the time to see who developed performance-wise. Then in the race, we will see who can keep that performance over a race distance. Let's hope we can be good at both."
Also Read: Kimi Raikkonen reveals Mick Schumacher reminds him a lot of Michael…