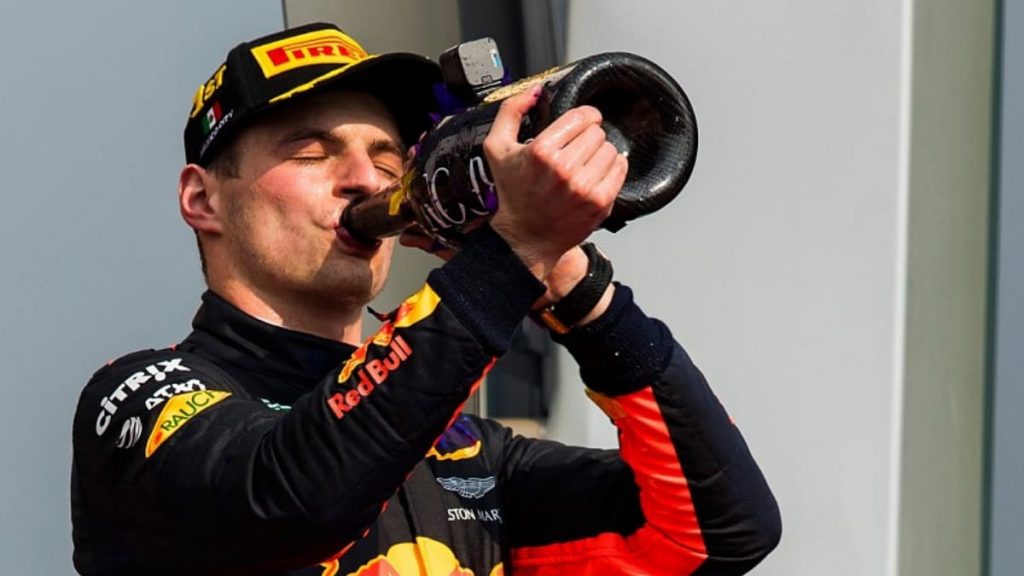 Red Bull Racing had a terrific 2021 season, having won 2 races and 13 podium finishes, the Milton-based outfit finished with 319 points behind Mercedes. Going ahead in the 2021 season, the team got in Mexican Driver, Sergio Perez to strengthen their title hopes.
Having said that, he team's prodigy, Max Verstappen said they need to be realistic and want to focus on the present rather than speculate about the future but is keen ongoing to Bahrain and finding out where they stand against their rivals.
The Milton-Keynes-based outfit got close to the silver Arrows due to Ferrari's lack of performance, hence giving Red Bull to try to chase down Mercedes but couldn't close enough. The team looks like title contenders in 2021 with a talented lineup behind the wheel in the form of Sergio Perez and Verstappen.
Max Verstappen wants to focus on reality in 2021 season, not keen thinking about Title
On being asked about their title hopes, the Dutchman said, "So to be honest, we don't know yet. I always prefer to be realistic and there is no point in talking about these things right now. We need to look at this when we go to Bahrain, we will see if we are successful in the first race.
"I don't want to talk about it and raise expectations right now. We know where we want to be and where we want to get to, and we need to understand this right now." (translated by Goggle Translator)
The team has brought in the Mexican to partner up with Verstappen for the 2021 season. Red Bull's car, the RB16B, will be piloted by these two talented duos as they chase down Mercedes for the title.
Also Read: Fernando Alonso Has No Regrets After his Failed Ferrari and McLaren…