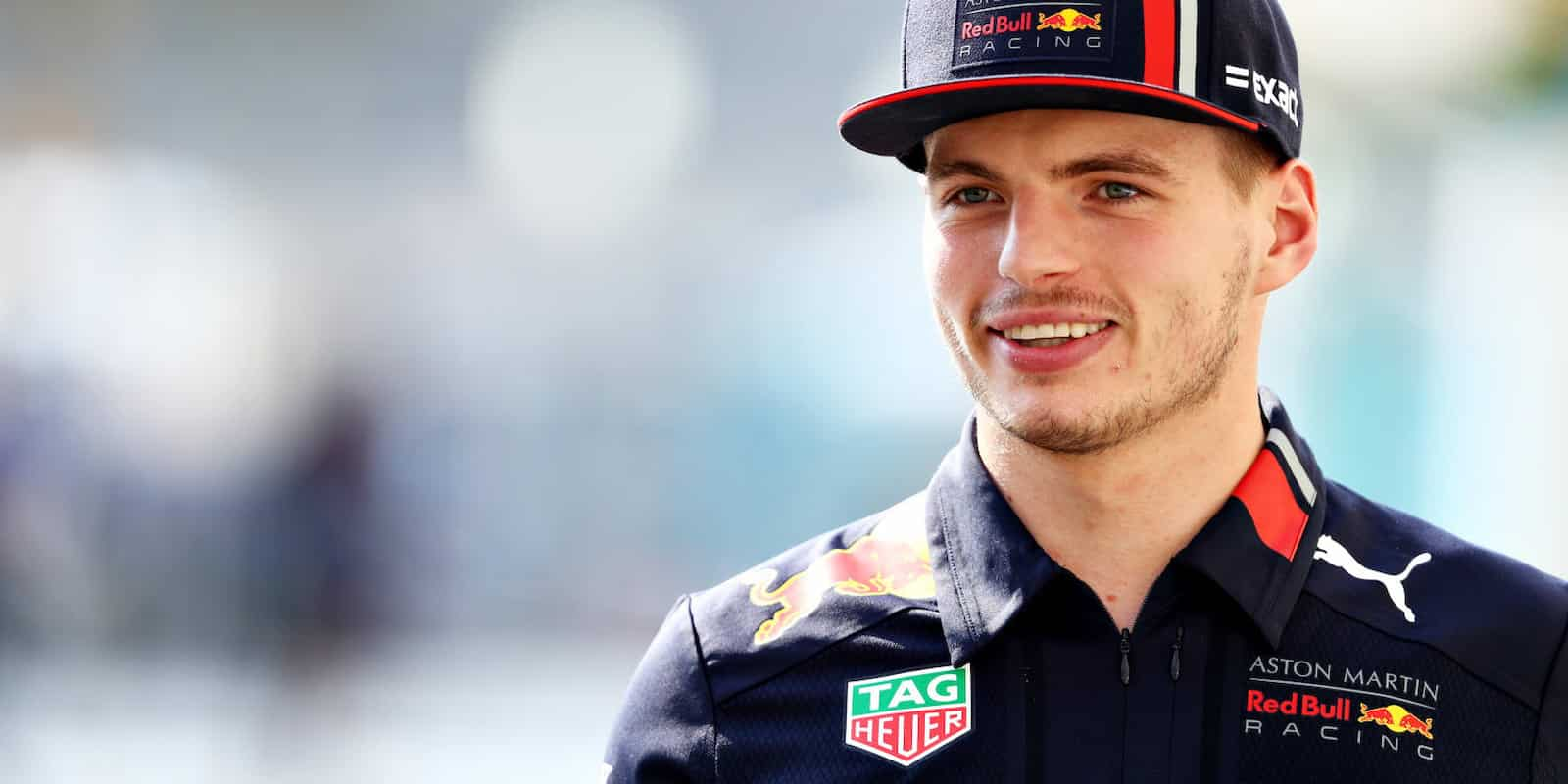 Lewis Hamilton claimed his second win of the season as he finished P1 at the Portugal GP on Sunday. The Briton started from the second spot, and surpassed his Mercedes teammate, Valtteri Bottas who took the pole position.
Max Verstappen grabbed the second spot, as he lost his point for the fastest lap after exceeding track limits at Turn 14. Lewis Hamilton has now exceeded his lead at the top of the championship to 8 points, as he has 69 points in his three races. Max Verstappen has managed 61 points so far.
Nico Rosberg, 2016 F1 champion stated that Max Verstappen is realizing how good a driver, Lewis Hamilton is after he won the Portugal GP.
"I'm a bit amused because Max Verstappen is starting to understand better and better how good Lewis Hamilton is. He needs to do everything perfect to beat him in the World Championship but at the moment it is 2-1 for Lewis," said Rosberg to Sky Sports F1.
I know he's very good: Verstappen on Hamilton
Max Verstappen did not take Nico Rosberg's comments lightly, and stated that he does not need anyone to tell him how good the Briton was. The Dutch driver stated that he is aware of Hamilton's abilities, which is the reason for him winning seven titles.
"I don't need Nico to make me realise how good Lewis is," he said. "I know he's very good, otherwise you don't win so many championships," said Max.
The next race of the season will take place in Spain next week, as Max Verstappen hopes to cut the lead on Lewis Hamilton. The Dutch driver started the Portugal GP from the second row, as he finished third in the qualifying session. He surpassed Lewis Hamilton after the safety car, but was swiftly overtaken on the very next lap.
Also Read: Pole wouldn't have stopped Lewis Hamilton from passing me in Portimao: Max Verstappen