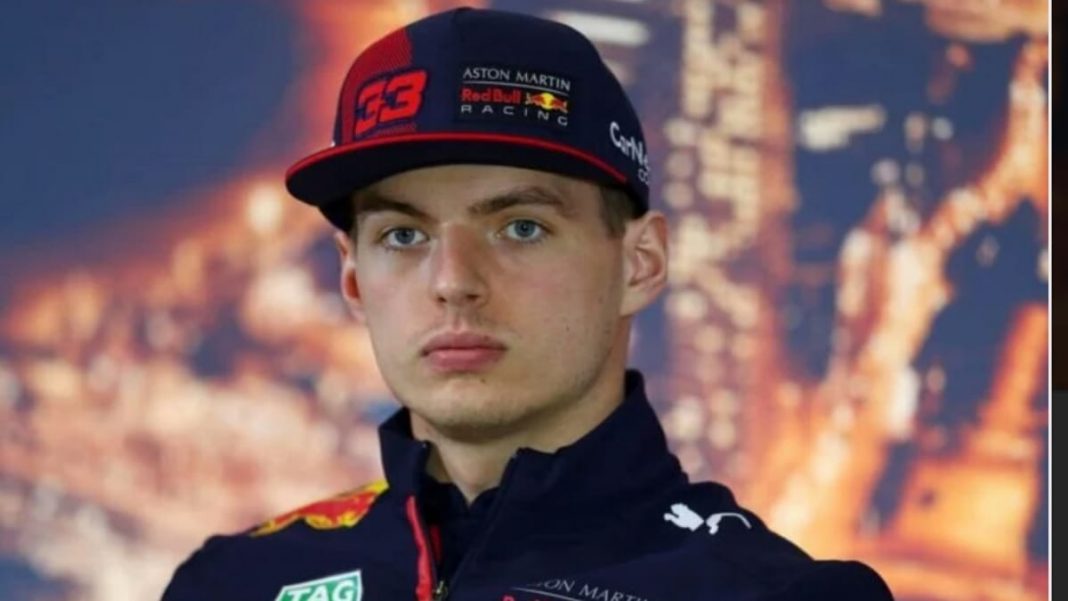 F1 fanatics have been very impressed with Red Bull's almost perfect preseason testing and many have gone onto derive Max Verstappen and Red Bull to clinch the season opener in Bahrain. This was also because of the sheer opposite fate being met by rivals, Mercedes in the pre-testing. However, Max Verstappen feels this is all done to ignite unwanted enthusiasm.
All signs seem to point that Red Bull would be going all out for the title in this very season. Even Mercedes have already made the Austrian Team stand as of the favorites to go on and give out a major challenge for the title. But Verstappen insisted upon tuning that buzz all out.
Max Verstappen turns down the chatter of being favorite to win season opener
When asked why he didn't want to hear people call Red Bull as favorites in Bahrain, He said, "It's just because it doesn't matter.
"What matters is that you perform on track when it counts and when you can score the points. I think you just have to focus on your job and just stay calm, stay focused, because it just distracts you."
The Dutchman seems to be gelling well with Sergio Perez, Checo. He has had no qualms with working alongside the Mexican yet. He hopes they can drive the team forward and dethrone Mercedes.
"I know Checo now for many years here in the paddock. And now that we are team-mates, you get a bit more of an insight how Checo is working. And I think everything so far is running very smooth.
"The feedback, we both are heading in the same direction, I hope it's the right direction. It's all going very smooth and it's nice also to get a bit more of an insight from his side, from his past experiences in other teams. That's always very good.
"I just hope as a team now we can really score a good amount of points and really put the pressure on Mercedes every single race weekend." 
Also Read: Sebastian Vettel reflects upon Aston Martin's less than impressive Bahrain GP…