It has been a few days since Battlegrounds Mobile India was released and it has already received it's first update i.e the 1.5 update. Another speculation that has been doing rounds the internet is the release of BGMI Lite which has been hinted by popular content creator Maxtern.
Krafton released Battlegrounds Mobile India in two phases- the early access and the full version of the game. The early access was released on June 17th,2021 followed by the official version of the game which saw its release on 2nd July,2021 and ever since that players have been delighted across the country to return to their favorite virtual battleground. Krafton is the creator of another battle-royale game called PUBG Mobile which has a lighter version named as PUBG Mobile Lite. It was released on July 25,2019. This version was specially designed for lower-end mobile devices which features a smaller map made for 60 players. This had support for high FPS gameplay on multiple Android devices.
PUBG Mobile Lite saw overwhelming responses by the players as players with lower end devices were able to enjoy lag-free gaming experience. Now that, Battlegrounds Mobile India's official version has been released, players are eagerly waiting for BGMI Lite.
Maxtern's tweet hints on BGMI Lite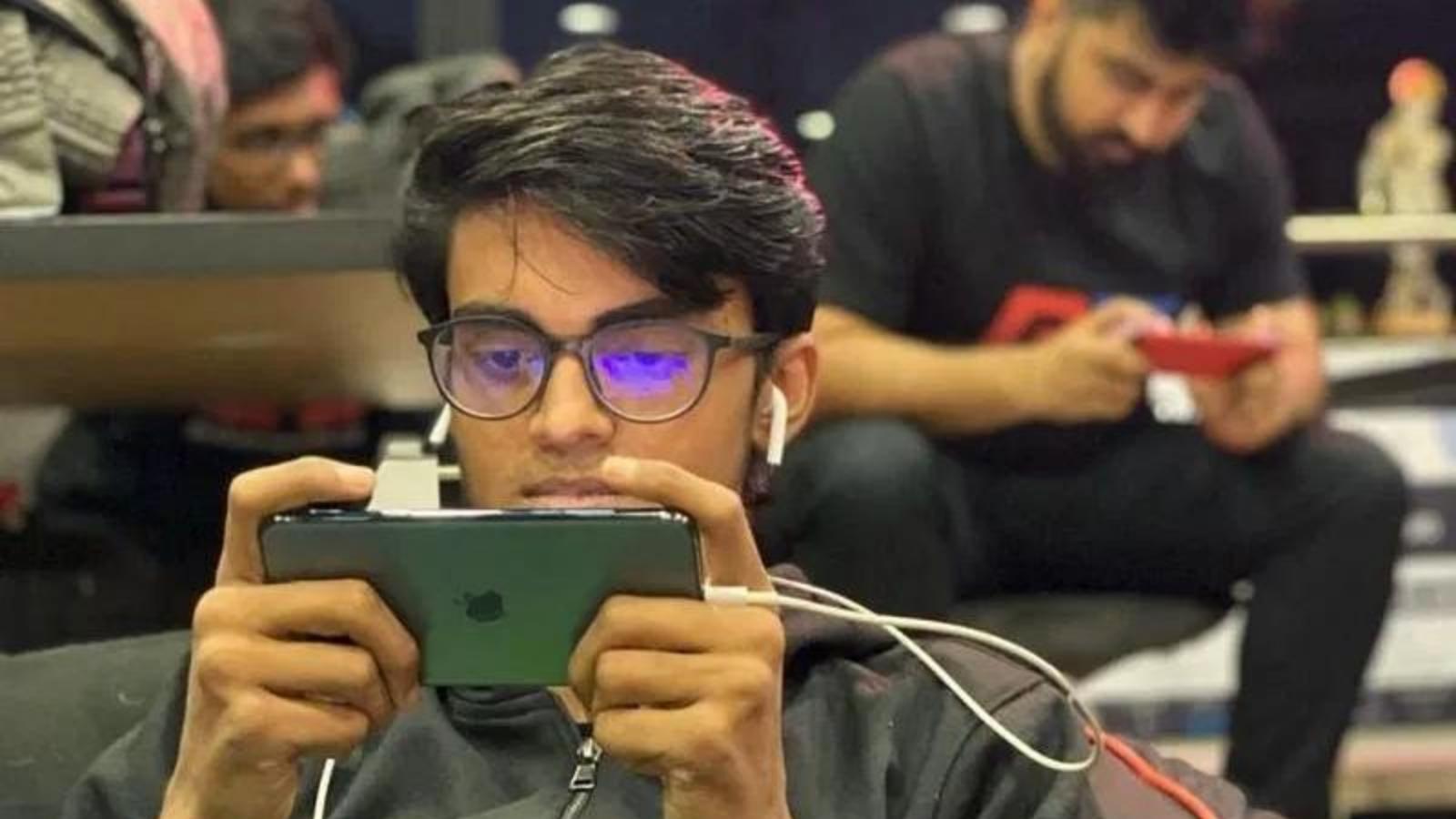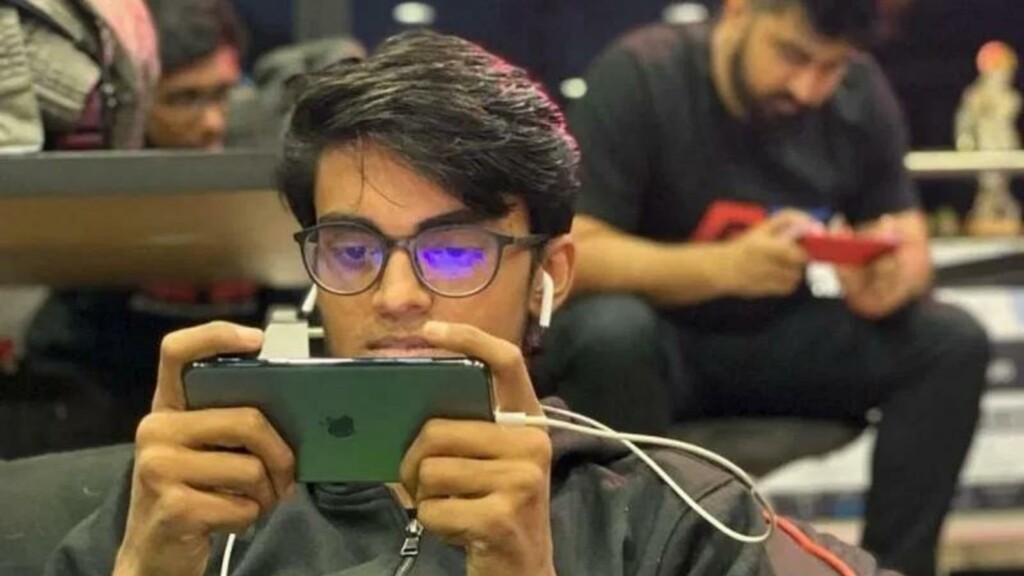 Maxtern or Sagar Thakur is a popular BGMI streamer as well as a content creator. He also casted several PUBG Mobile tournaments in India and has become a household name for battle-royale games in India. We recently saw him participating in BGMI Launch Party where he was the leader of 'Team Maxtern'. His team was able to bag the 7th position with 24 finishes and 49 points.
Maxtern has played a key role in updating his fans about the release of Battlegrounds Mobile India. He drops hints consecutively on various events of the game and once again he caught our attention with his recent tweet on BGMI Lite.
Related: Battlegrounds Mobile India: BGMI full trailer leaked
In his tweet, Maxtern is asking his fans whether he should explain about BGMI Lite which could be a sign of Battlegrounds Mobile India's lighter version. Several players have been asking for the lighter version of the game as the there are reports of lagging in the official version. However, these reports are not confirmed officially.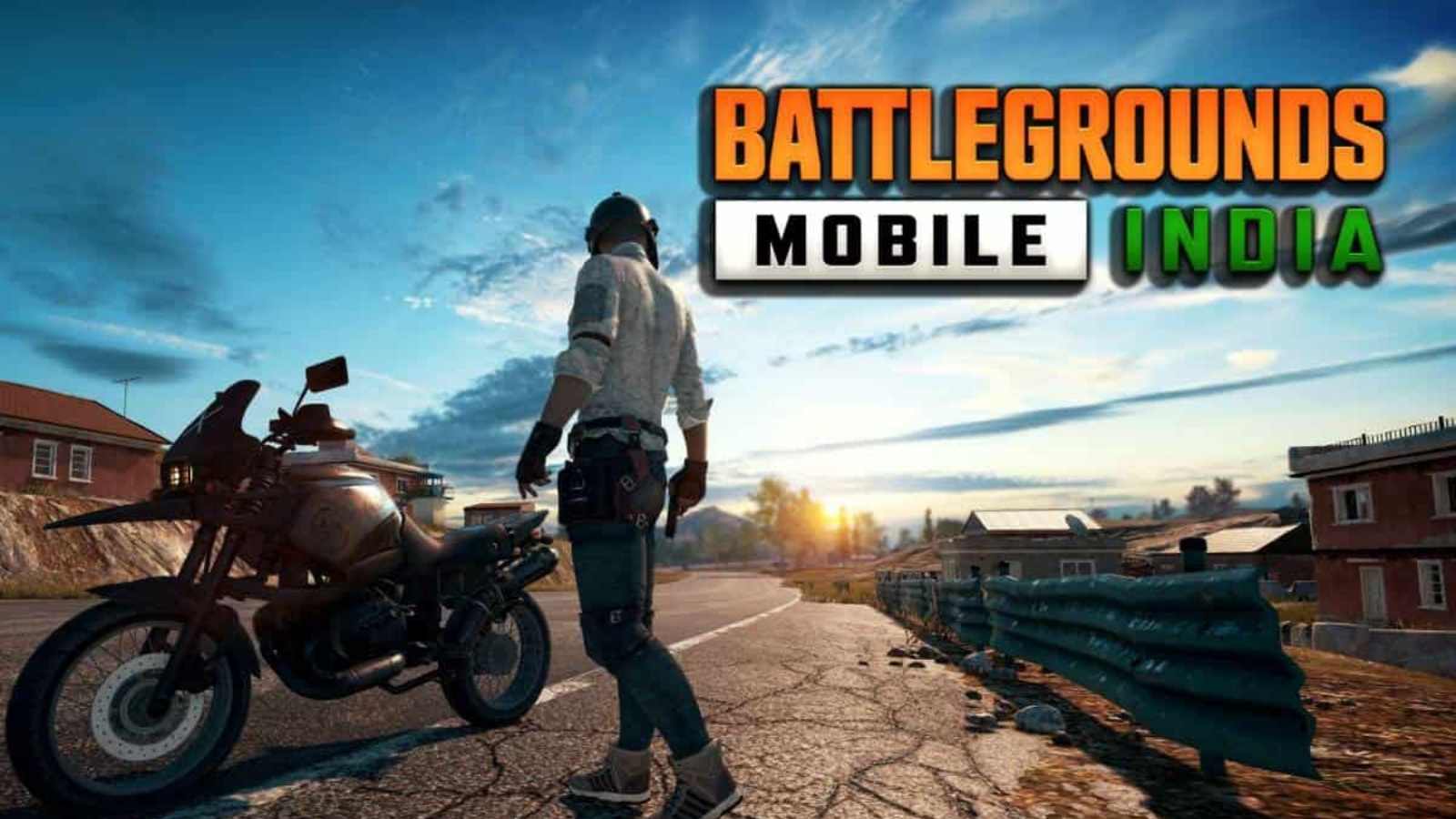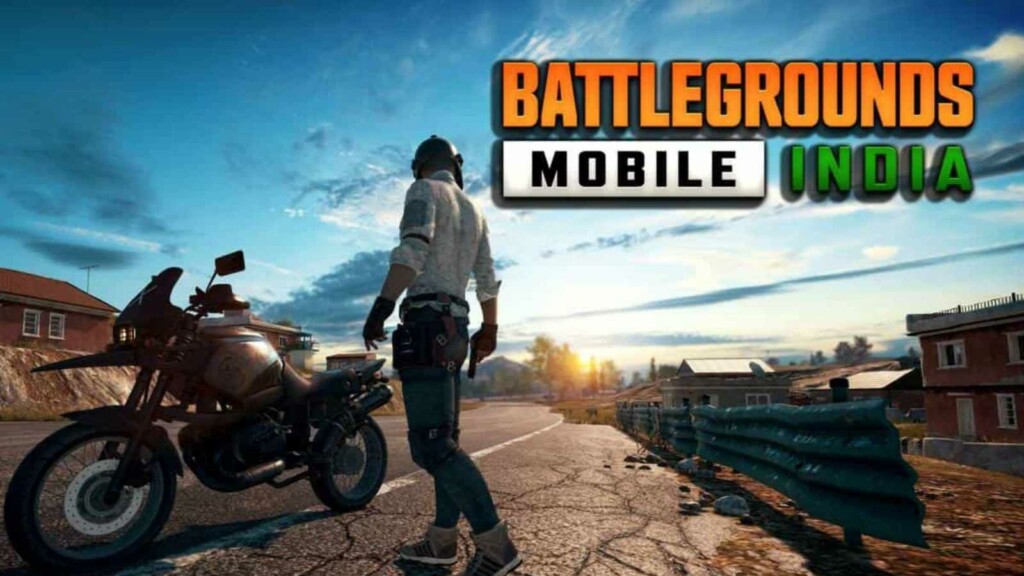 It is also important to note that Battlegrounds Mobile India has been released for Android devices only. Various youtubers such as Kronten are claiming that the game for iOS devices might release soon but Krafton hasn't provided any fixed date for BGMI iOS release. Few days ago Krafton had updated on its support section that users will be updated as soon as they release the game in iOS devices.
The speculations about BGMI Lite or the game's release on iOS are merely assumptions. It seems that players have to keep a little more patience in order to play the game on iOS devices. Amidst that, Krafton has announced BGMI India Series 2021, the registrations for which are going to open shortly.
Also Read: Battlegrounds Mobile India: Top 5 guns with lowest recoil in BGMI