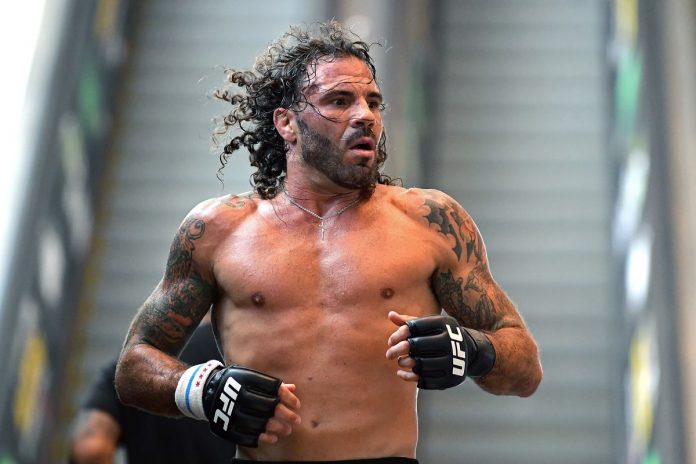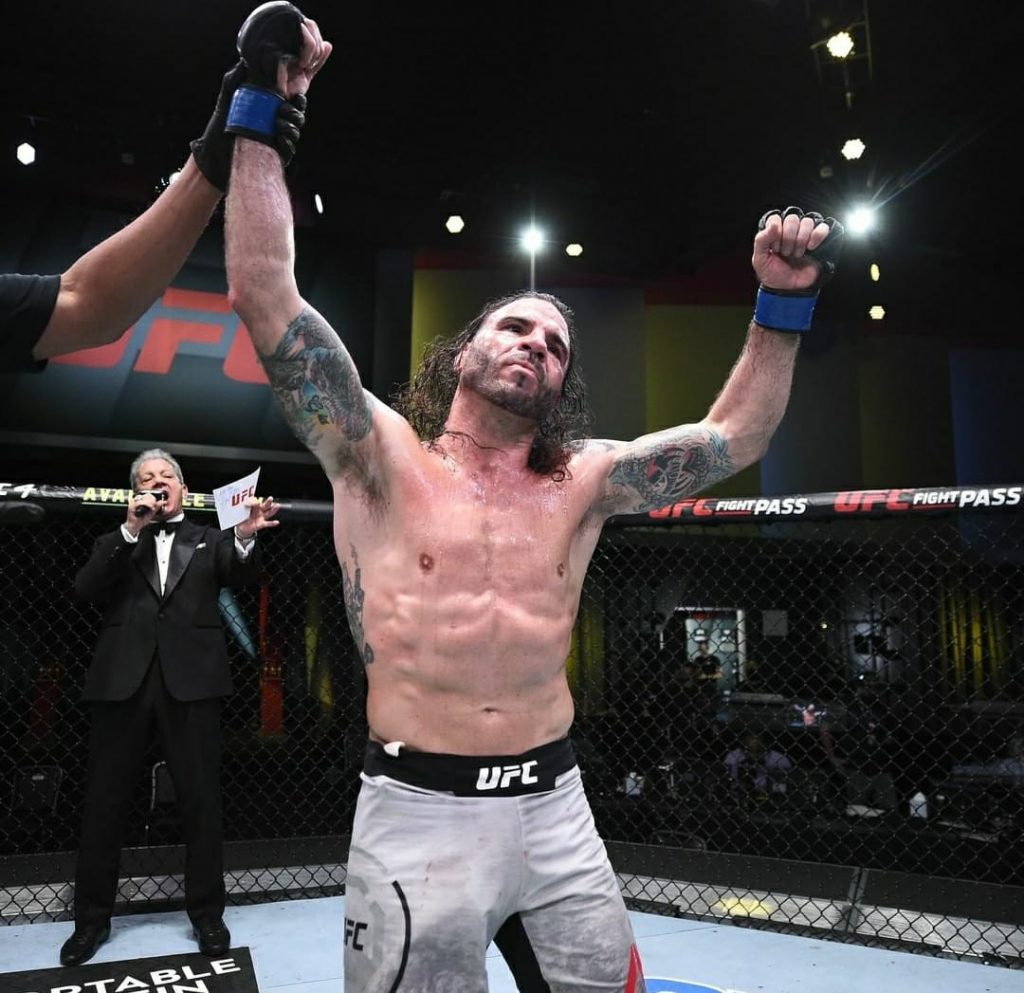 Clay Guida, one of the most long-standing fighters in the UFC roster, put on a stunning display as he defeated Michael Johnson via. unanimous decision at the recently concluded UFC Fight Night. Prior to this match, the veteran of 56 fights, was stuck in a rough patch, losing 3 of the last 4 fights. Therefore, the win against Michael Johnson would surely do him a world of good, as he now hunts a 'fresh face'.
Speaking at the post-fight conference to MMA Junkie, Clay Guida came up with one of the most random call-outs, one would ever see – he expressed his desire to take on someone who's 'not' well known. He justified his claim by saying that he has fought all the top fighters and veterans in his career.
'Maybe someone who doesn't have 20 UFC fights'
Guida was quoted as saying, "We fought the who's who, the No. 1 guys, the top five guys, the top 10 guys. We've fought all the veterans. Maybe someone who doesn't have 20 UFC fights. I think my last three or four opponents, probably have a combined 100 wins or something. Maybe just someone that's not as well known.
He continued, "But everyone knows, we don't turn down fights. We never have. We've always been that guy that steps up to the plate and we fight guys that are more skilled than us. We surprise a lot of people. We're going to be dangerous for a long time."
Guida is currently 39 years old. He might not have plenty of gas left in the tank, but his hunger for the sport hasn't died one bit. Who do you think Guida will be taking on next?
Also Read : 'I wanted to actually dedicate this fight to Mike Tyson' – Beneil Dariush explains how much of an inspiration Mike Tyson has been in his life