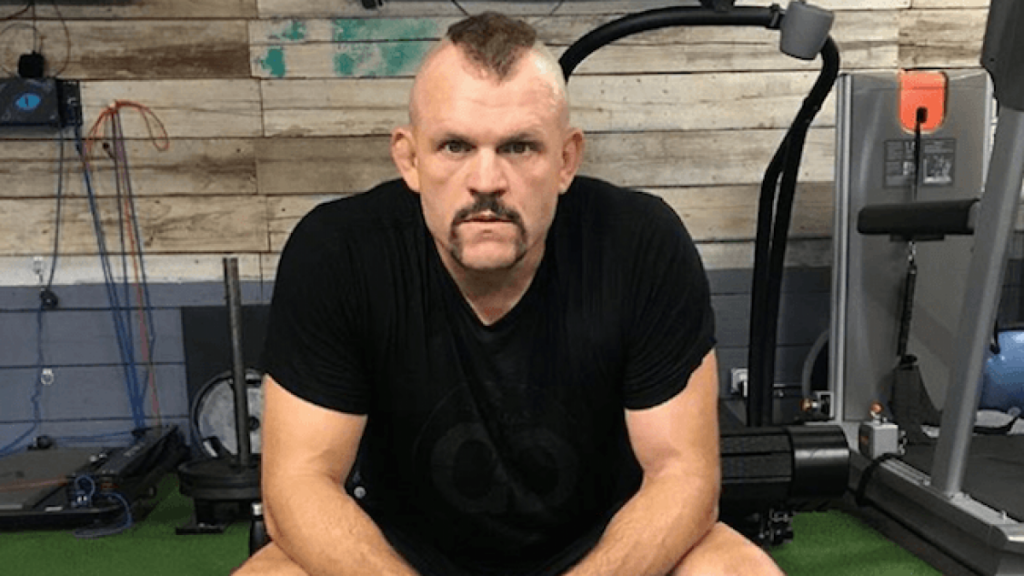 UFC legend Chuck Liddell feels that Khabib Nurmagomedov is worried about Conor McGregor getting better which is preventing the Dagestani in having a rematch against the Irishman. Khabib Nurmagomedov stunned the world when he announced his retirement after beating Justin Gaethje at UFC 254, stating that he wouldn't be able to compete without his late father by the ringside and also that he had promised his mother that the Justin fight would be his last one. Despite Khabib being a man of his word, there have been plenty of rumors afloat that the 'Eagle' might make a return.
Speaking to LowKickMMA, Chuck Liddell claimed that Conor could have beaten Khabib Nurmagomedov, back in 2018, if he had had the gas to keep him going, adding that Khabib might be worried about getting beat, if the two ever face again.
"It doesn't seem like Khabib wants to give him a shot" – Chuck Liddell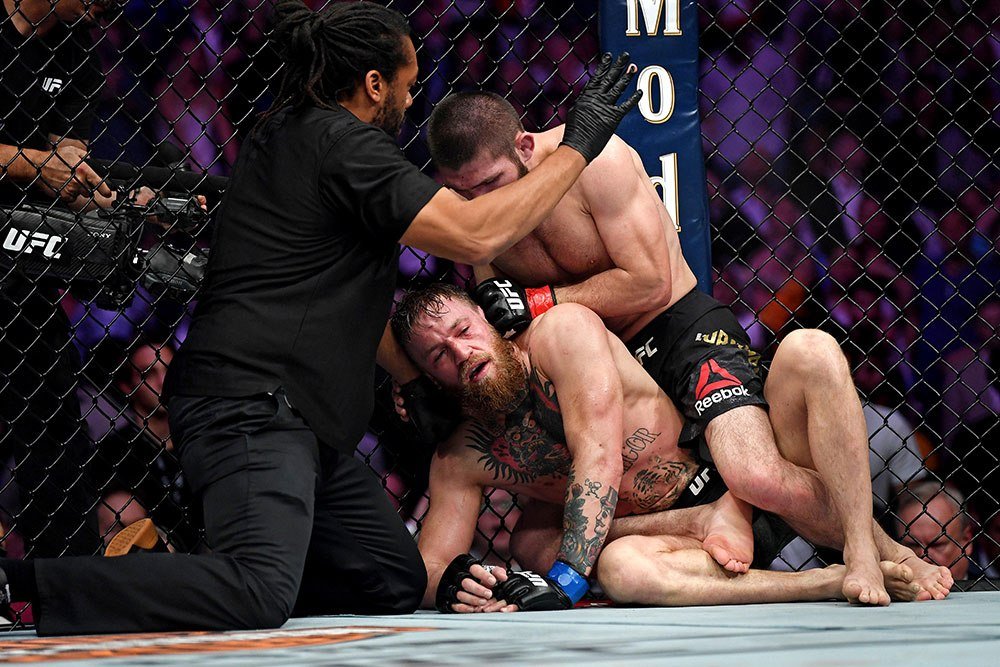 Chuck Liddell was quoted as saying, "In the last fight, I think he [McGregor] did what he needed to do to have a shot at beating Khabib. The problem was he was tired by the third round and he had nothing left behind his punches. He got Khabib a little tired and he had a chance to throw and he just had nothing left to knock him out .So, if he can make it through those first two rounds and still have that snap he's got, he can take a shot at him. [via Daily Mirror]
Speaking about a rematch between the two, Liddell said, "It doesn't seem like Khabib wants to give him a shot… and that doesn't make sense unless Khabib is worried about getting beat. Maybe Khabib is worried about Conor getting better and beating him, I don't know." [via Daily Mirror]
Do you really think Khabib will be worried about Conor getting better, as Liddell says ? There is very little chance that Khabib would even make an octagon return, let alone fighting Conor!
Also Read : 'Stipe, he's the greatest heavyweight of all time…And then Francis is just a freak when it comes to his knockout power' – Jon Jones wary of the challenges in front of him at the heavyweight division