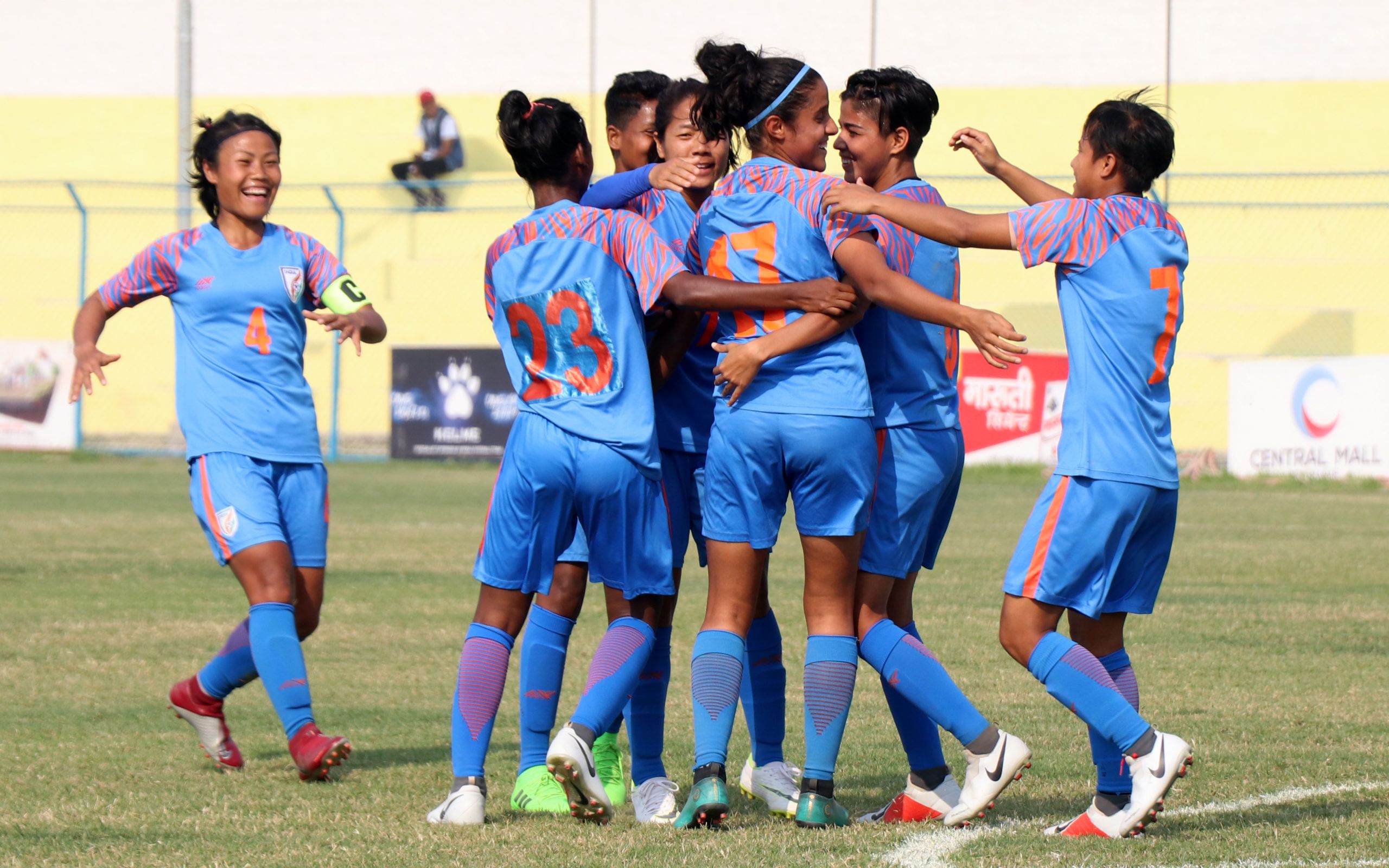 Indian women's team head coach and manager Maymol Rocky conducted an online webinar session to keep the feeling of togetherness and positivity intact. This webinar included all players along with the supporting staff.
Maymol said "Amidst the current pandemic, it was a breath of fresh air. The interaction brought in a sense of positivity amongst all. Although we are in constant touch through text messages and phone calls, seeing each other that too after so long was bound to have more impact on our team spirit,"
She later added "The recent pandemic situation has been frustrating. But we need to abide by the rules to stay away from the disease. The Indian coach also expressed that she felt that it was her duty to monitor the girls regularly.
This was team India's first meeting of any sort after it was announced that India will be hosting AFC Women's Asian Cup in the year 2022. The head coach also shared the seriousness and ambition all players share as all of them took sn oath to make the most out of this opportunity.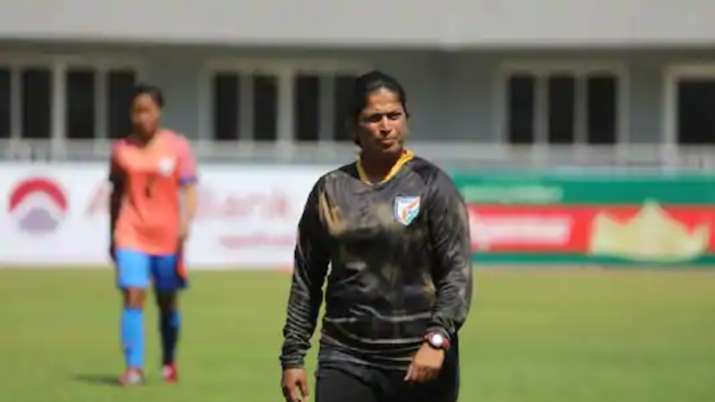 The video conference also included dietary sessions for the players to keep their fitness in check. The youngsters were shared with some valuable advice from their seniors from players like Ashalata, Aditi, Bala. The players were also seen sharing their training regimes.
Team India's midfielder Ritu Rani stated that "best possible opportunity" to clear a few doubts. "As we're confined within our home for so long our reflexes have not been at par. We try to stay active through basic workouts. I had a few doubts and hence chatted at length to learn from the coach and others."
Many players shared their current focus on "Core Training" due to the physical demands of the current game. Even during this stressful period of they are keeping fit indoors waiting to burst onto the field.
In an interview, Coach Maymol revealed the impact of strength and fitness in the game of football. She said "In 2017, when I took over as the Head Coach I made sure we needed to introduce strength training. Physios also worked relentlessly to get the girls game-ready. Every day, we had two sessions – a strength session in the morning and a technical session in the afternoon."
Also Read: Granada 1-2 Real Madrid: Los Blancos just a step away in sealing their 34th La Liga Title