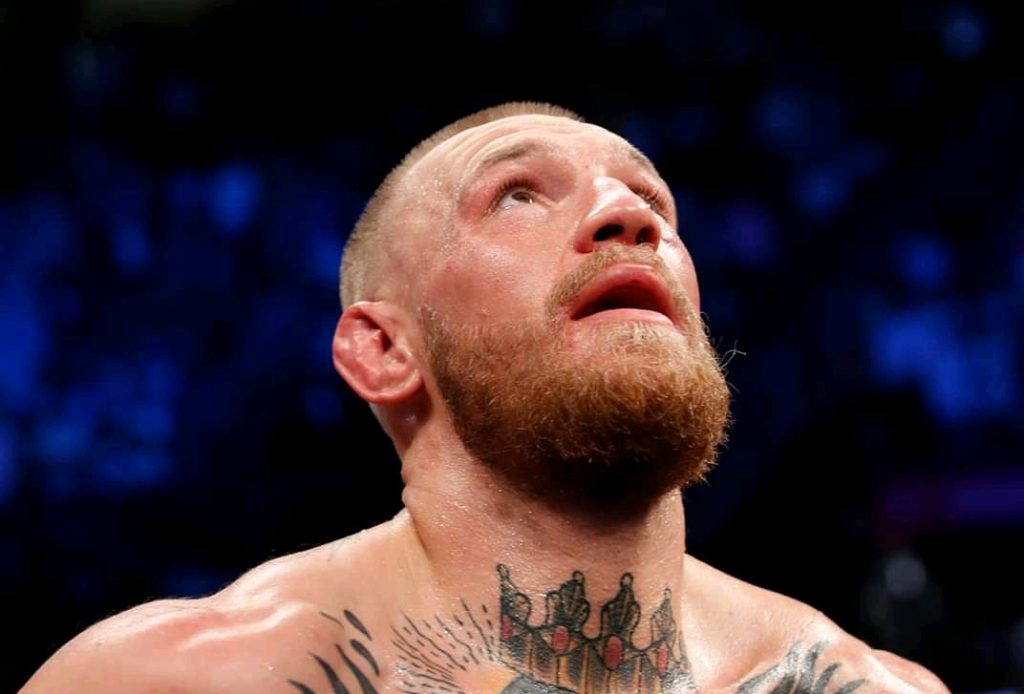 Three years have passed since Conor McGregor and Floyd Mayweather clashed in a boxing ring. The fight is still talked a lot about, not only by fans but in debates as well. Why shouldn't it be? It was, no doubt, the greatest and the biggest fight of all time.
Mayweather had returned to the ring after two years of his retirement to fight against the UFC champ Conor McGregor. The boxer finally scored a 10th round stoppage and a 50th overall win.
What McGregor said to Mayweather after the fight?
Despite the fact that the fight was entirely in control of Mayweather, McGregor protested at the time of the stoppage. He insisted that the fight shouldn't had been stopped early.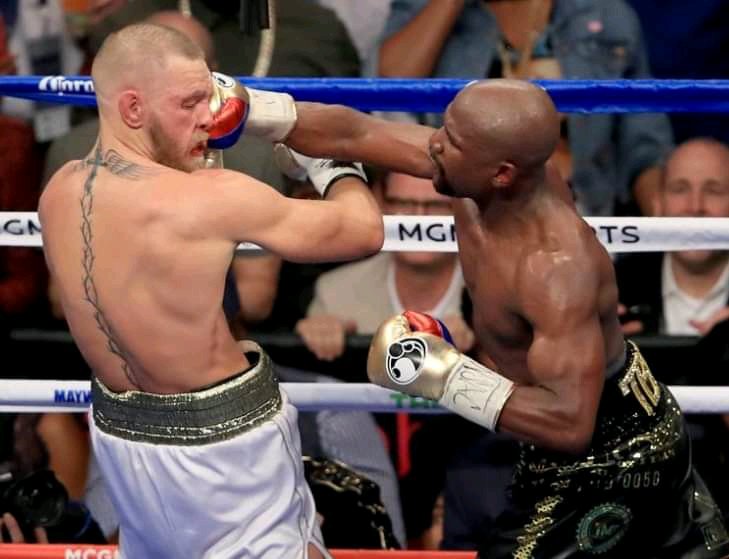 Later, McGregor congratulated the boxing great Mayweather. "The Notorious One", said," I punched you a lot in the early rounds. Your composure is great though, fair play to you. A little early, a little early."
The fight went on to become the second-richest bout in the sports history after Manny Pacquiao was defeated by Floyd Mayweather via an unanimous decision.
Since that matchup, McGregor has been constantly calling for a rematch. Now, whether it's just for another payday or the revenge, we would surely like these two great to clash again.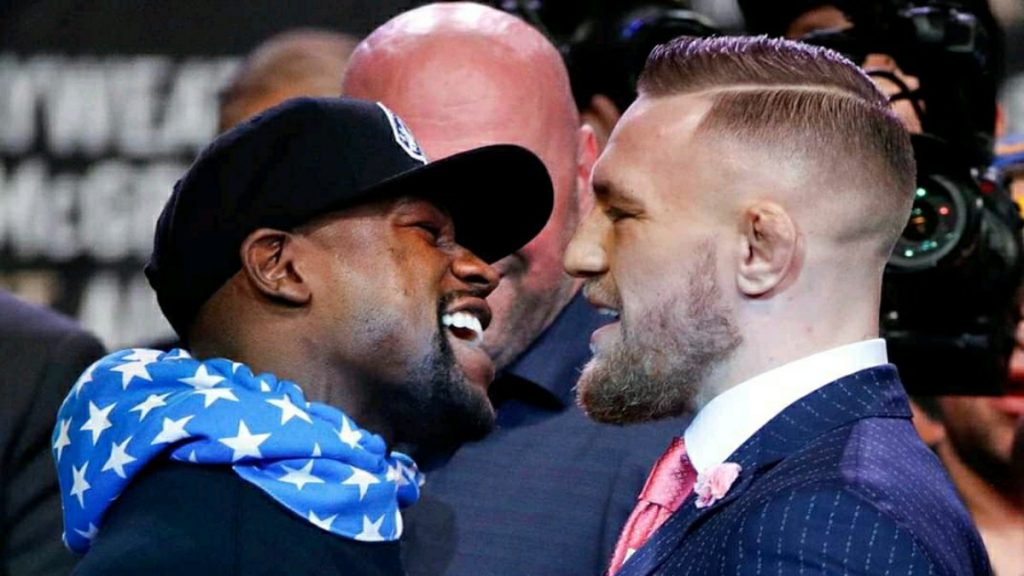 "I know I would win. I would like to rematch him under boxing rules again and I believe I would win. Actually, there I go again with that fake humbleness… I know I would win!" commented the 32-year-old.
"When I went into the fight, in the early rounds I was whooping him, in the early rounds. I went back to my corner after the first round and I said, 'This is easy!'… and then he had to switch up his style."
Floyd Mayweather, 43, has now kept himself off from the sport and seems to hung up his gloves.
Also Read: Alex Caceres submits Austin Springer via first-round rear-naked choke at UFC Vegas 8