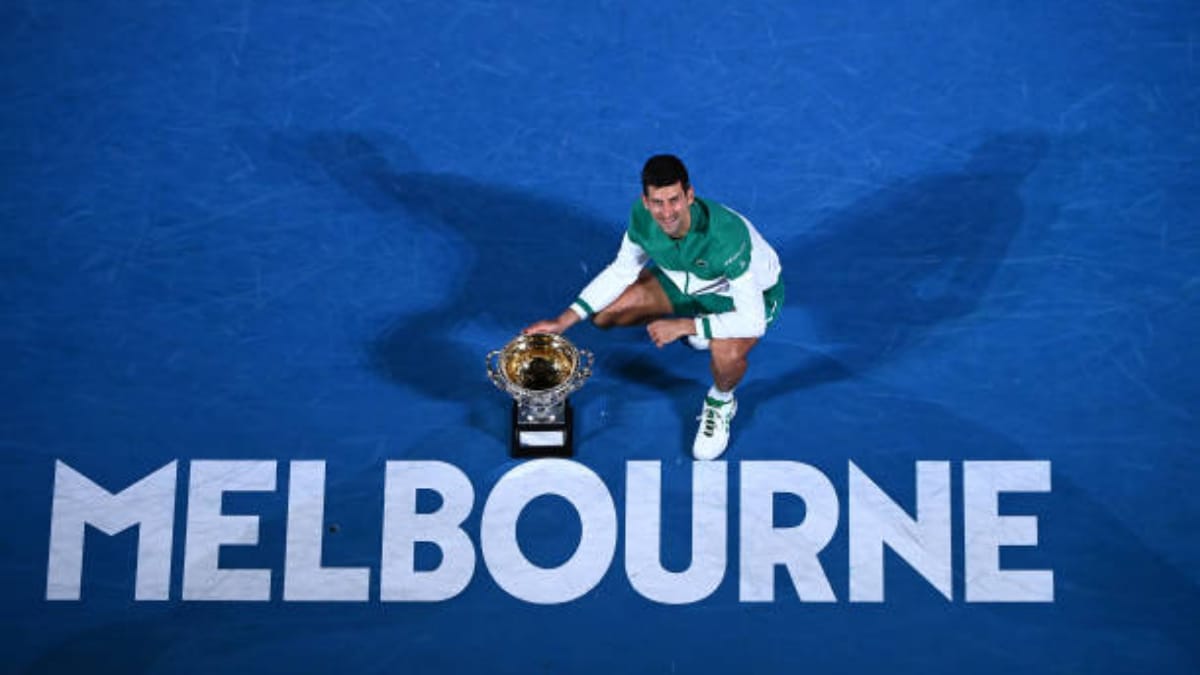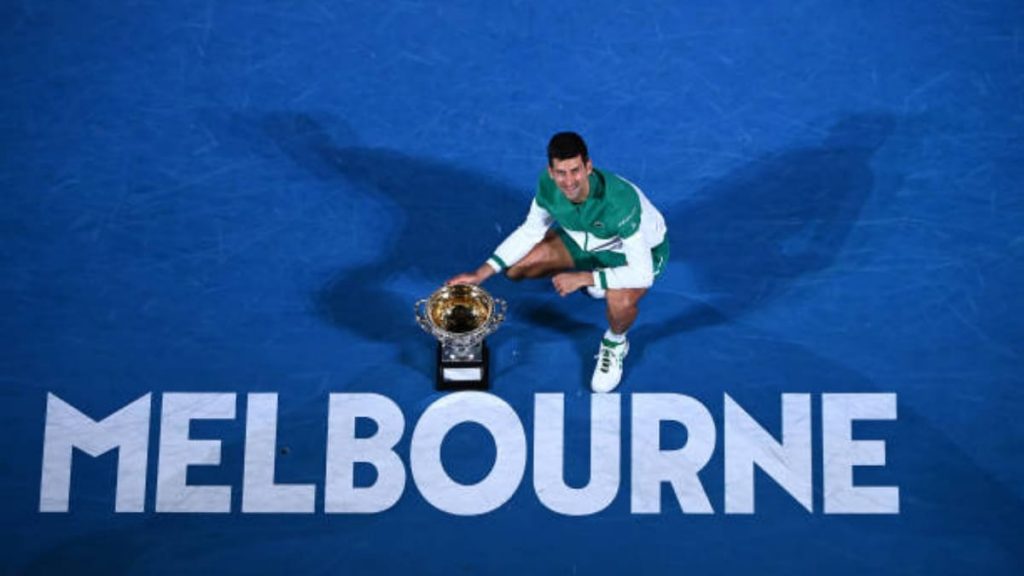 Novak Djokovic extended his lead in the 'Big Titles' race to three on Sunday when he defeated Daniil Medvedev 7-5, 6-2, 6-2 for the Australian Open title. He now stands with 18 grand slams while Roger and Rafa are tied on 20 each.
But the World No. 1 now owns 59 'Big Titles', moving three clear of Rafael Nadal, who has 56, and five ahead of Roger Federer, who owns 54.
But Nole's father, Srdjan Djokovic thinks that his son didn't get the deserved limelight like his compatriots Rafa and Roger. Papa Djokovic shared how the western media had been biased.
"The western media have only focused on Federer and Nadal. And didn't pay any attention to Novak. That was the only way to stop him. But you have to understand that there is no way you can stop him.", he said in an interview to the Serbian newspaper "Kurir".
"You have been torturing yourself for 10 years. And they add another year to their agony instead of surrendering and recognizing that Novak is the best in the world. He is incomparable."
"We had to raise Novak during the most difficult times in Serbia": Srdjan Djokovic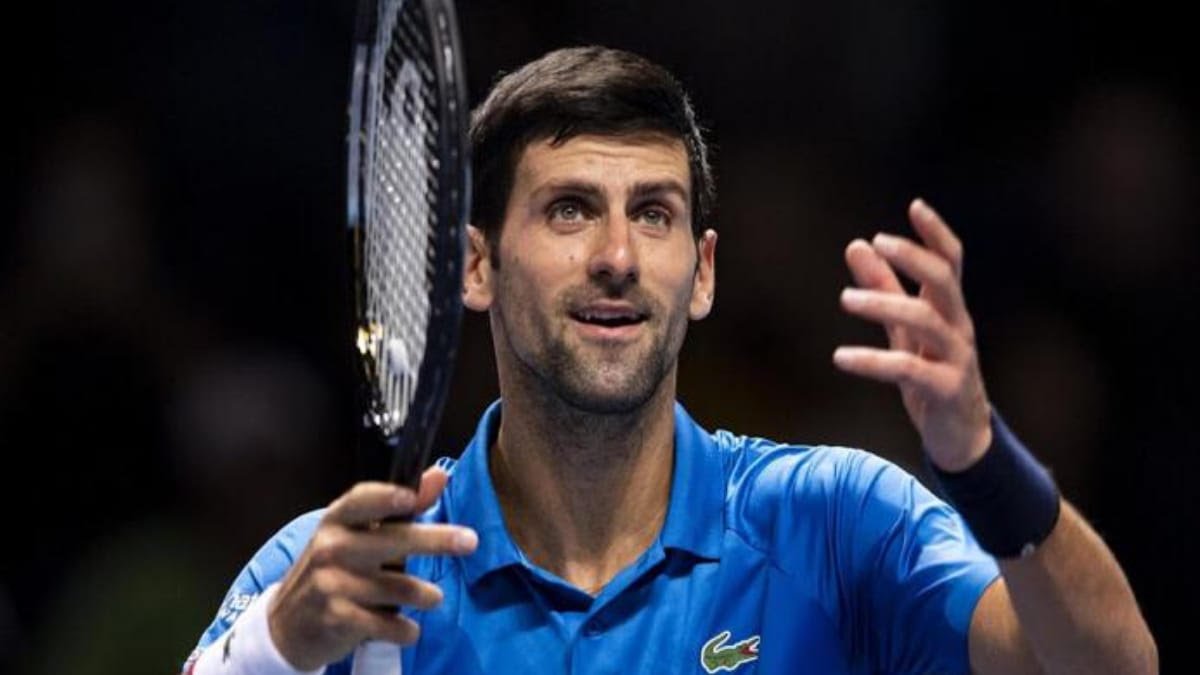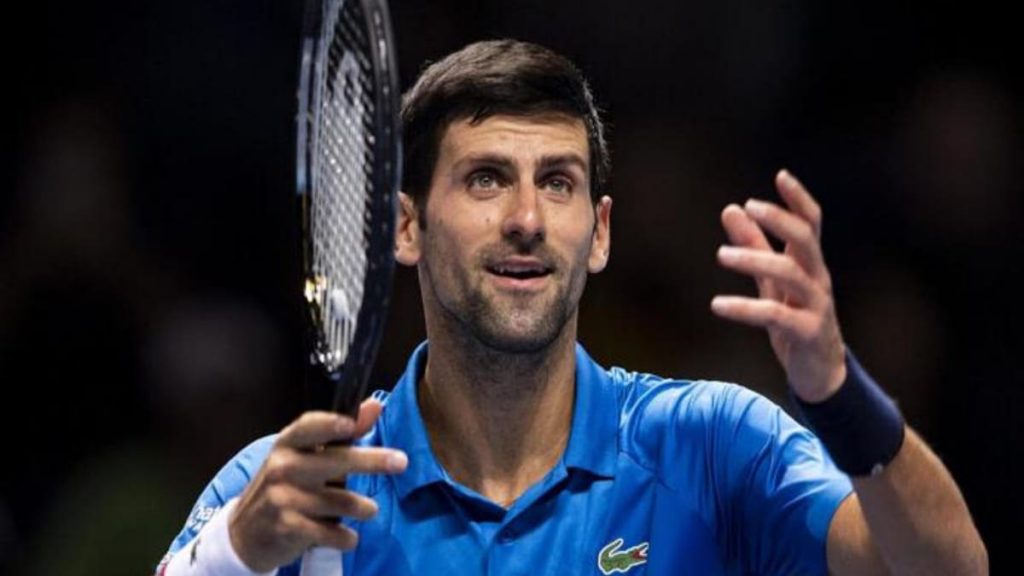 Srdjan Djokovic also spoke about Novak's Serbian origin and how tough it was to raise him.
"We had to raise Novak during the most difficult times in Serbia. Tormented by bombing raids. It paid off in the end because he is a hard worker, because the representative of Serbia is in the world, because he is a patriot, because he is the best athlete in the world. Not just in tennis. He has been a world athlete four times in the last ten years. ", he said.
Srdjan also spared few words for the next-gen.
"The young players who are coming are fantastic. Led by Medvedev, Rublev, Tsitsipas and Zverev. Most of them are from Russia. It's no longer just this western world."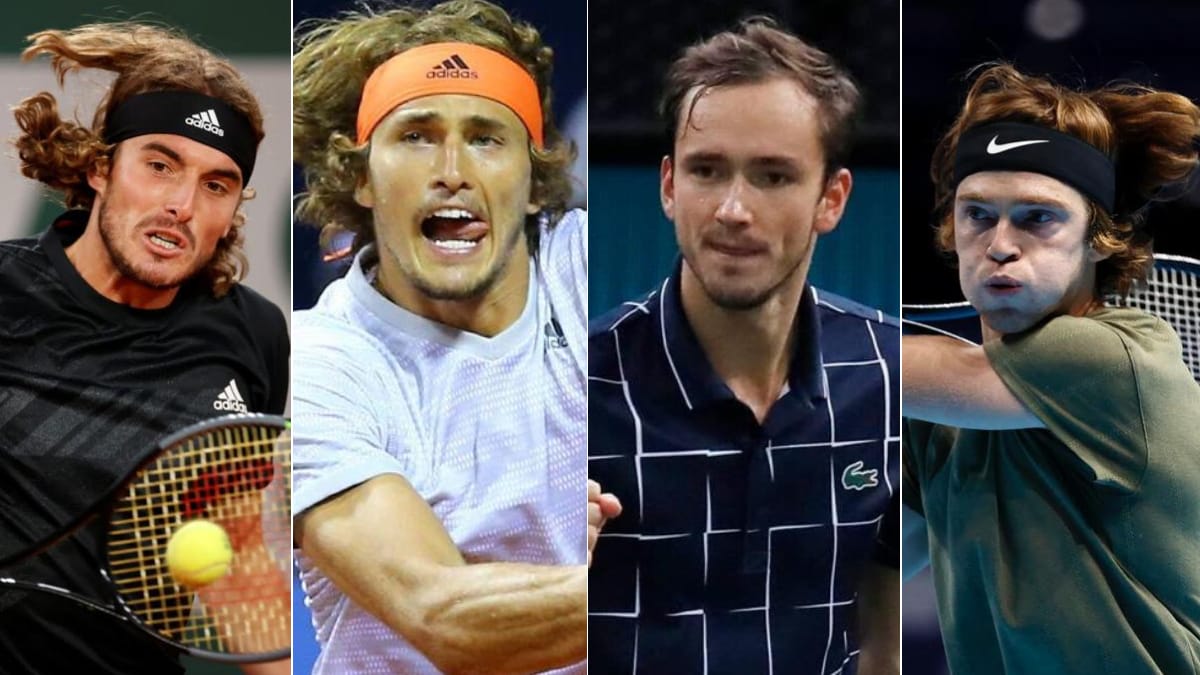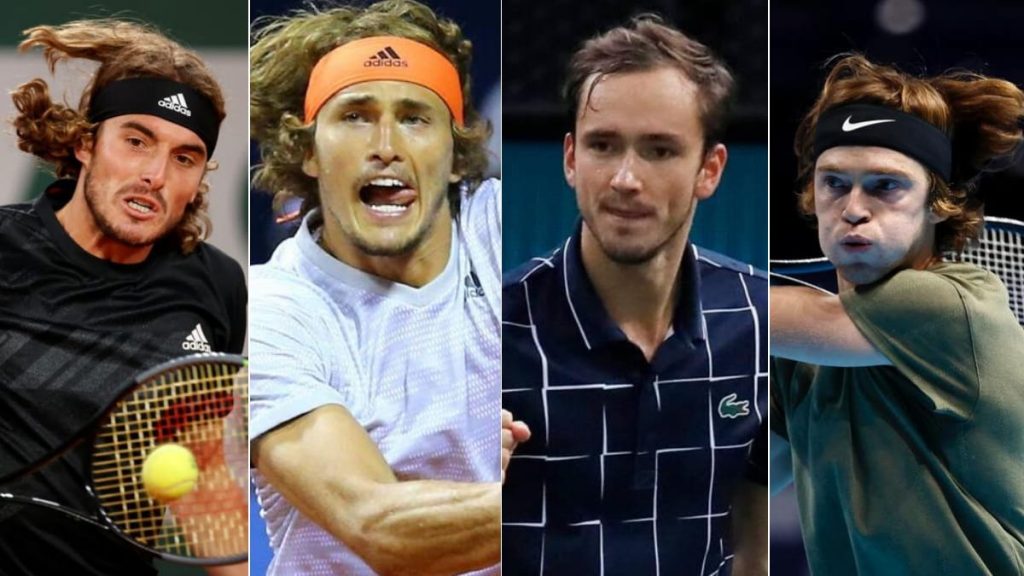 "The Chinese have also started playing tennis. Westerners have to understand that we also know something about life. And most importantly, we know how to hit that ball. They thought that would never change, but to their regret, Novak has changed. Now there is a great invasion of great young Russian tennis players."
Finally, he spoke about Novak's Australian Open finals' opponent, Daniil Medvedev.
"A fantastic tennis player. He's great, he's going to be a champion. Now he has to wait until Novak, Nadal and Federer hang up their clubs. These three rocked each other up and made each other better.", he concluded.
Also read: Toni Nadal questions Daniil Medvedev's resistance in the Australian Open final