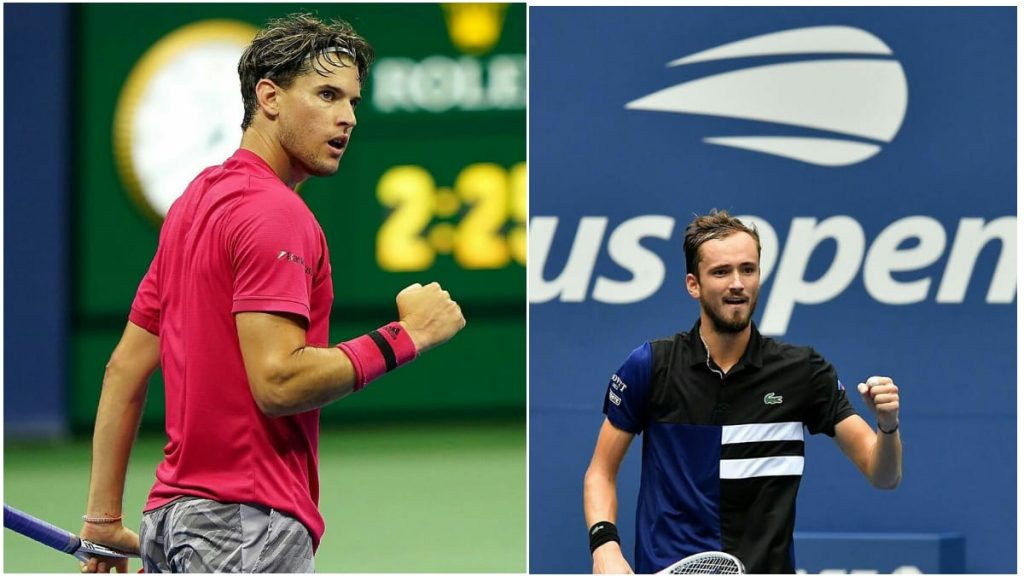 The tennis world has been talking about and desperately wanting one of the NextGen to win a Grandslam. This discussion was again the hot topic as Novak Djokovic defaulted in his 4th round game against Pablo Carreno Busta leaving the field wide open for the NextGen to finally win a slam. Two of the NextGen players Dominic Thiem and Daniil Medvedev will face off each other in the semifinals of the US Open 2020 on Friday.
Speaking on Eurosport, Mats Wilander heaped praise on both Thiem and Medvedev and said that this rivalry was similar into Nadal Djokovic rivarly and gave his prediction on the much awaited semifinal.
Thiem vs Medvedev rivalry reminds of Nadal vs Djokovic- Mats Wilander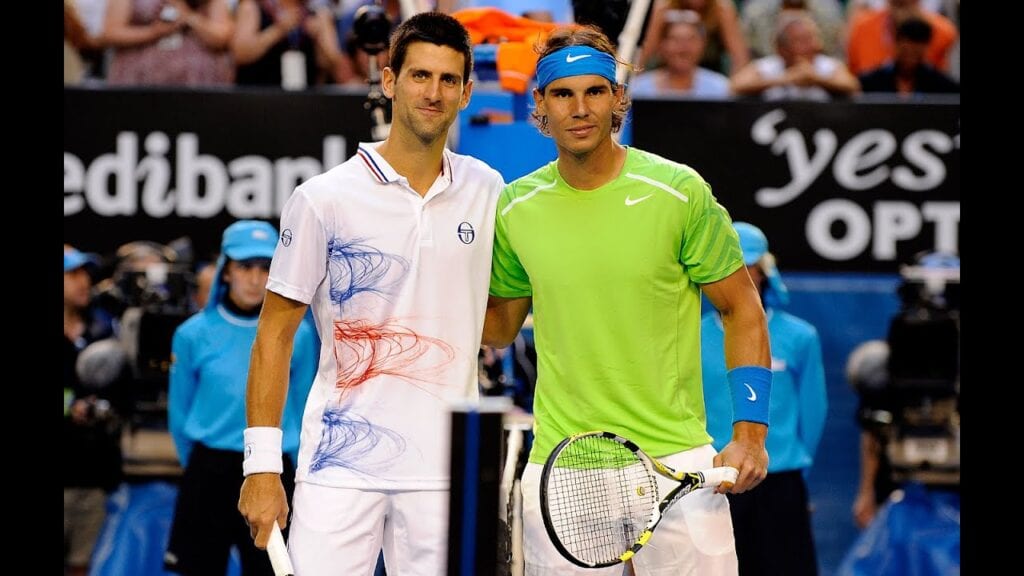 Dominic Thiem has been one of the most consistent players on tour in the past few years apart from the "Big Three" and has come closest to winning a Grandslam title in the NextGen. Thiem has lost two finals to Nadal at Roland Garros 2018 and 2019 before losing in a heartbreaking fashion to Novak Djokovic at the Australian Open 2020 in five sets.
Daniil Medvedev has also made a big mark on the big stages and made it to the US Open Finals last year where he lost in 5 sets to none other than Rafael Nadal.
Mats Wilander believes that Thiem-Medvedev will be a headline rivalry in years to come.
He said on Eurosport, "I think this match has the potential to shape men's tennis for the next few years, I really do, because they are so completely different, The way they play can be extremely attractive, Thiem hits the ball hard while Medvedev will absorb and run, play smart and serve."
"The contrast in style is incredible. There's a little bit of Nadal versus Djokovic in contrast of style I suppose. I think it has the potential to become a great rivalry. The only one I can see happening over the next few years that we can depend on happening over and over again," He further added.
Dominic Thiem a better player but Medvedev favourite in the semifinal, says Wilander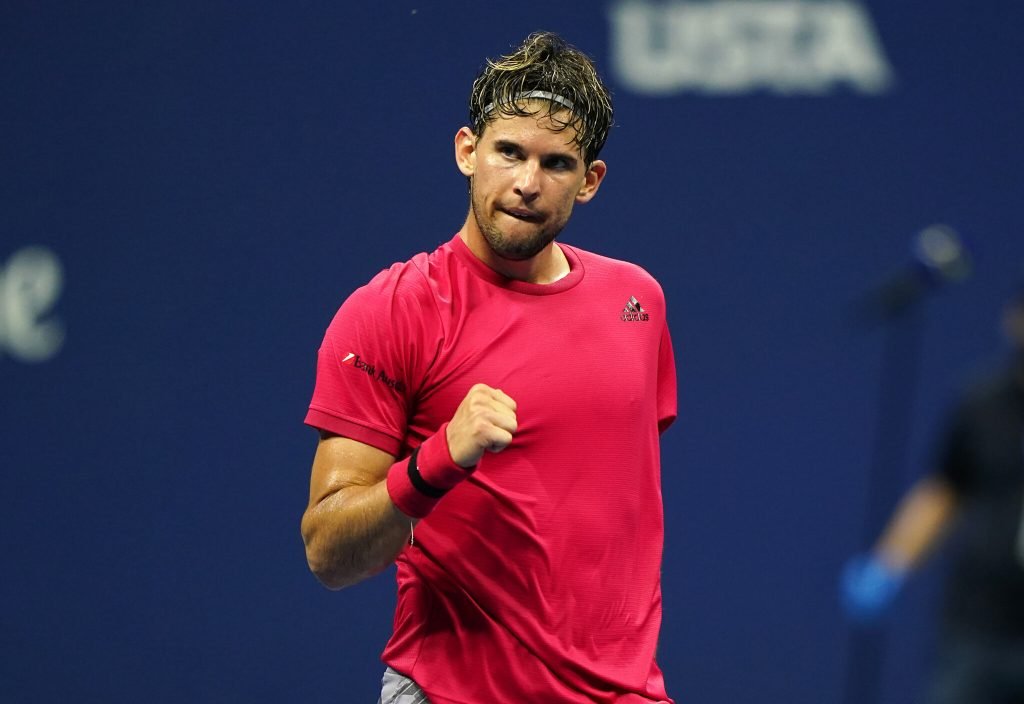 Mats Wilander, 7-time Grandslam champion believes that Dominic Thiem is a better player compared to his opponent Daniil Medvedev but backs Medvedev to win against the Austrian in the semifinal and believes he has a better game on hard courts compared to Thiem. He further added, "I think these two players are the best two players in the tournament."
"I think we thought that both of these players could win the tournament even if Novak had have stayed in the competition. To be honest, I think Thiem is the better player but I don't like the match-up for him. I think the match-up suits Medvedev. I would put money on Medvedev has a good chance of somehow wearing down Thiem's patience than Thiem has of blowing Medvedev away. I think it's going to be an incredibly good match. I'm very excited – best match of the tournament easily, maybe one of the best matches we will see on tour for the next three of four years." he further said.
The tennis world will have their eyes glued on the Arthur Ashe Stadium tonight in what promises to be one of the best matches of the tournament.
Also Read: US Open 2020: "He is a tough opponent to play," Medvedev on his semifinal opponent Dominic Thiem